After your 100th hot dog on a stick, you are probably looking for something more exciting than hot dogs to roast over a campfire… so try one of these amazing skewer recipes!
Roasting your food for dinner is part of the fun of cooking on a campfire, but it can get old when it's the same old thing. If you are looking for something a little more fun, but just as tasty, consider skewers instead! Skewers were made for the grill, and they work just as well over a campfire! If your campsite has a grill, you could use this there also. Regardless, here are a bunch of great skewer recipes to use while you're camping.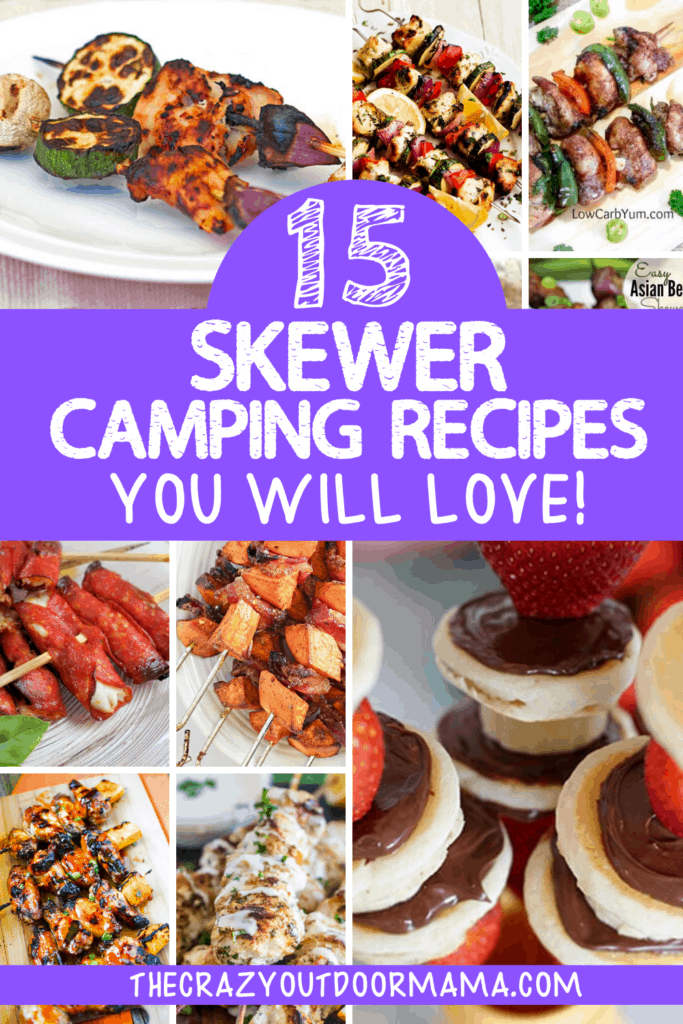 Easy and Yummy Skewer Recipes!
15 Grilled Skewer Recipes to Make at Camp
If you're some fresh grilled skewer kebab recipes to make for your next camp trip, look no further! I have breakfast, dinner and dessert skewer ideas!
What's your favorite? Here are some other delicious camping food ideas!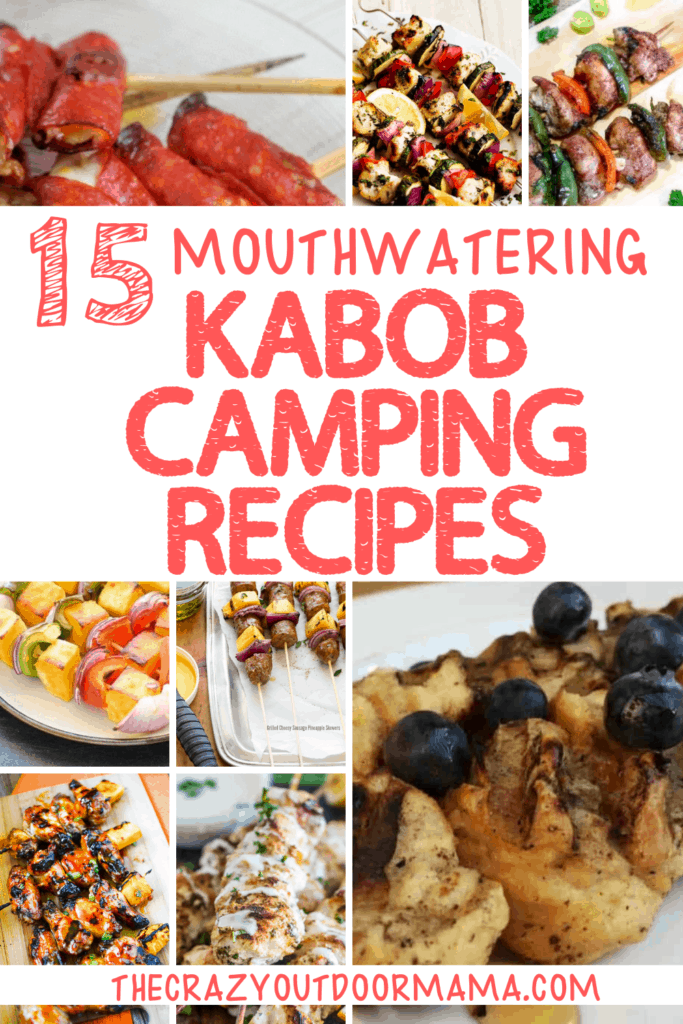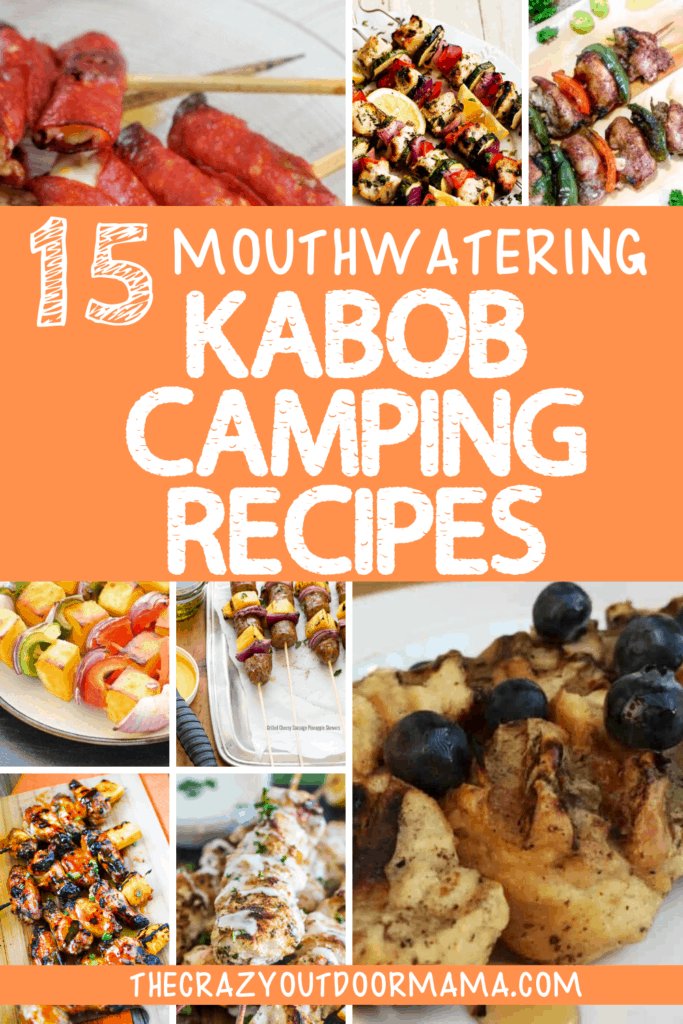 Latest posts by Stacy Bressler
(see all)