If you're wondering how to make the kids Easter as fun as they're used to (in light of everything going on), rest assured that this fun Easter Egg scavenger hunt card will be perfect for making the window egg hunt even more fun!
I whipped this up after making my bear and rainbow one (many people are putting these things in their windows for kids to find while on walks) and someone commented that their neighborhood is already hanging up eggs!
These are absolutely free, and I won't even hassle you for an email =P Just scroll to the bottom if you prefer to get to the goods!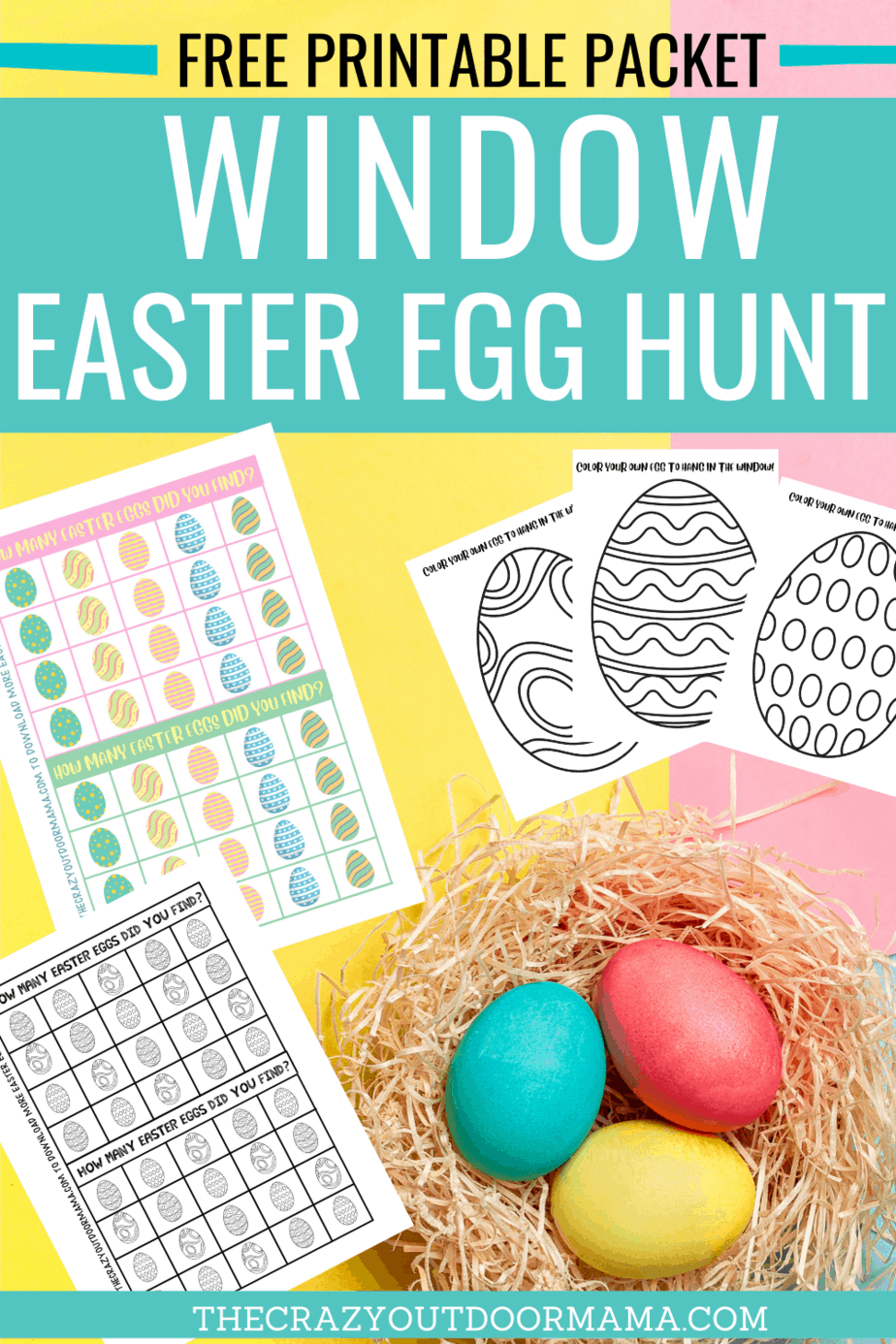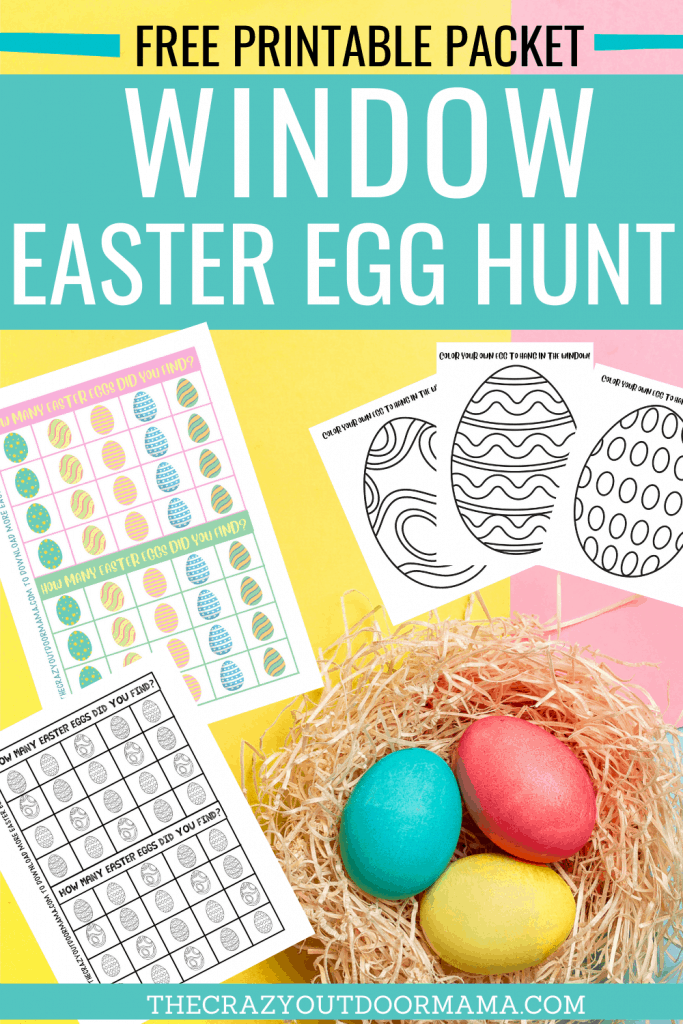 The best way to use your egg scavenger hunt cards!
We cut ours out and pasted them to a sturdy piece of cardboard to that they wouldn't get wrinkled and messed up as easy. This also made it way easier to mark off the eggs!
Dabbers were really fun to use to account for each egg we saw in the windows, though if you have younger ones who could dab themselves… maybe stick with crayons or pencils!
I also included three different eggs in my little PDF pack just in case you haven't gotten in on the fun yet!
Just have your kiddo color in the egg they want and hang it in a window that's visible from the road or sidewalk!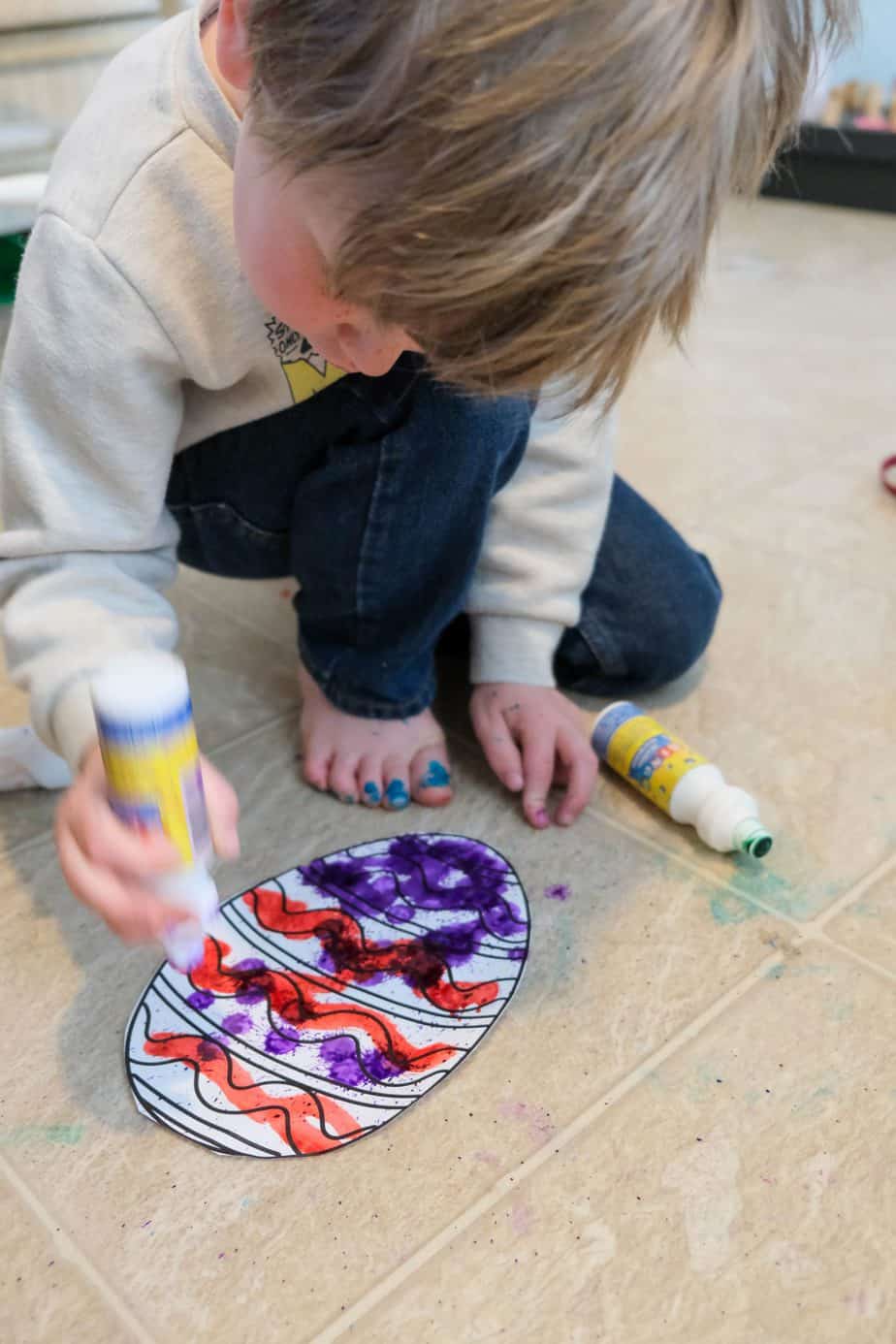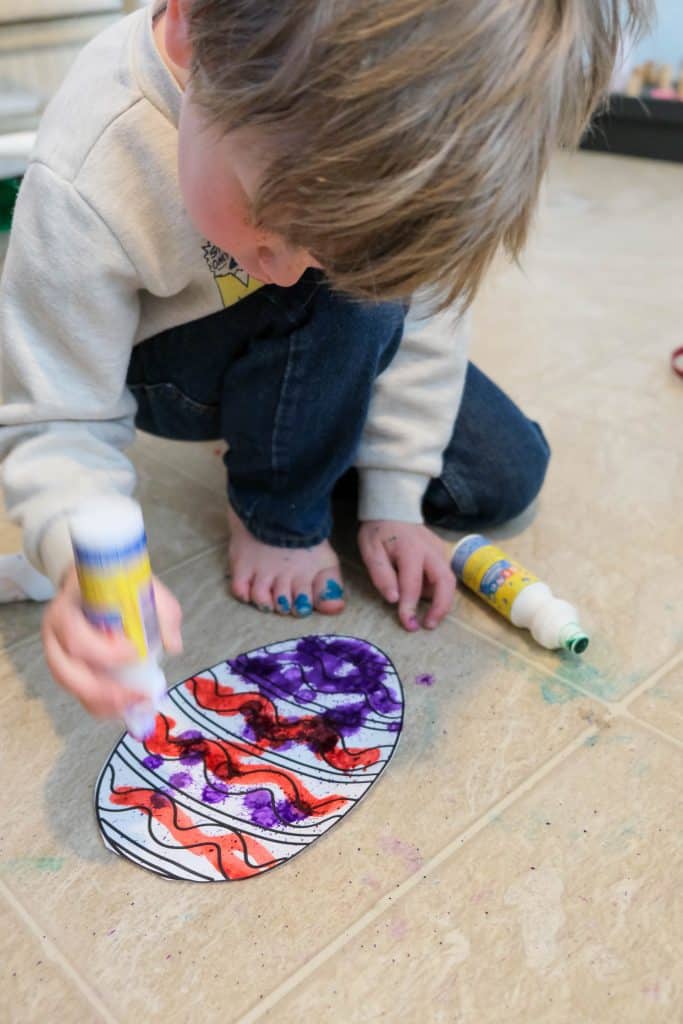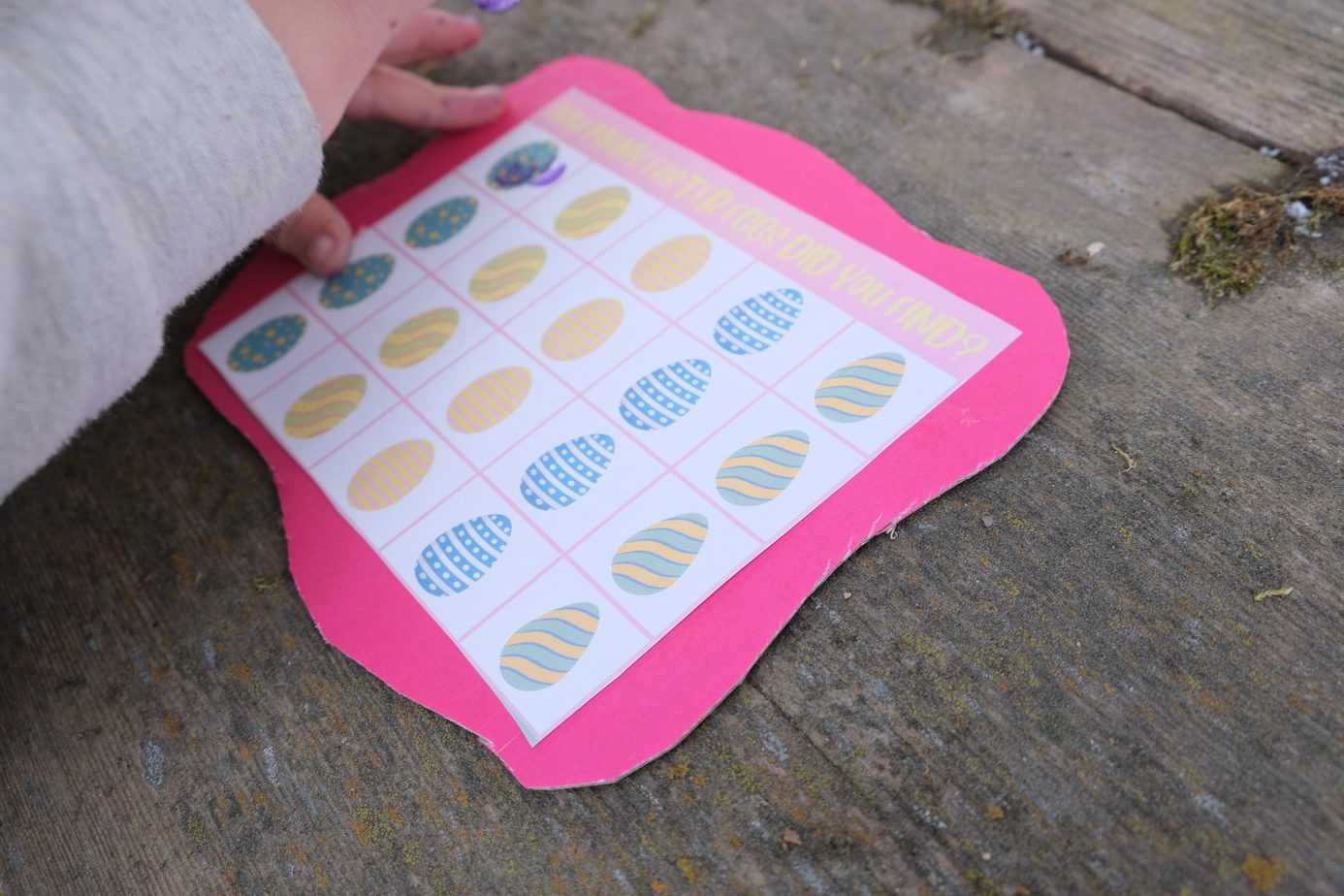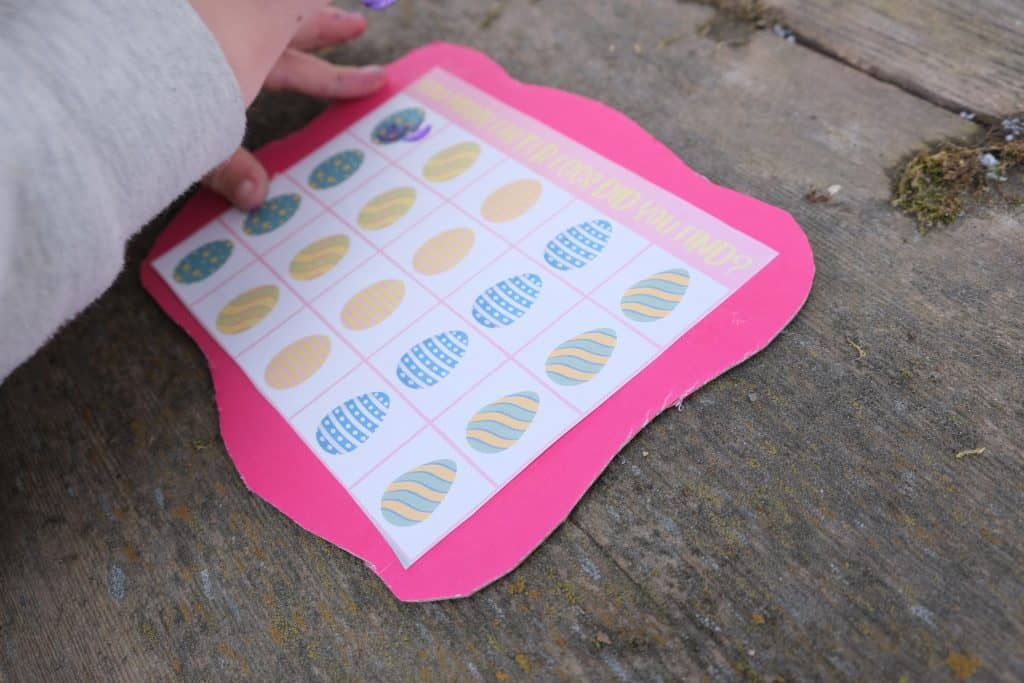 Here are your downloadable easter egg templates and Easter egg scavenger hunt cards!
I included a color and black and white version of the cards in case you want to conserve the color ink!
Please do not redistribute these and claim them as your own or offer them as free items on your own site =) I usually require people to sign up to avoid those situations, but I know it's crazy times right now so I want everything to be as easy and hassle free for you as possible!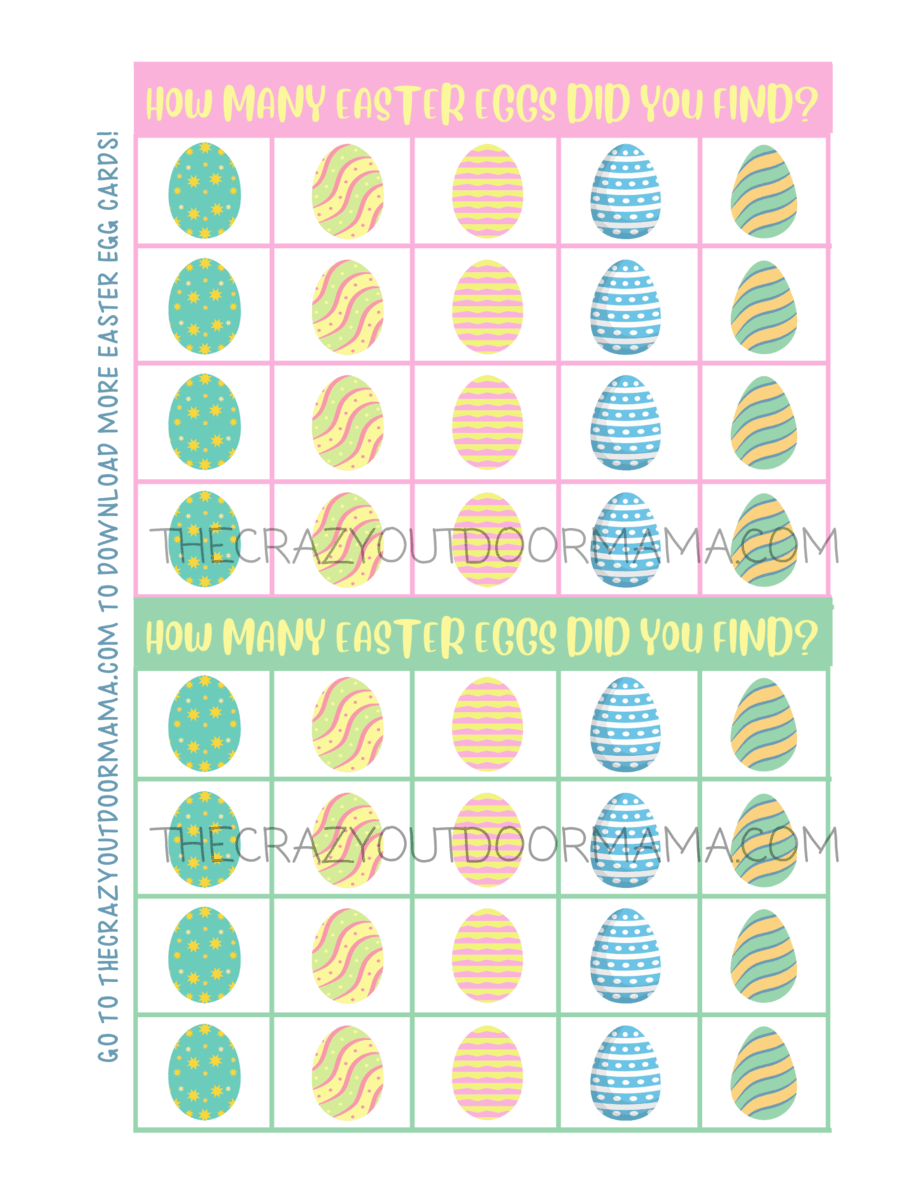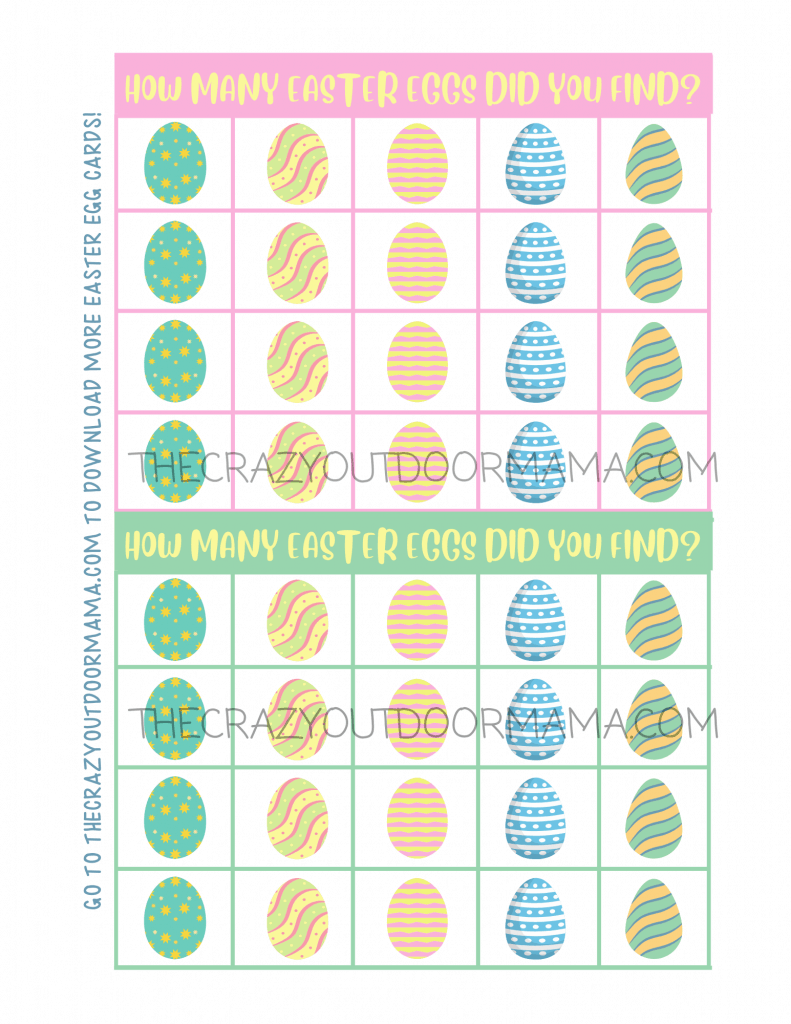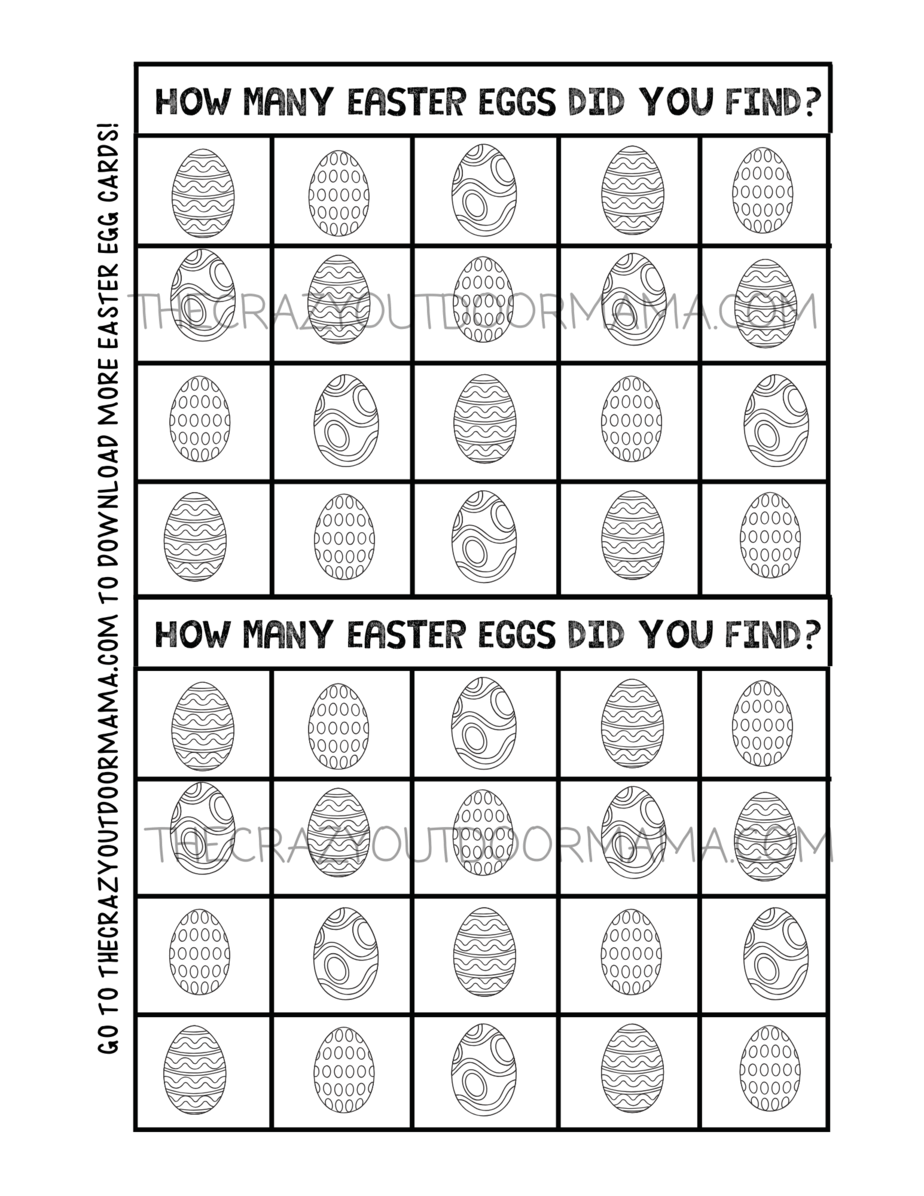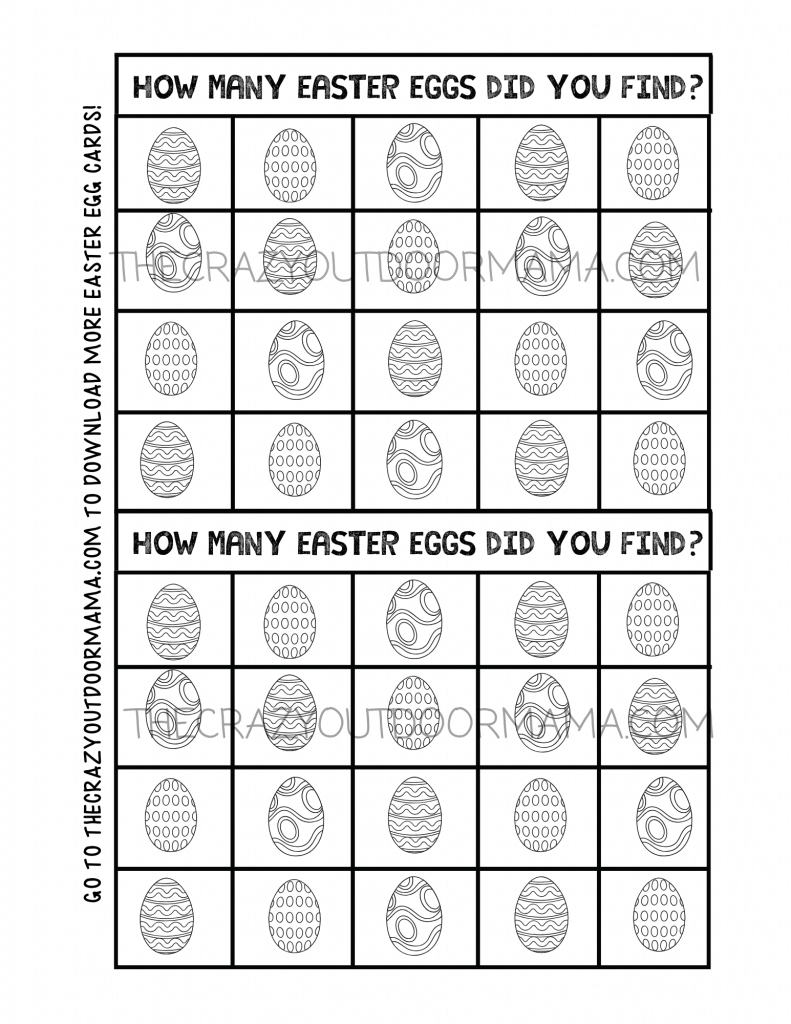 Here are some other kids printables to keep you busy while stuck at home!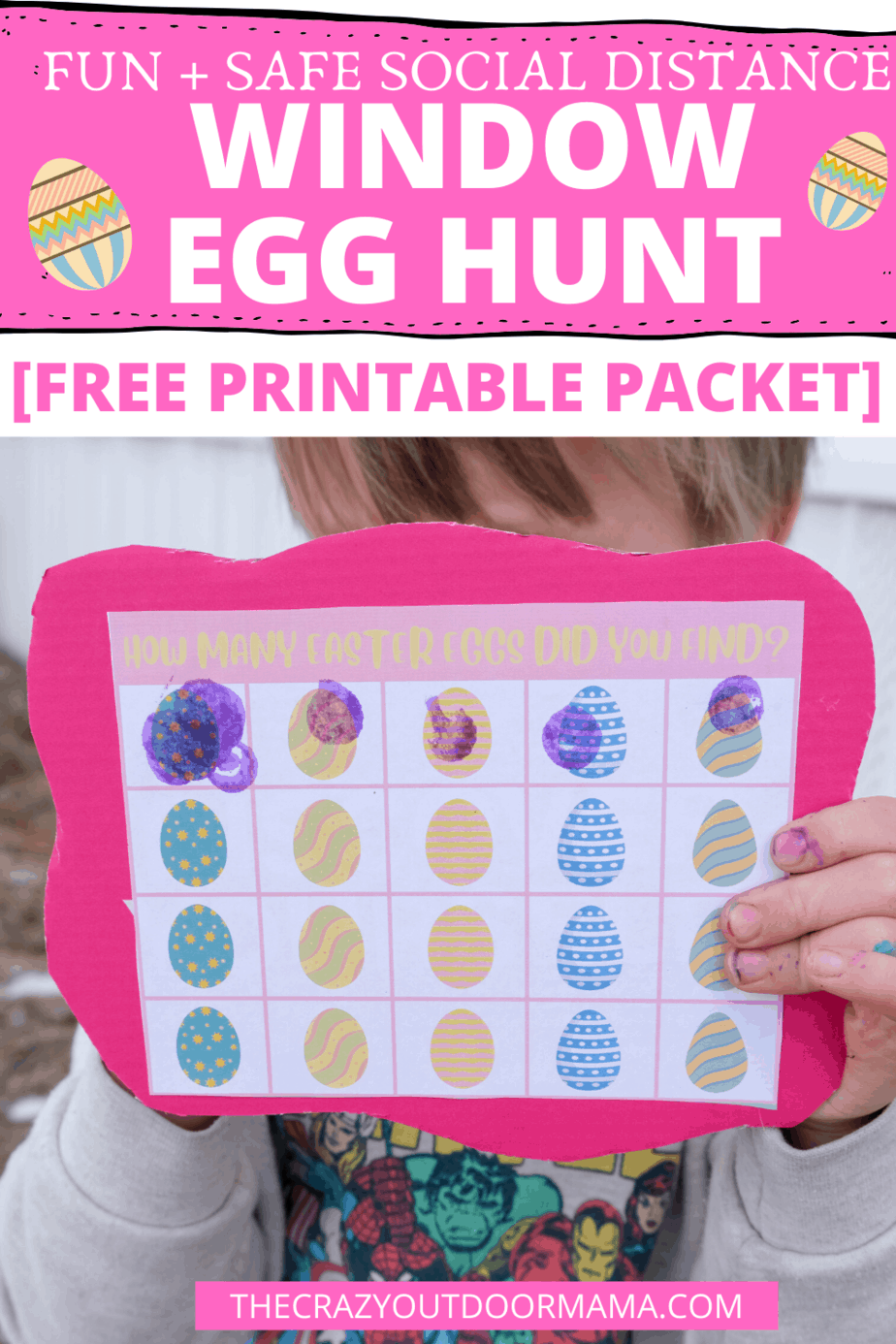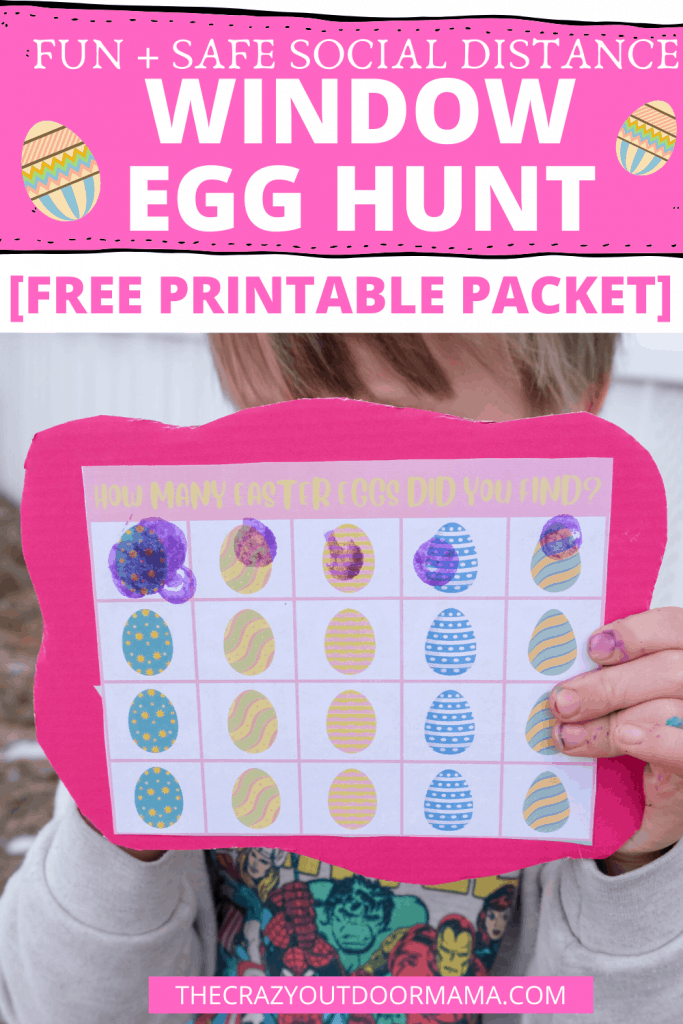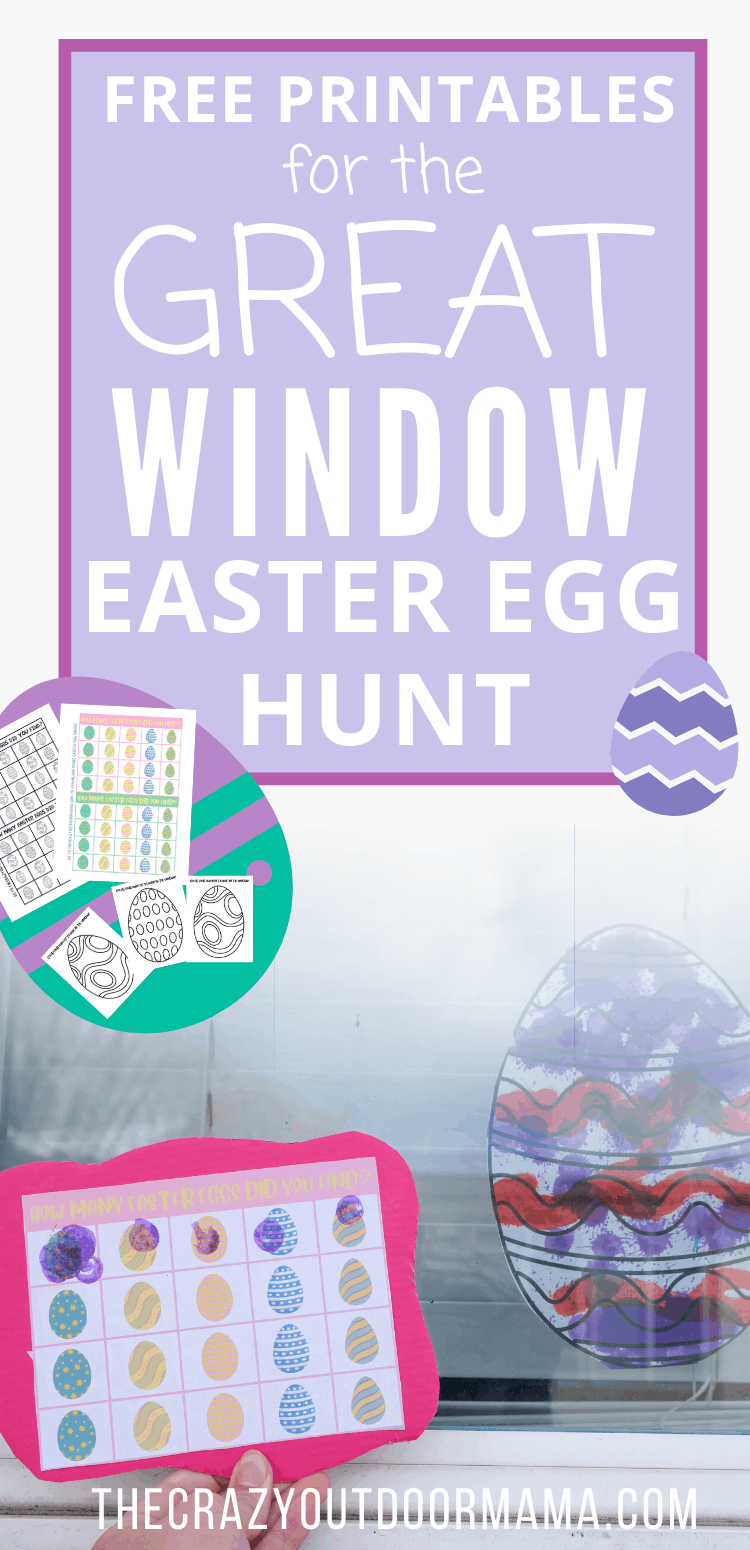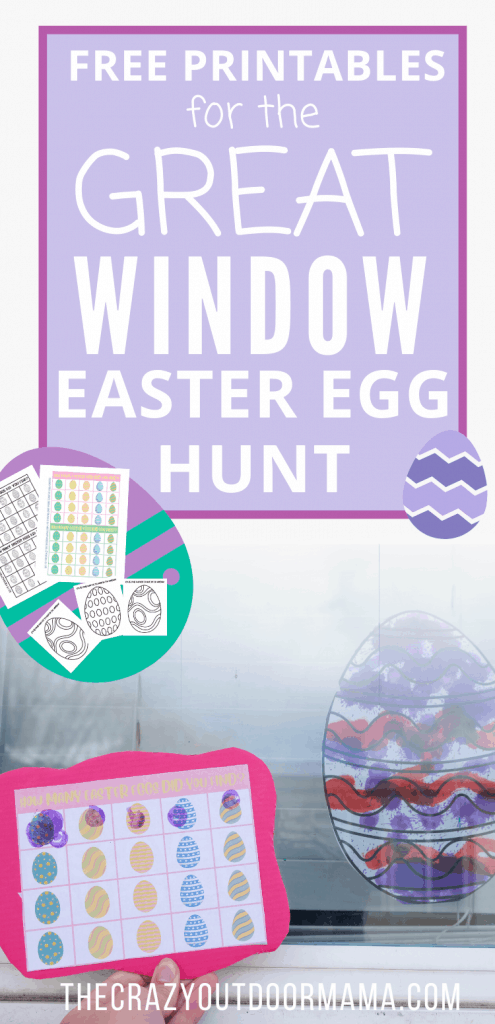 Latest posts by Stacy Bressler
(see all)