Meet the thankful, loved, TIRED, and not always outside or particularly productive (though I try!) mama behind the scenes of it all!
My name is Stacy, and I'm the voice behind "The Crazy Outdoor Mama!"
I'm a co-sleeping, crib training, breastfeeding, formula feeding tried it all mama that knows there's more than one approach to babies and kids – and I want to support you in whichever choice you choose!
I am a married mom of three kids from Jackson, WY and we absolutely love to go outside – whether it's hiking, skiing, camping or just playing in the front yard!
I also want you to know that I don't call myself "Crazy Outdoor Mama" because we are doing AWESOME outdoor stuff all the time (although we do some awesome things when we do adventuring!) but rather that I'm sort of crazy (as 3 kids 3 and under would make you!) and just love being outdoors!
Here you'll find mom tips and advice, cute crafts for kids, and tips for exploring the outdoors with your family!
I am usually pretty tired and sometimes overwhelmed, but I am SO. DAMN. HAPPY!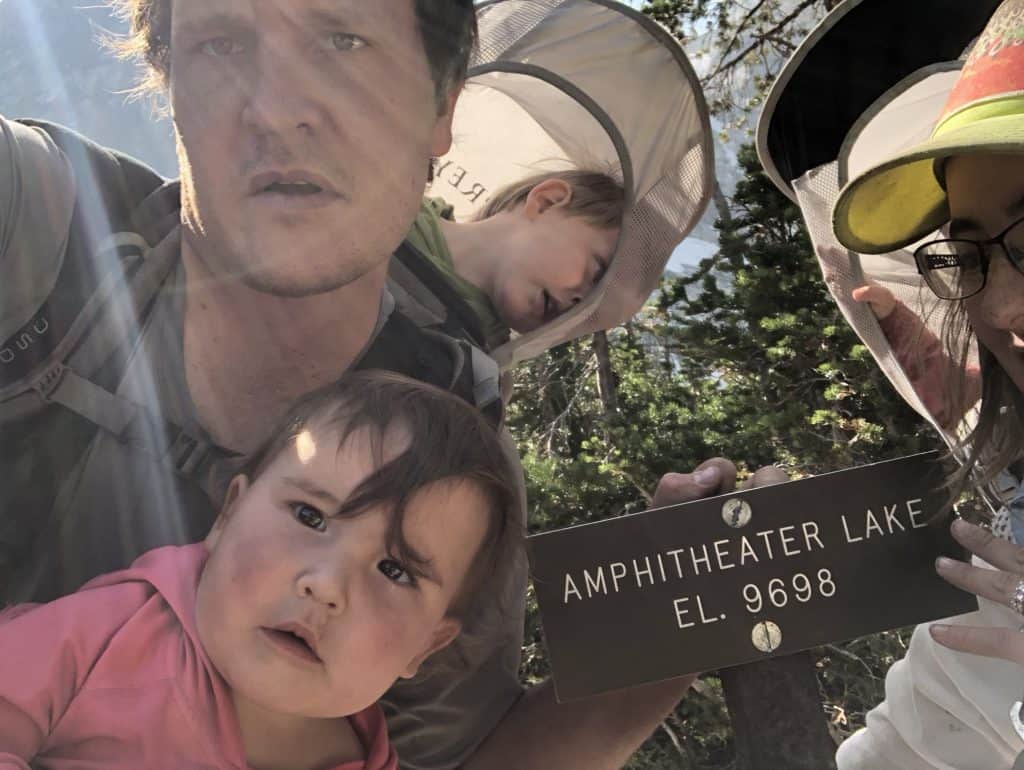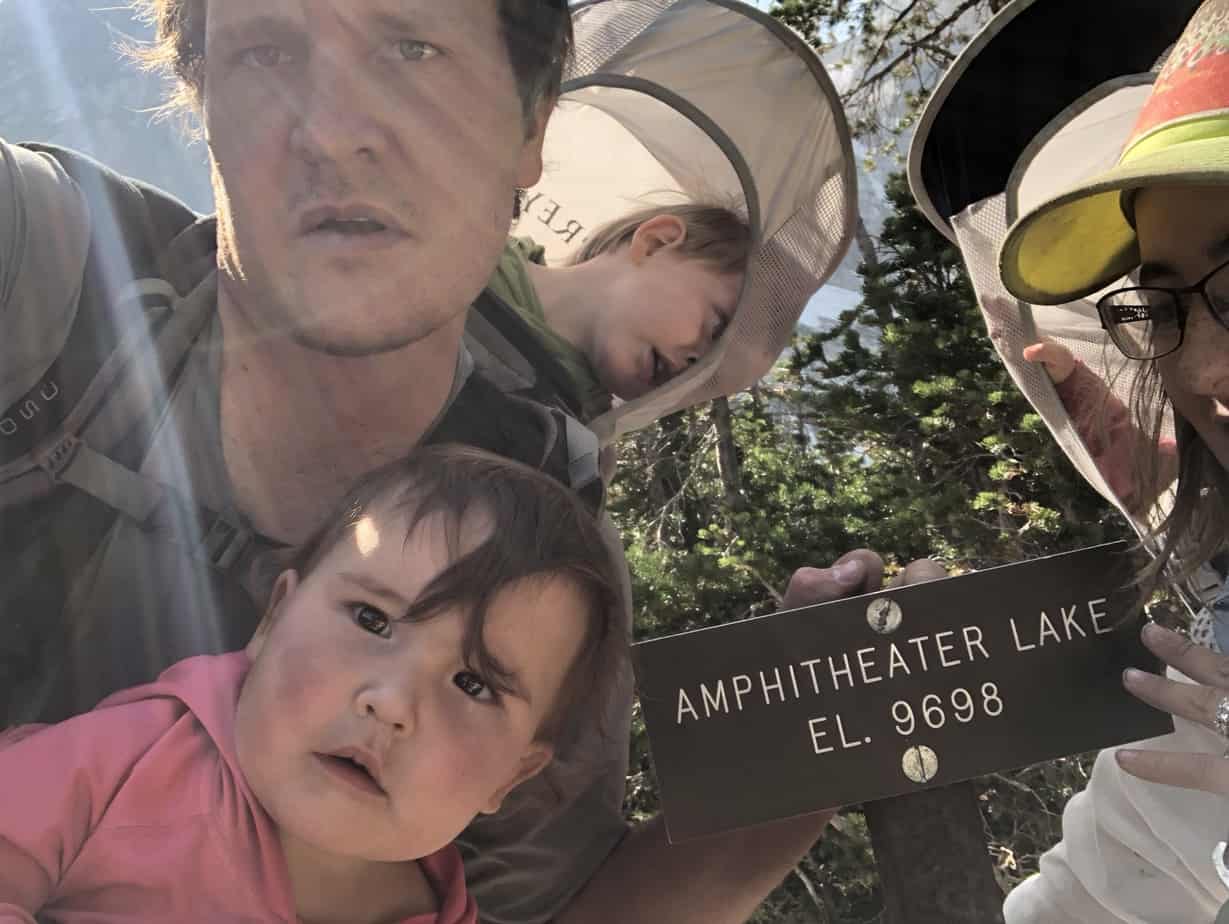 I want to help get you there too –
Whether that be through learning how to bring the kids with you to get back outdoors, learning practical life tips that simplify your home routine, or easy craft ideas to do with your kids and create awesome bonding experiences… let's get through this together!
P.S. If you are coming through Jackson, Wyoming (near Grand Teton National Park and Yellowstone National Park) I'd absolutely love to meet up for coffee or a hike!
So thank for stopping by, and thanks for also coming here to meet me!