Welcome to the Crazy Outdoor Mama!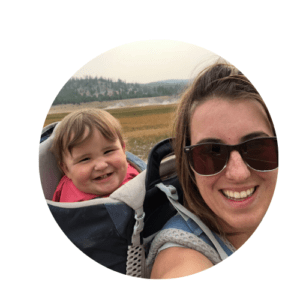 The Crazy Outdoor Mama was created based on a couple simple ideas that I hope you can relate to!
We are all a little crazy in the day to day of kids, cleaning, hanging out with family, me time, working out.. holy cow, what else??
Getting outside is a great way to reconnect with our families, give ourselves a break from the chore cycle (you know.. laundry, dishes, bed, bad etc..)
You don't HAVE to do crazy stuff like you see on Instagram – a simple playtime in the front yard or visit to your local park is awesome!
We all enjoy the outdoors differently – everyone wins though if we support each other with a common goal… getting out!

BUT.. the thought of getting outside can pretty intimidating when you have a whole other little person (or more!) to get ready!
I GOTCHA!