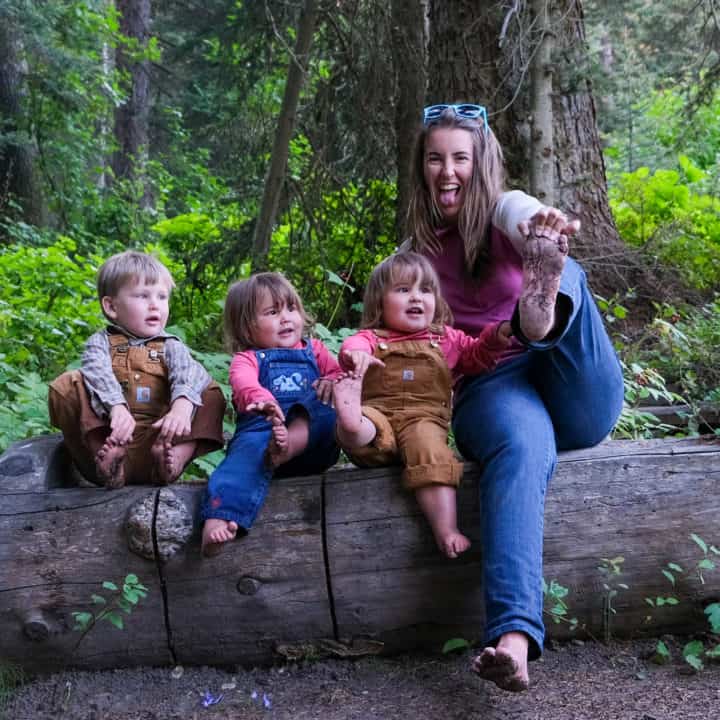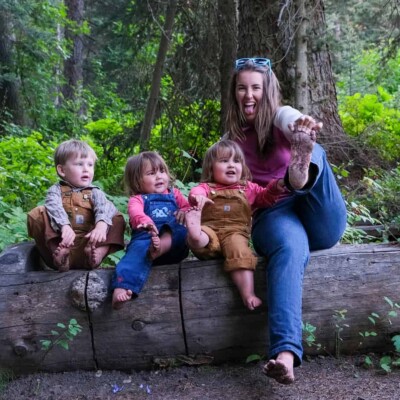 Meet the thankful, loved, TIRED, and not always outside or particularly productive (though I try!) mama behind the scenes of it all! My name is … READ MORE
AN AWESOME KIDS CAMP JOURNAL FOR THE AWESOME CAMPING KID IN YOUR LIFE!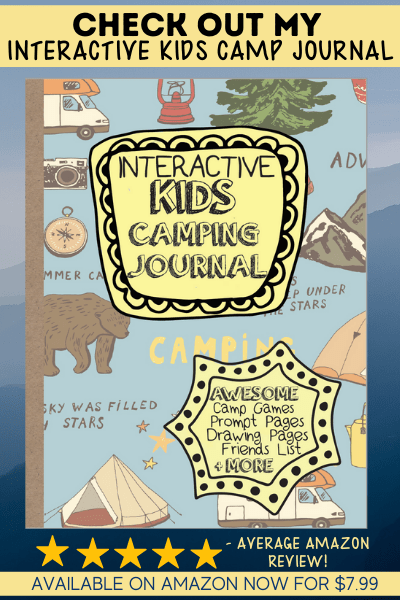 "THE PERFECT CAMPING JOURNAL" FULL COLOR, 201 PAGES AND FULL OF PROMPT!