Whether you're looking to get the kids involved in gardening this year, or maybe just want to pass down your love of plants, this fun printable planting journal for kids will be just the thing!
My kids are FINALLY old enough to help me (still working on not drowning the plants though… HAH!) and I wanted to teach them how to use things like charts and such, so I created a watering and growth tracker for their plants!
Let me show you what's inside!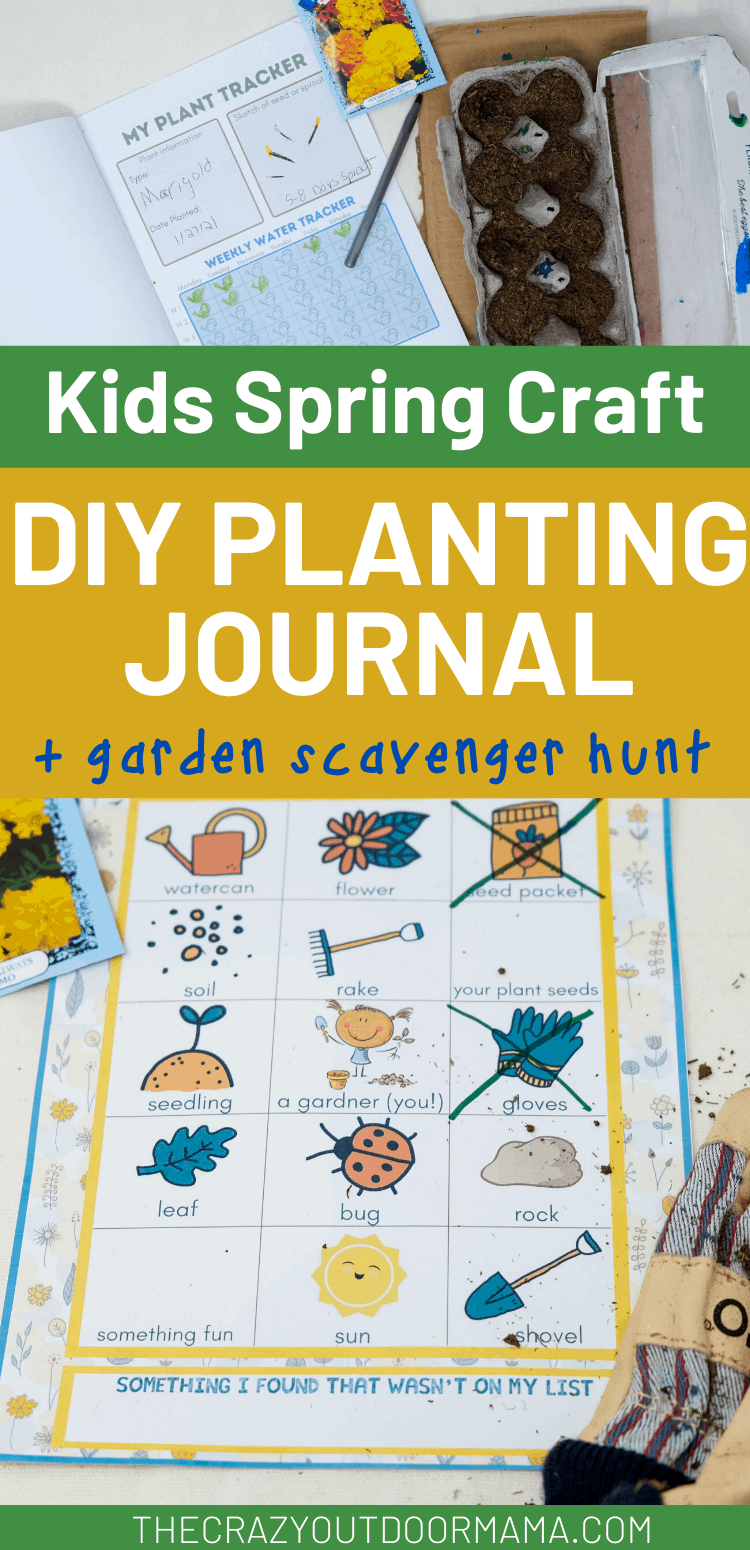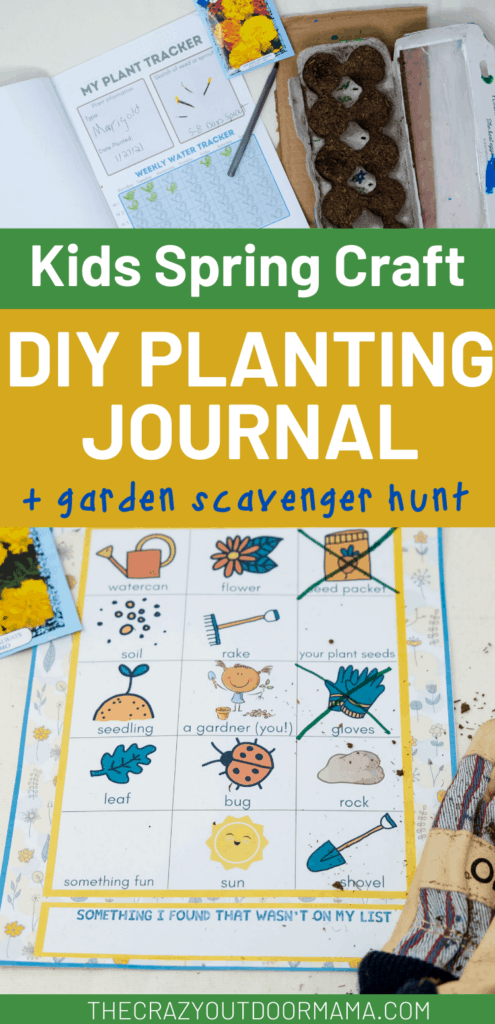 What's inside this cute kids gardening journal?
The cute cover (now updated with just a line so your kiddo can put their name on it!) reflects the theme of the rest of the journal.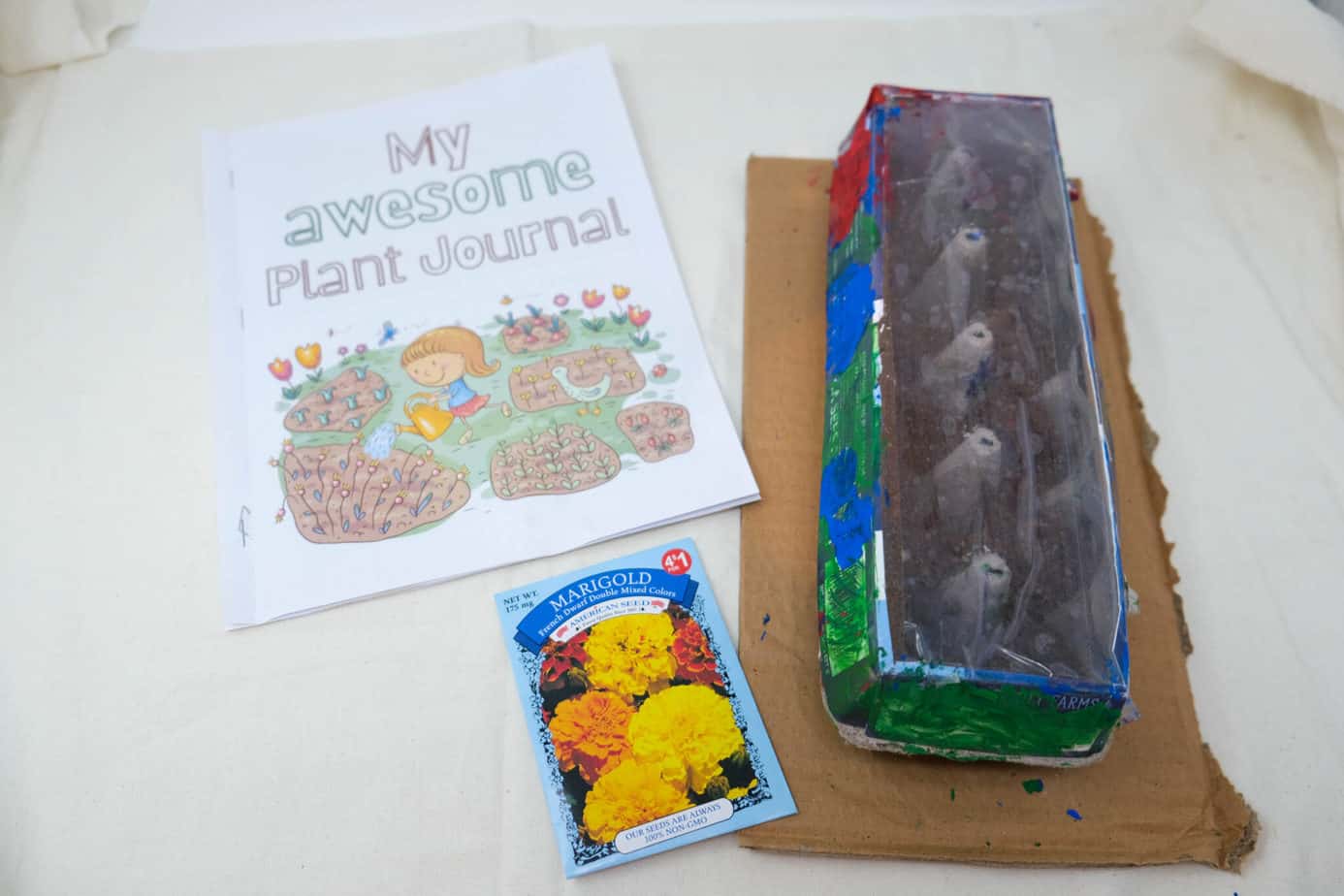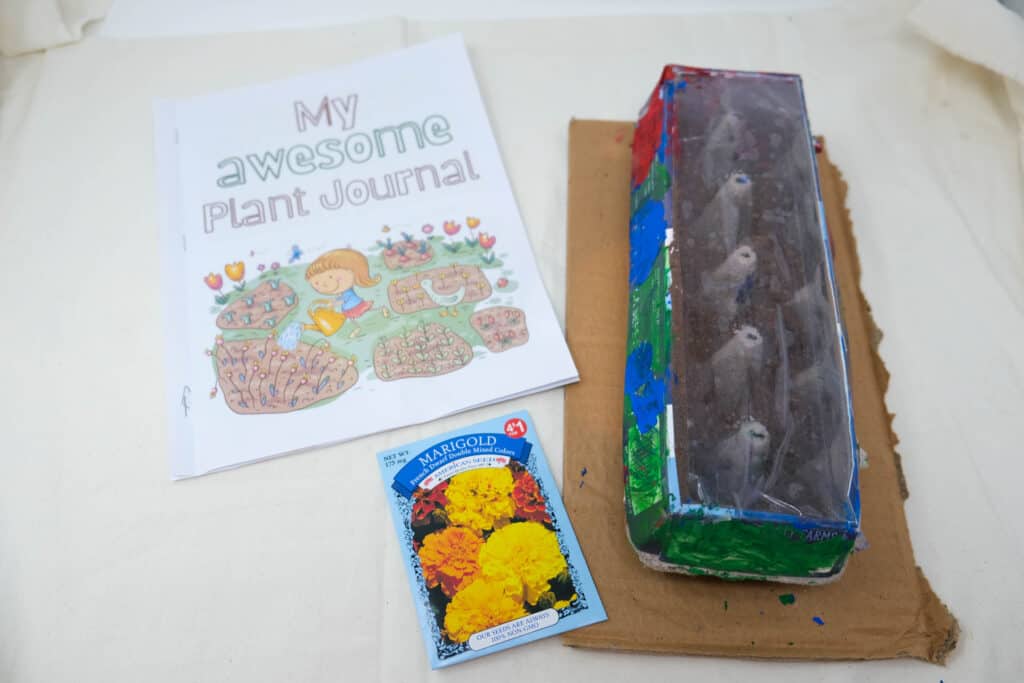 Kids Visual instructions to basic seed planting + simple planting checklist
My youngest are three year old twins so I wanted to make sure to include something visual to show to younger kids. This is a great way to make sure younger ages feel included – I called my girls the "supervisors" and they were in charge of telling us the next step when we did our mini DIY greenhouse planting this year!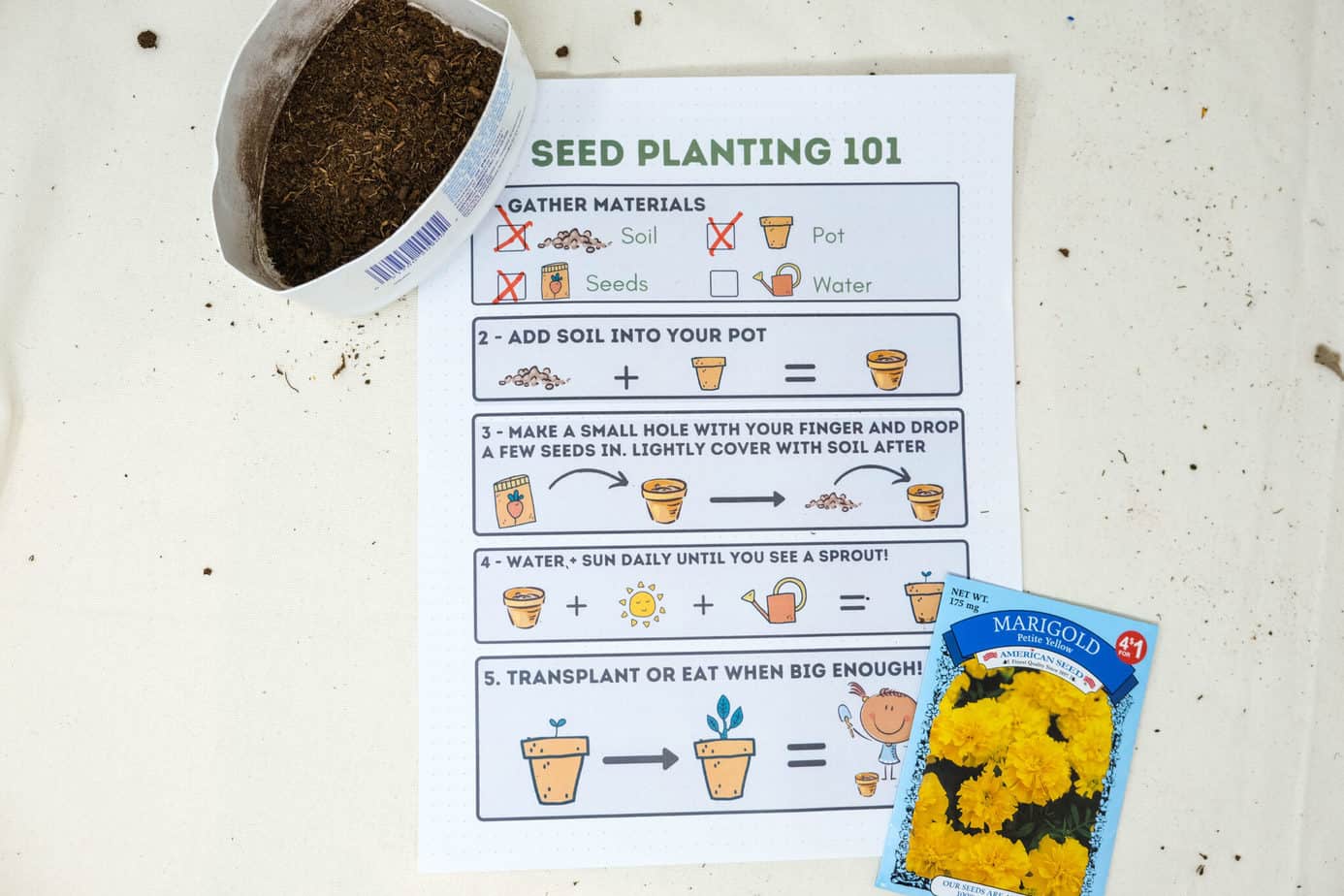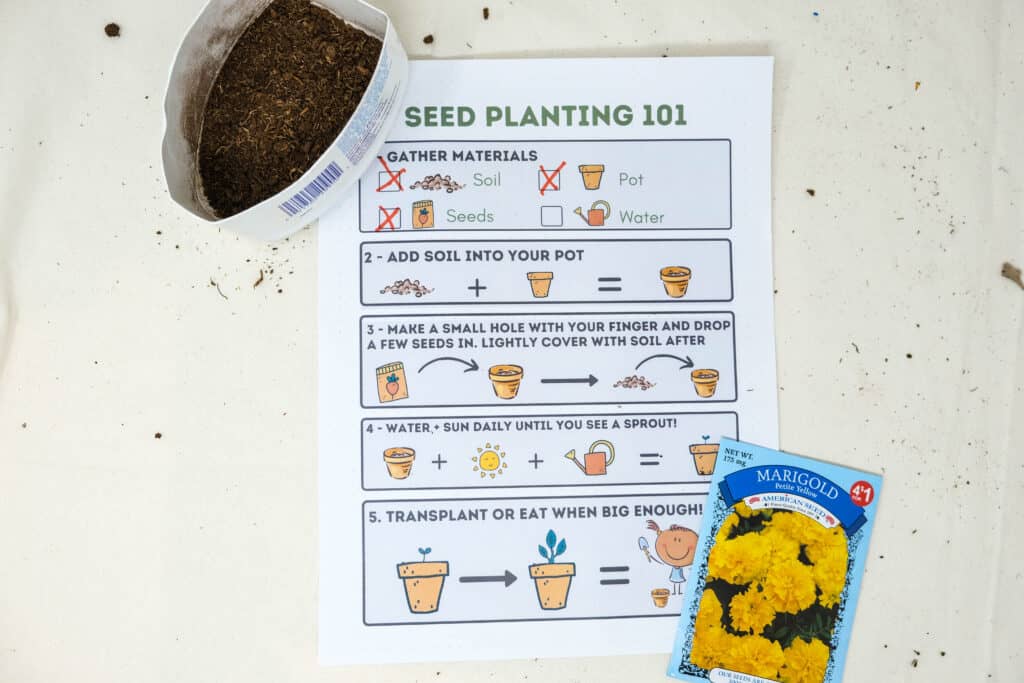 7 Week Plant Watering Tracker + Plant Info Section
On this page, kids can
note the type of flower they planted
date of planting
sketch or picture of seed
space to paste seed info from packet
color in or mark off cute little watering cans every time they water their plant!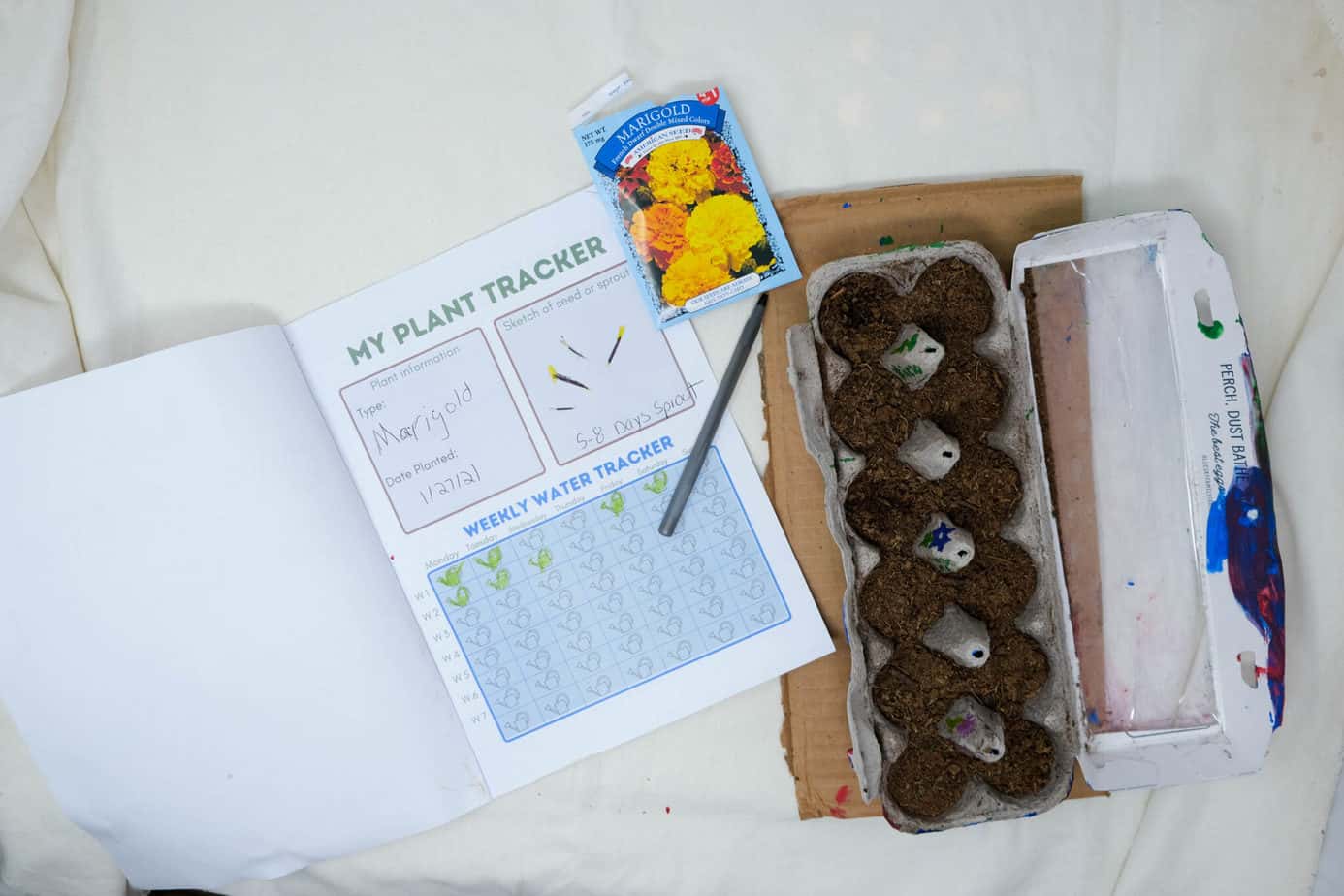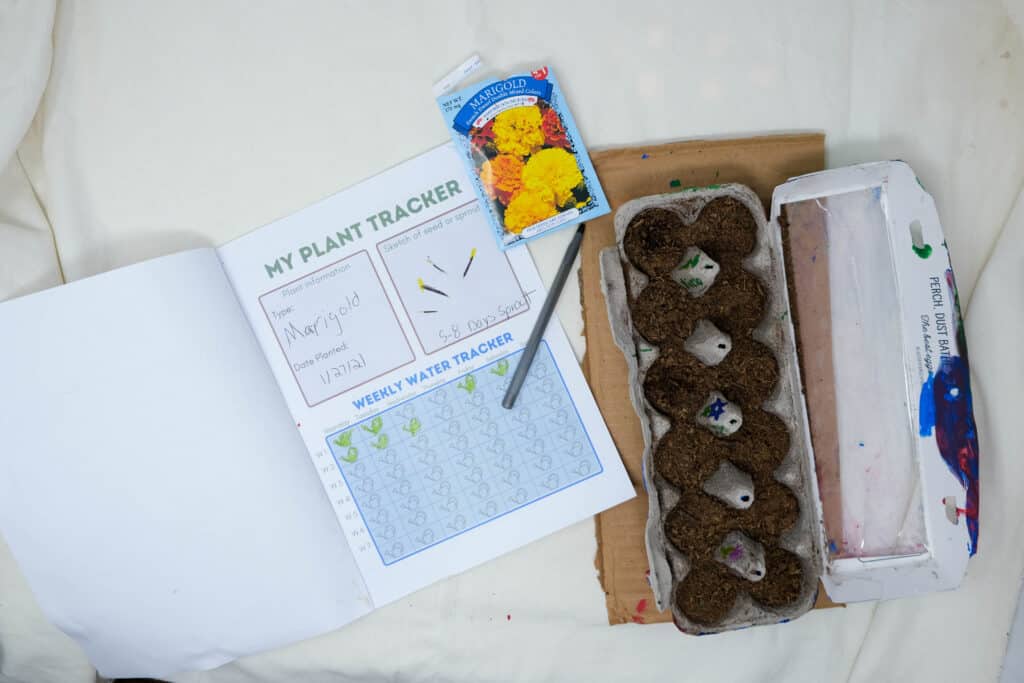 Plant Growth Tracker (28 days of growth to track and up to 7.5″!)
Kids can use a ruler to measure how much their little seedling has grown and color in the corresponding blocks on their chart. I may in the future add another page that goes MUCH higher for the height.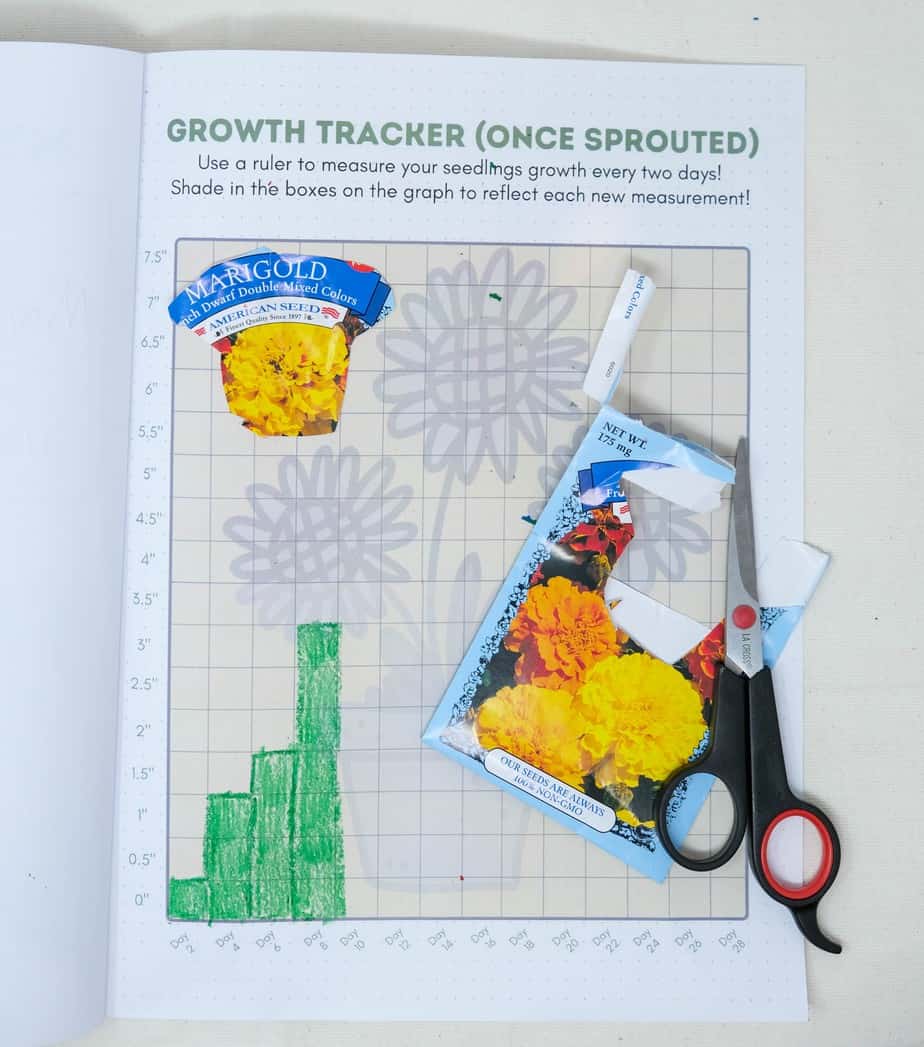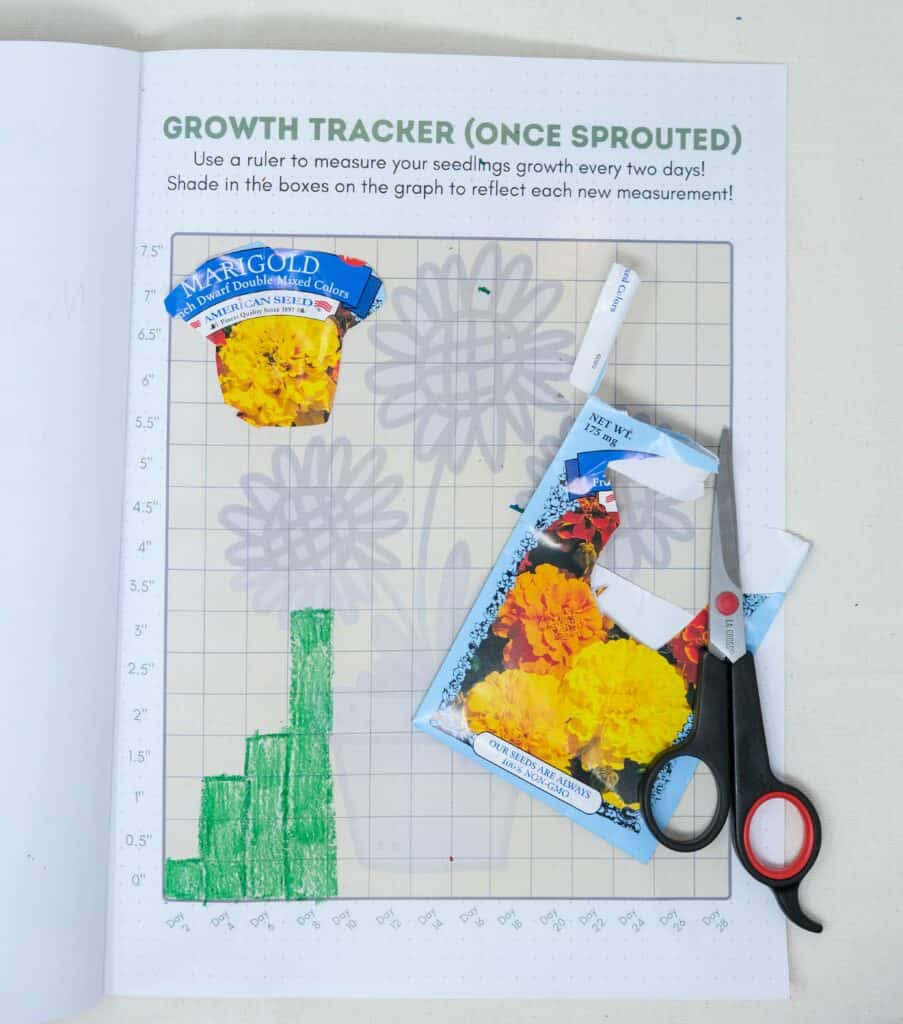 Gardening Scavenger Hunt
I think games are ALWAYS a must for kids activities, so I thought this would be a great activity to get familiar with gardening tools and terms. My kids LOVE trying to find everything on it while I'm doing my spring cleanup – occupied kids means garden work actually gets done!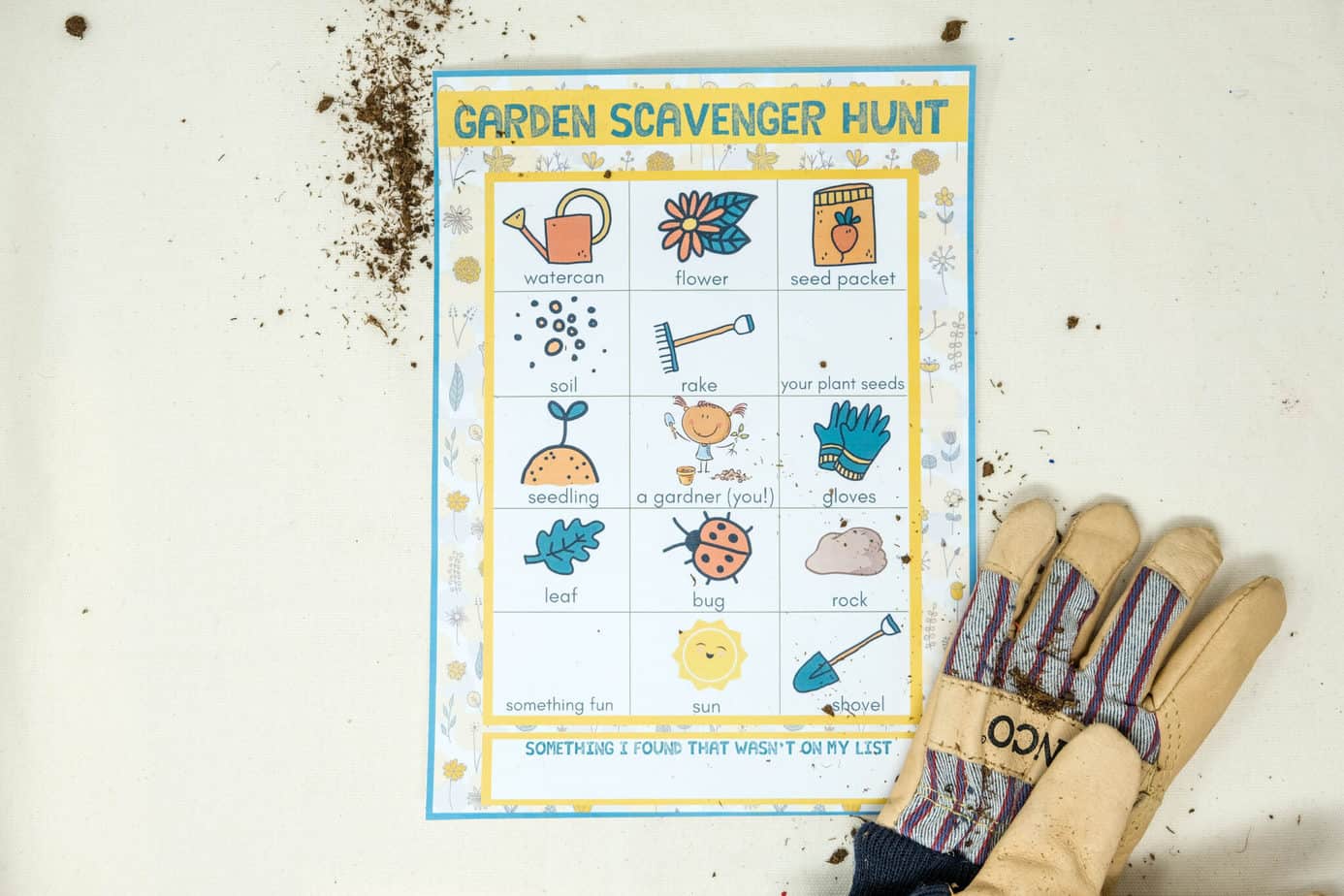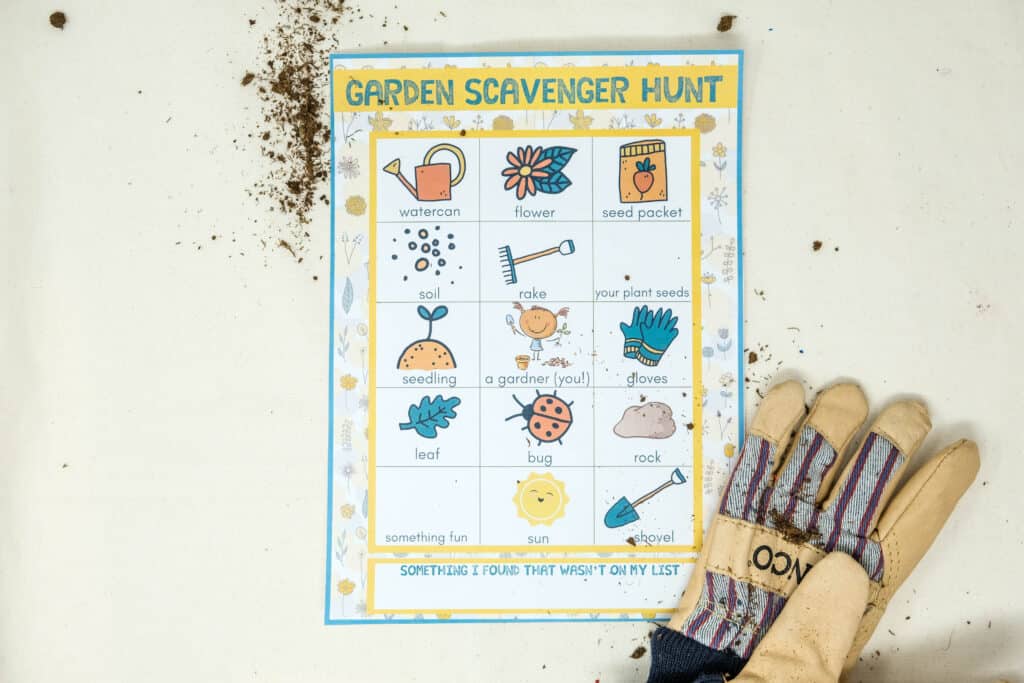 BONUS Black and White versions for those looking for printer friendly options!
We plan on keeping a tracker for each of the kids plants (they have 3 each so we can compare how each grow!) so it's helpful to conserve ink and just stick with black and white!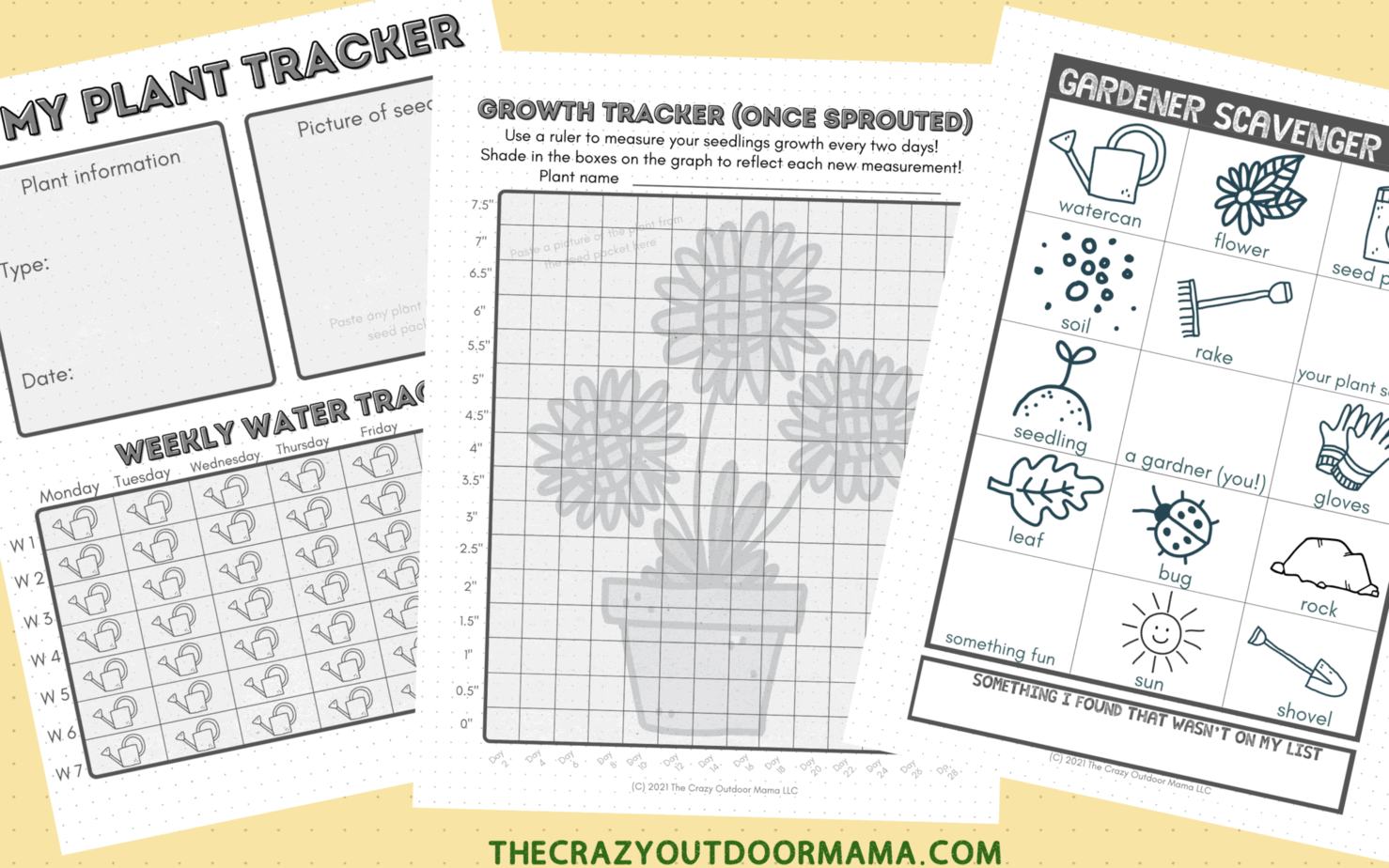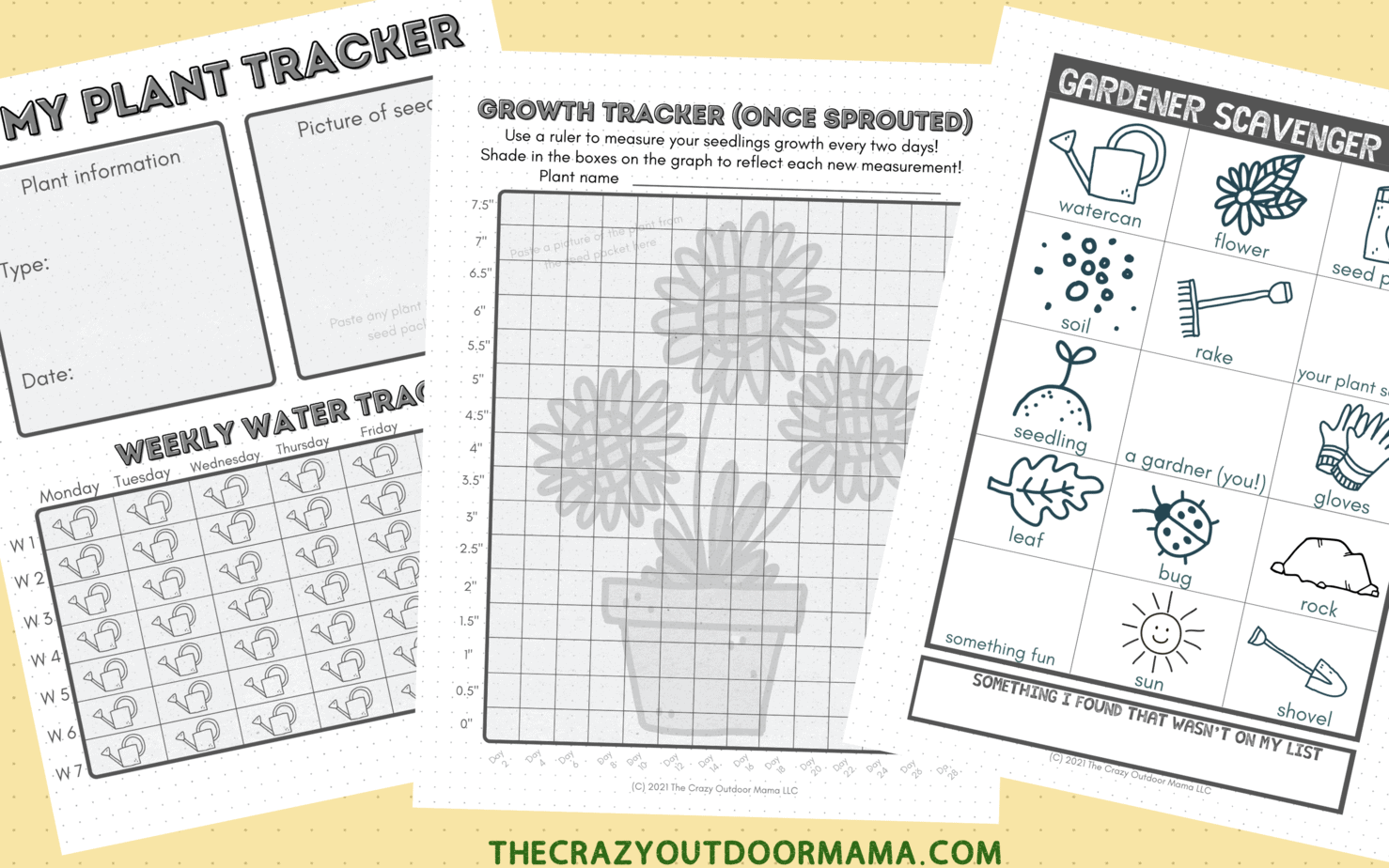 Ready to start that planting project with the kids now?
I myself LOVE tracking progress, so I think it's fun to see things grow over time. I also think it's just a darn useful skill for so many other things in life, so why not learn it the fun way by tracking plant growth?!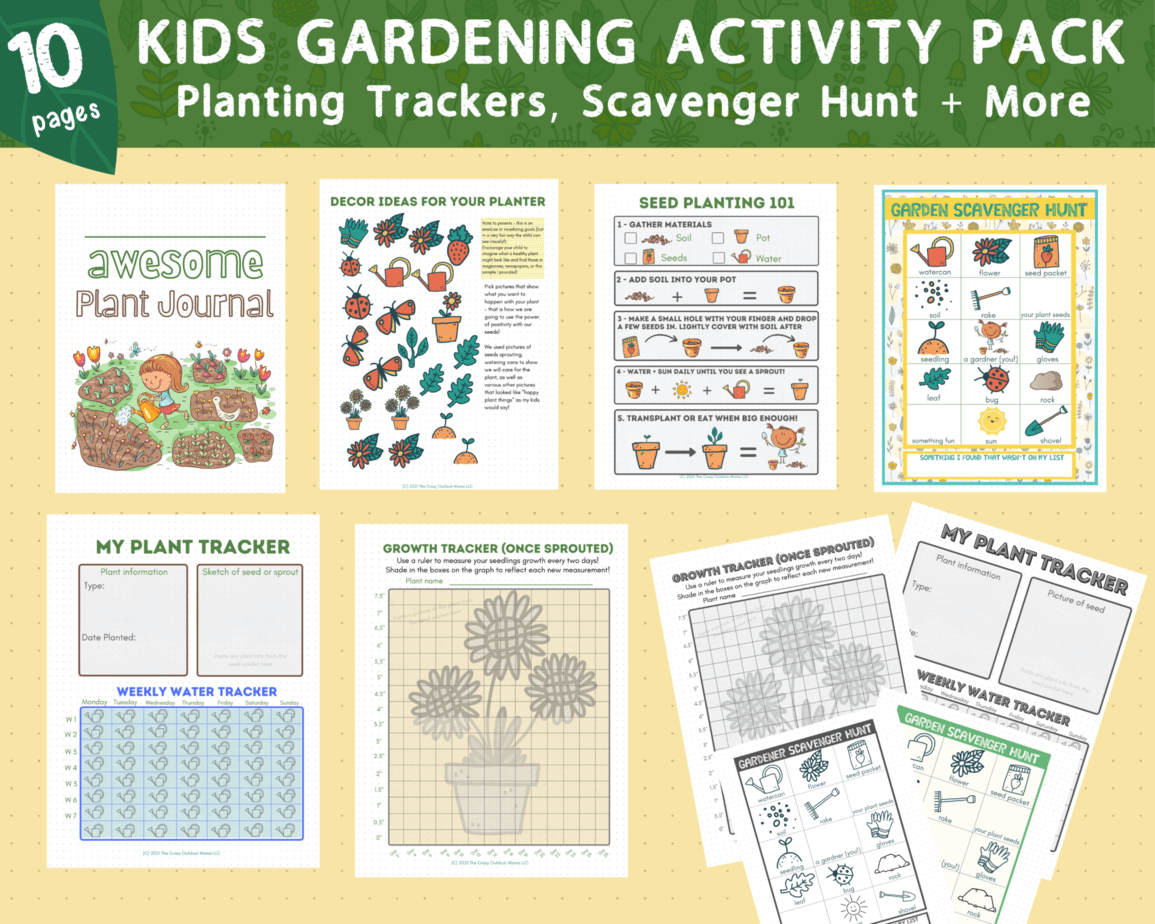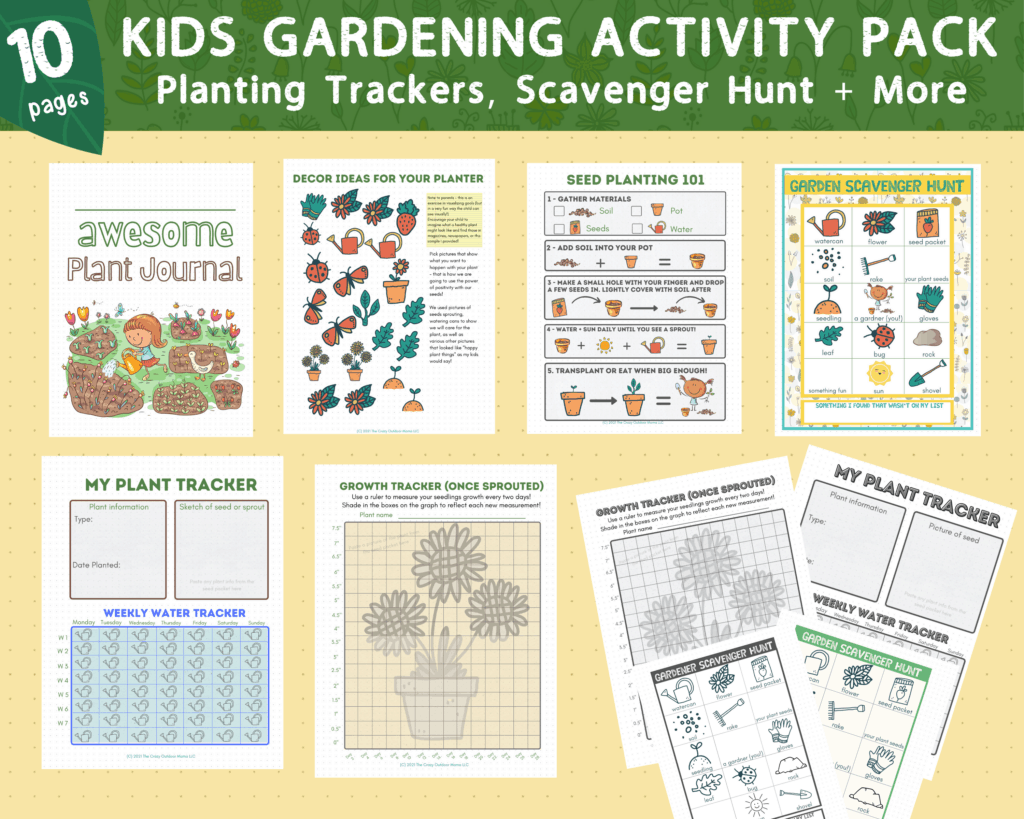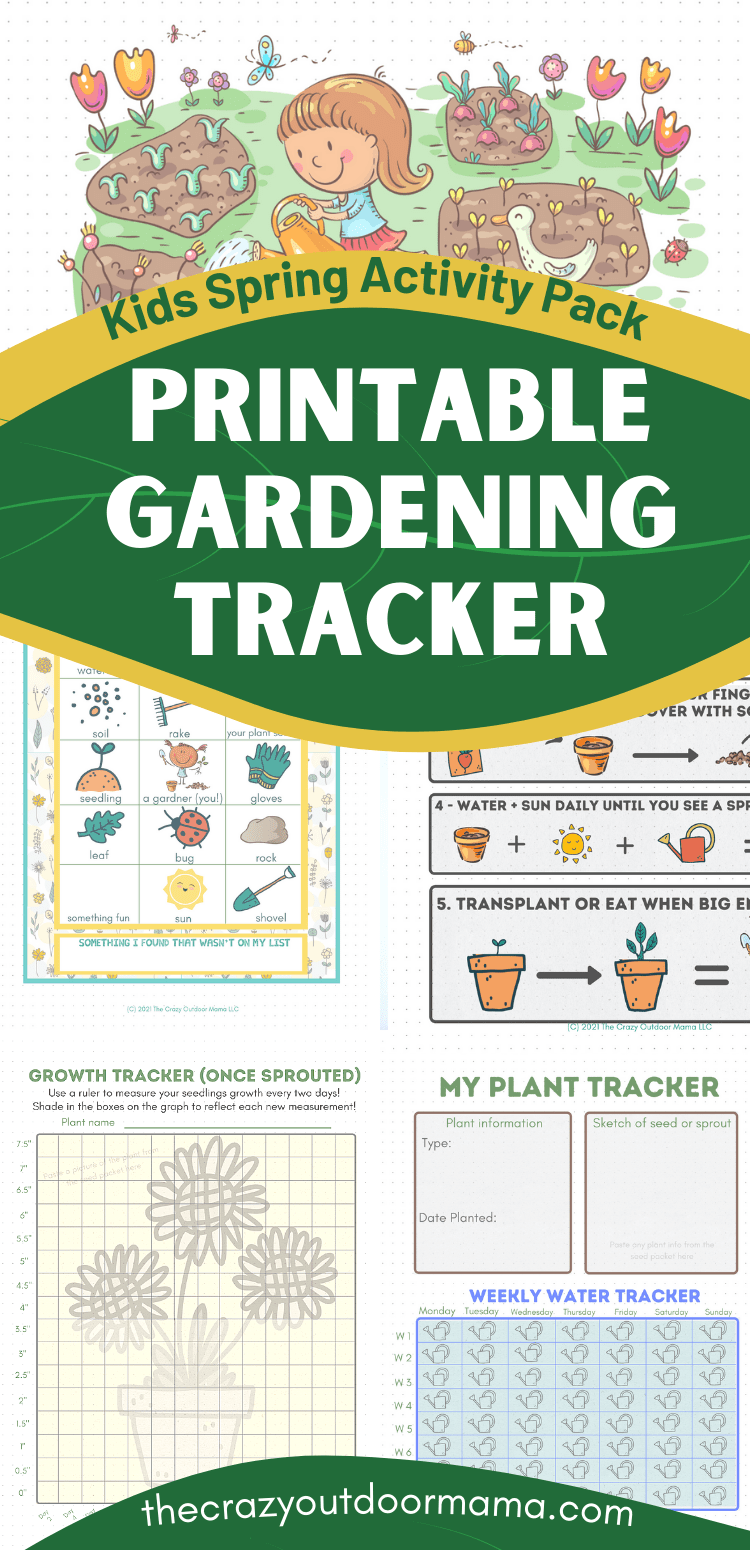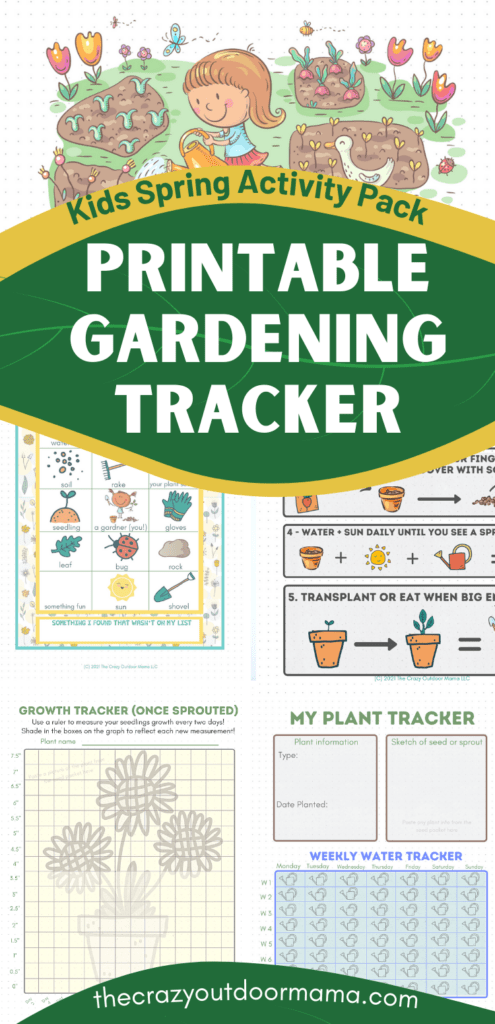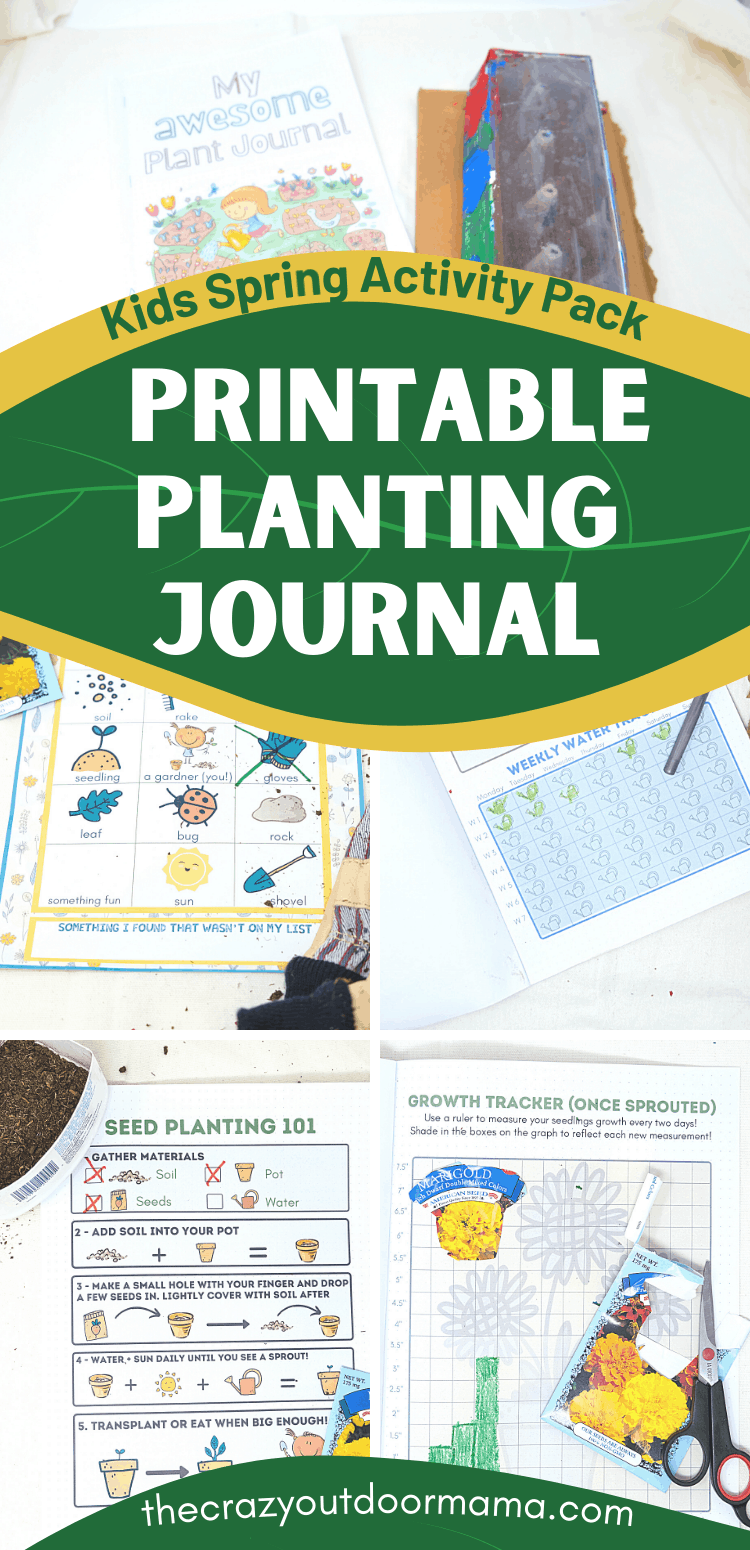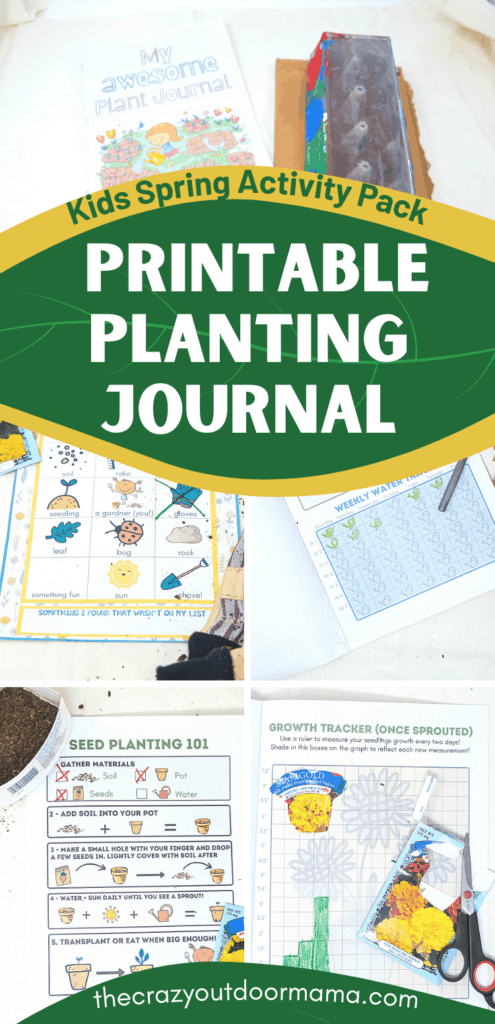 Latest posts by Stacy Bressler
(see all)