If you've ever dreamed of having your own converted van and living "the van life" then you're in the right spot as I got super lucky and was able to chat with Josh Phelps, master van builder and overall cool dude!
We are looking to renovate our camper, so naturally started looking on Pinterest. I found that it was the same 50 or so images spread through different websites, and wanted some fresh new ideas!
I live in Jackson, Wyoming where vintage campers and beautiful van builds are a little more common than most – after all, who wouldn't want to camp around in style here in the mountains?
Anyways, I figured I'd start looking for some inspiration via a simple facebook request, and I got quite a few nice ones. However, when I saw this van, I was in awe!
Today I want to highlight the beautiful craftsmanship, woodwork, carpentry and overall mastery of Stinson Vans (his company!) and to show what is possible with alot of hardwork and passion.
These amazing pictures were made possible by Alysa (who is an aspiring freelance photographer – contact her for more info!) and you can find more of her photography by following her on instagram here!

P.S. Josh's expertise is available in many forms – buy a whole custom build van, get advice, or just have some help with the more difficult tasks. In fact, this very van is for sale RIGHT NOW! (Scroll down for that info!)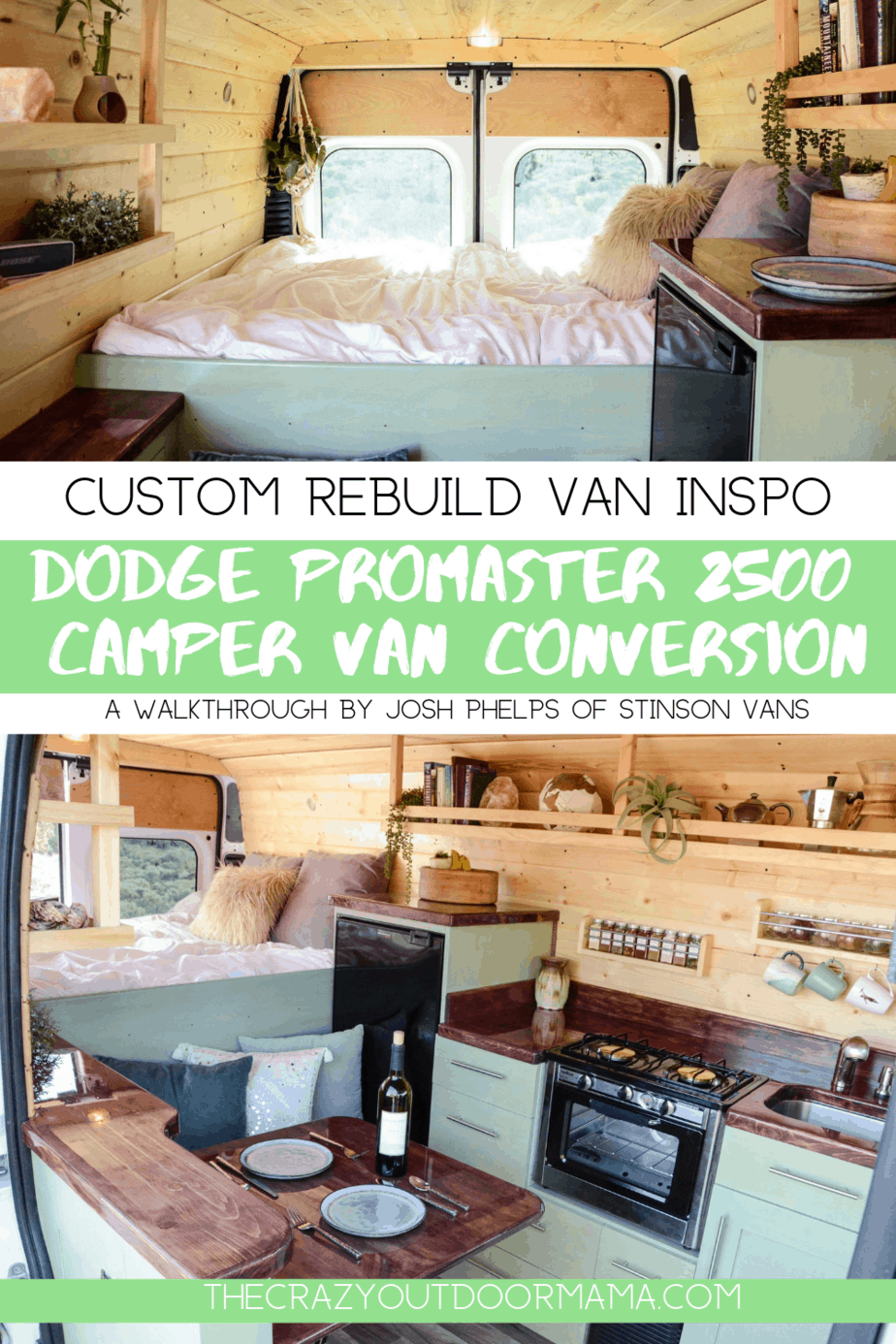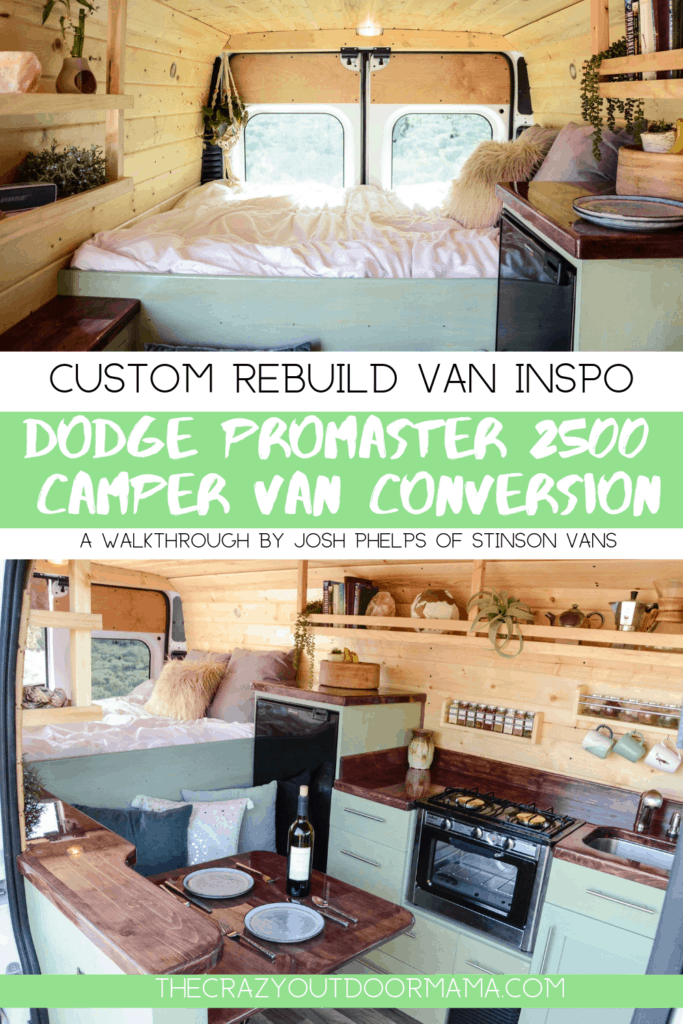 Living the "van life" dream, and falling in love with the process

of creating the perfect one
"My love of building them originated from a nomadic inkling that I might be able to upgrade my caravan. Like a hermit crab, I built a new home, and when I did, I fell head over heels for the process." – Josh Phelps
Some quick facts about Josh (Chief Van Builder of Stinson Vans!)
He has lived in three different vans in four years (Westfalia, Promaster x2)
After figuring out the pros and cons of the Westfalia, he proceeded to build his dream van. And in the search for perfection, a second even more beautiful one!
Josh builds the entirety of the van himself, including the gorgeous custom woodwork and ammenities that aren't common in most camper vans
To him, the greatness of a van isn't in it's looks, but the fact that it is a vessel that transports you anywhere you want to go! He loves to travel the country, but has also been places like Bolivia and Thailand!
If you want to know more (and trust me, you do) check out his beautifully written about page!
Now onto the camper van rebuild of a Dodge Promaster 2500
Now that you know some about Josh and his custom, luxury van building business Stinson Vans, lets get down to the juicy bits – those specs and ammenties!
Coming from someone who has a travel trailer, I was always hesitant to live the van life due to the lack of luxuries such as showers, storage space or a decent kitchen. However many of these were built into the design!
300w of solar power + battery bank – Waterpump, lights, fridge, fan and a 110v outlet are powered by solar!
Completely outfitted in custom woodwork including cabinetry, beautiful wood grain countertops and a tongue and groove pine panel wall.
A massive fridge – At 4.2 cu feet, you can fit a ton of food to reduce your grocery runs and need to be near towns! He said it "can easily fit a 30 rack of beer, fresh fruit and veggies, leftovers, orange juice, yogurt and Ice Cream, all at the same time". (P.S. that sounds like the dream summer combo!)
Shower AND hot water – The shower conveniently folds completely out of the way, and there is a built in spot for a composting toilet!
An oven! – This is very uncommon in most vans, however Josh got it done and made it look amazing by setting it into custom, epoxy finished countertops and even managed to place the propane tank out of view!
Big table for the whole family/crew – This baby seats 4 to 5 people… so feel free to invite company!
Fully insulated – With 2″ foam board on all the walls, 1″ on the ceiling and all the gaps and beams filled too, you'll stay plenty cozy!
Moisture resistant – The pine boards are miniwax treated and still look beautiful!
Stealth camp ready – No more being shooed away from parking lots! Josh kept the utility exterior to allow for more camping opportunities (which is a big money saver!)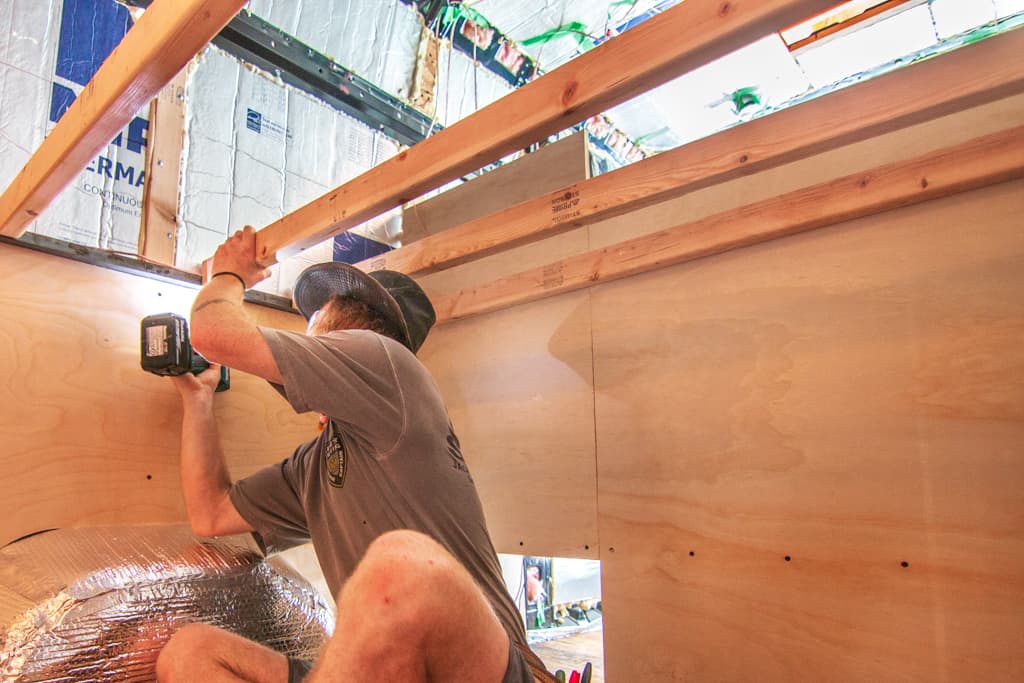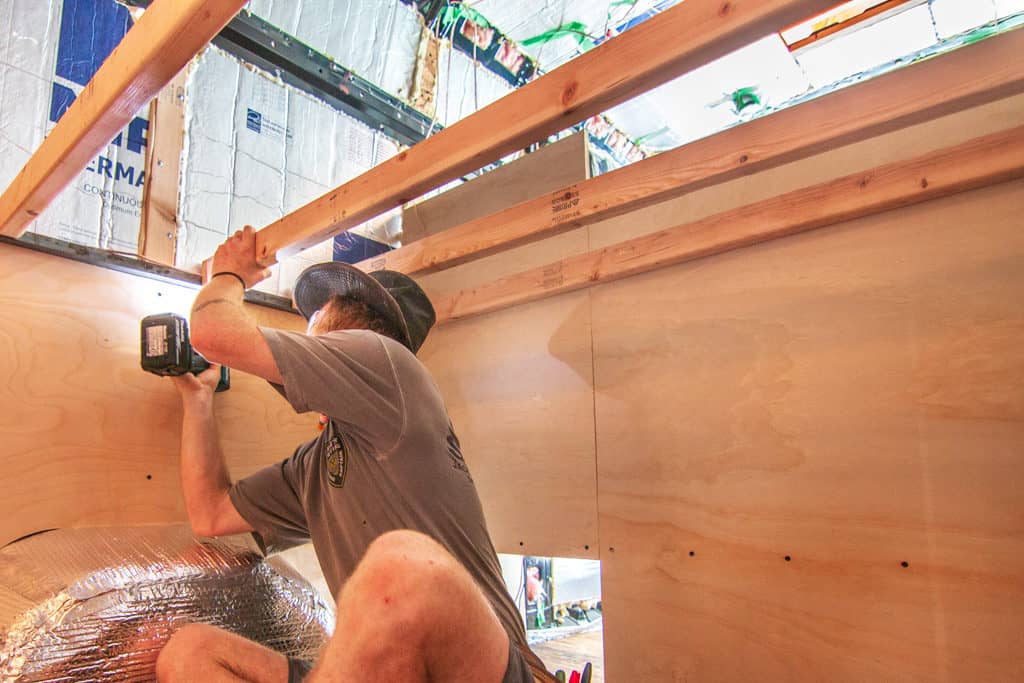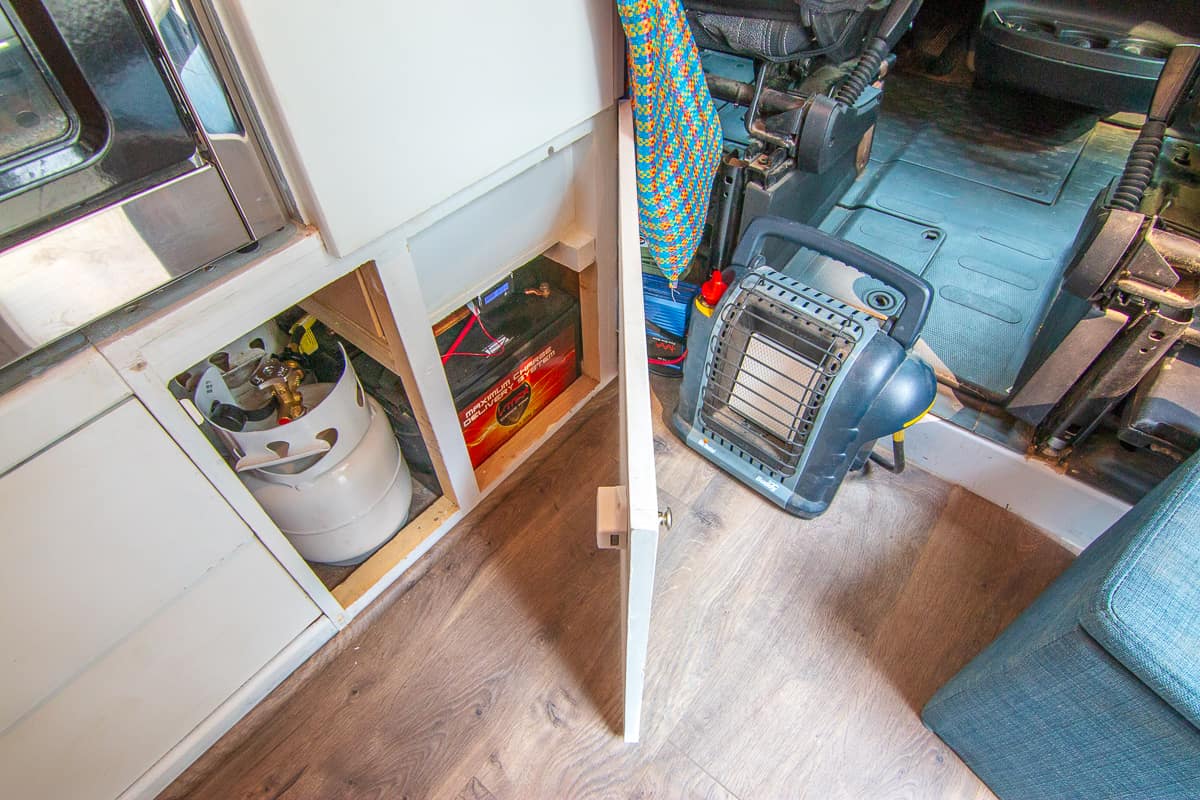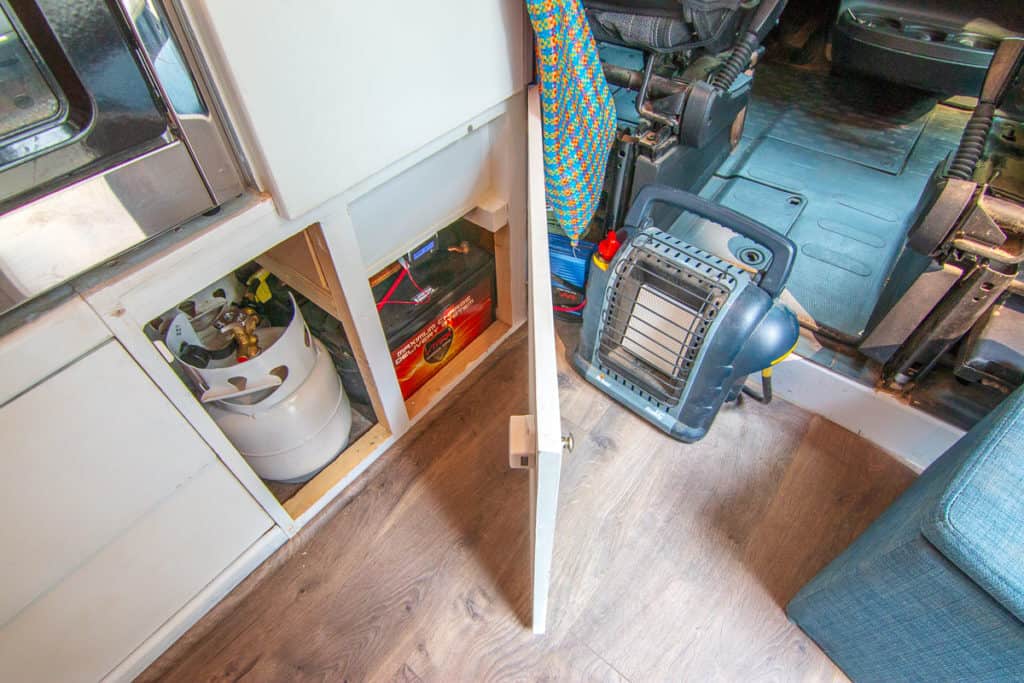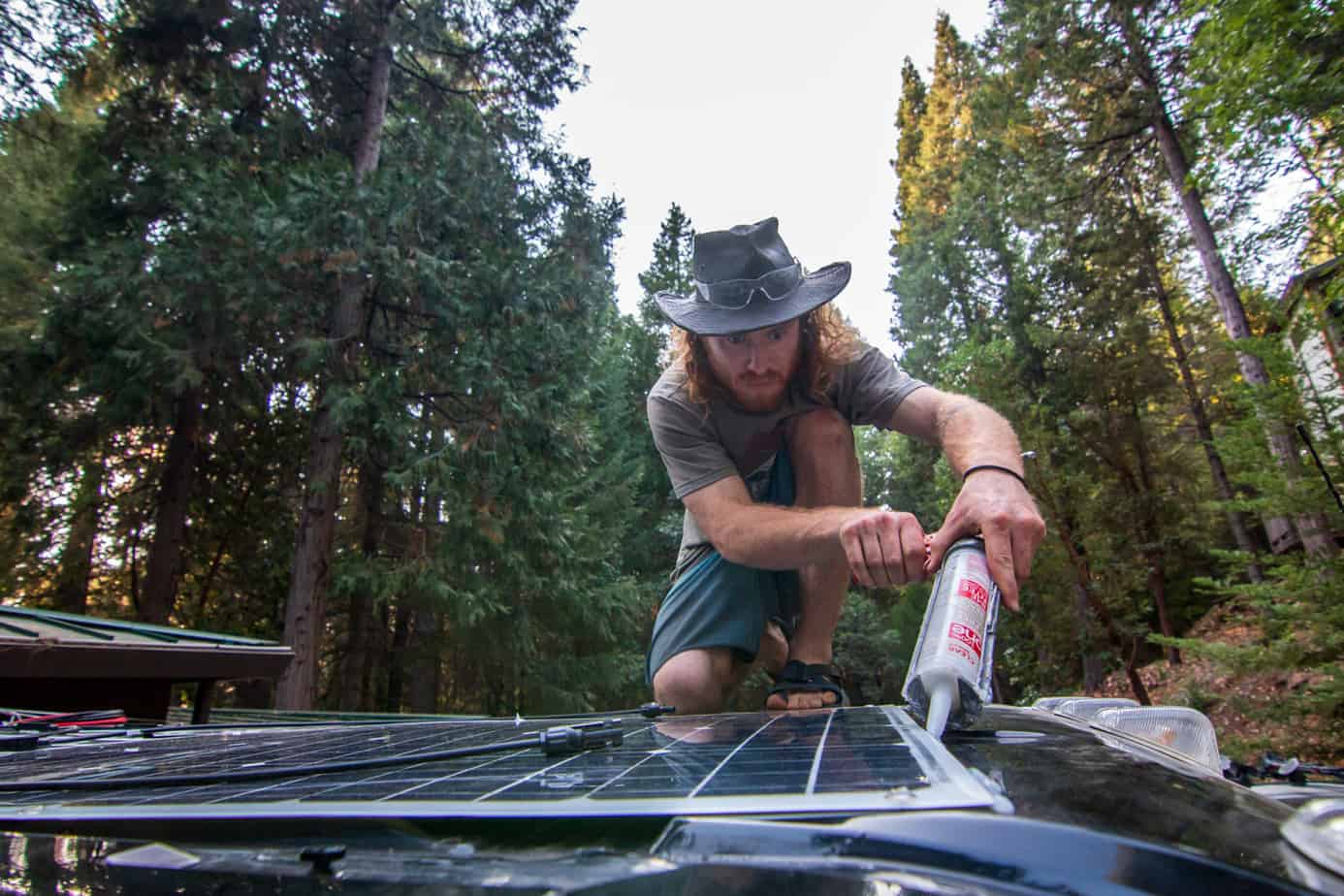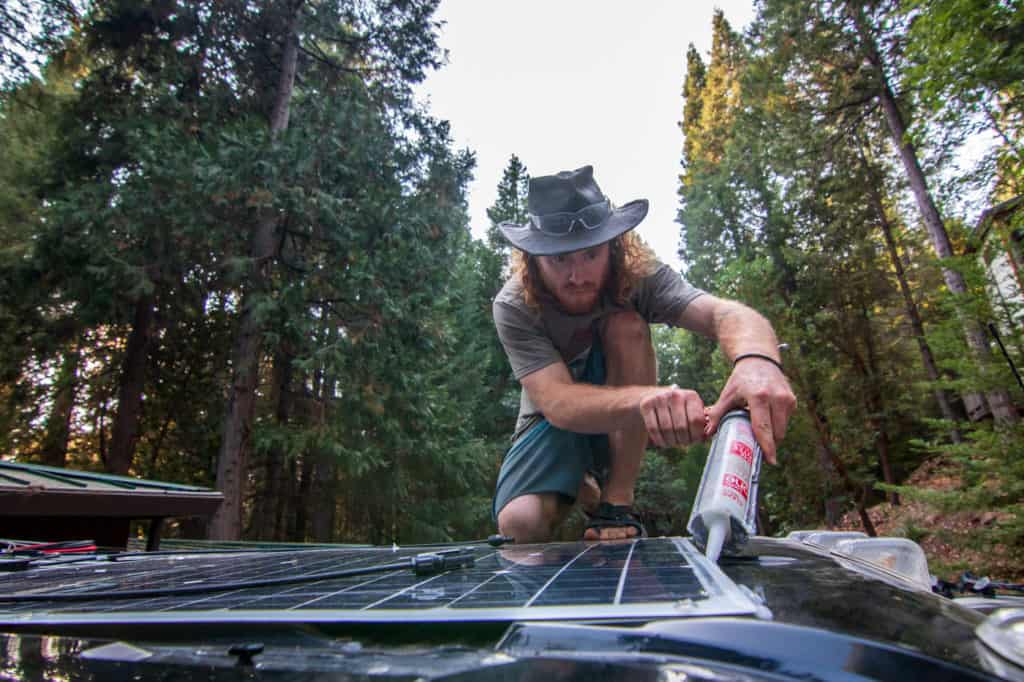 A picture tour of the Dodge Promaster 2500 Custom Van Rebuild
Josh knows his stuff! He buys the vehicles completely bare from the dealer, and builds in everything one would need for an awesome camper van!
Let's check it out!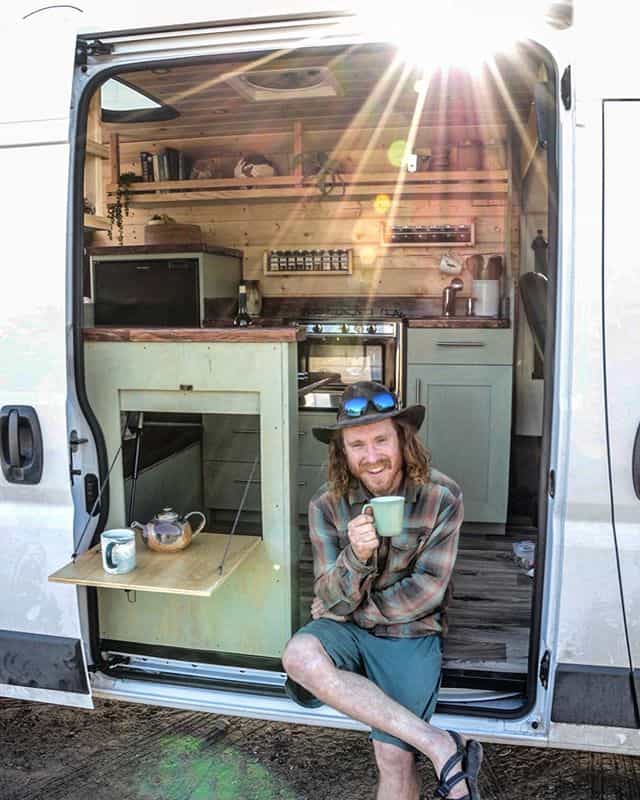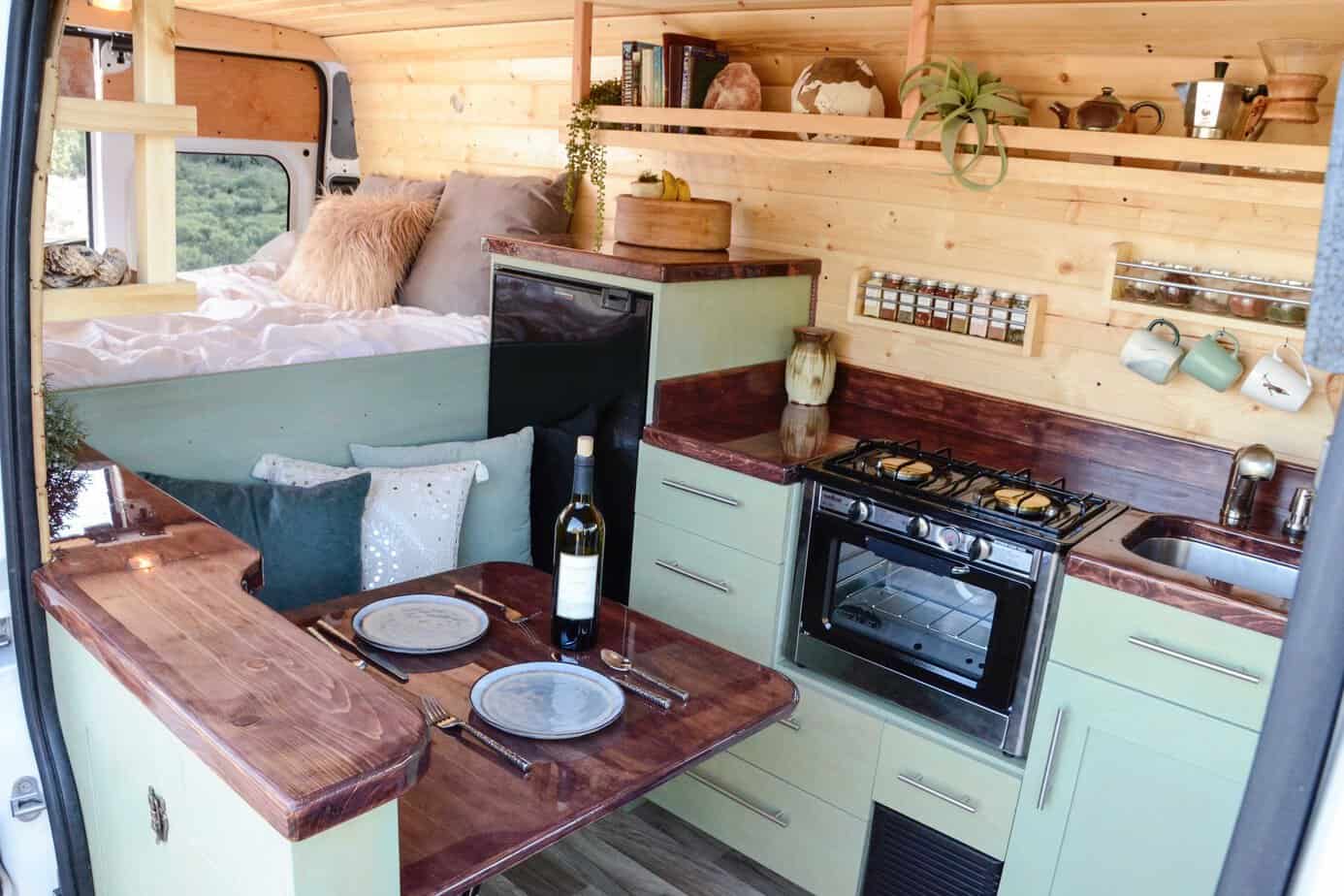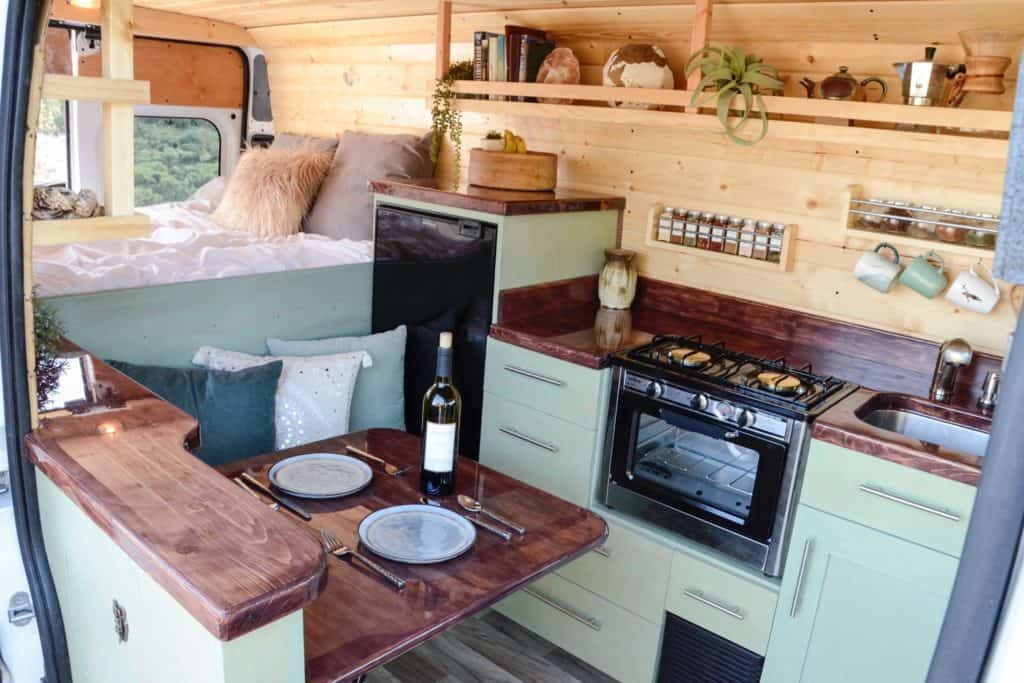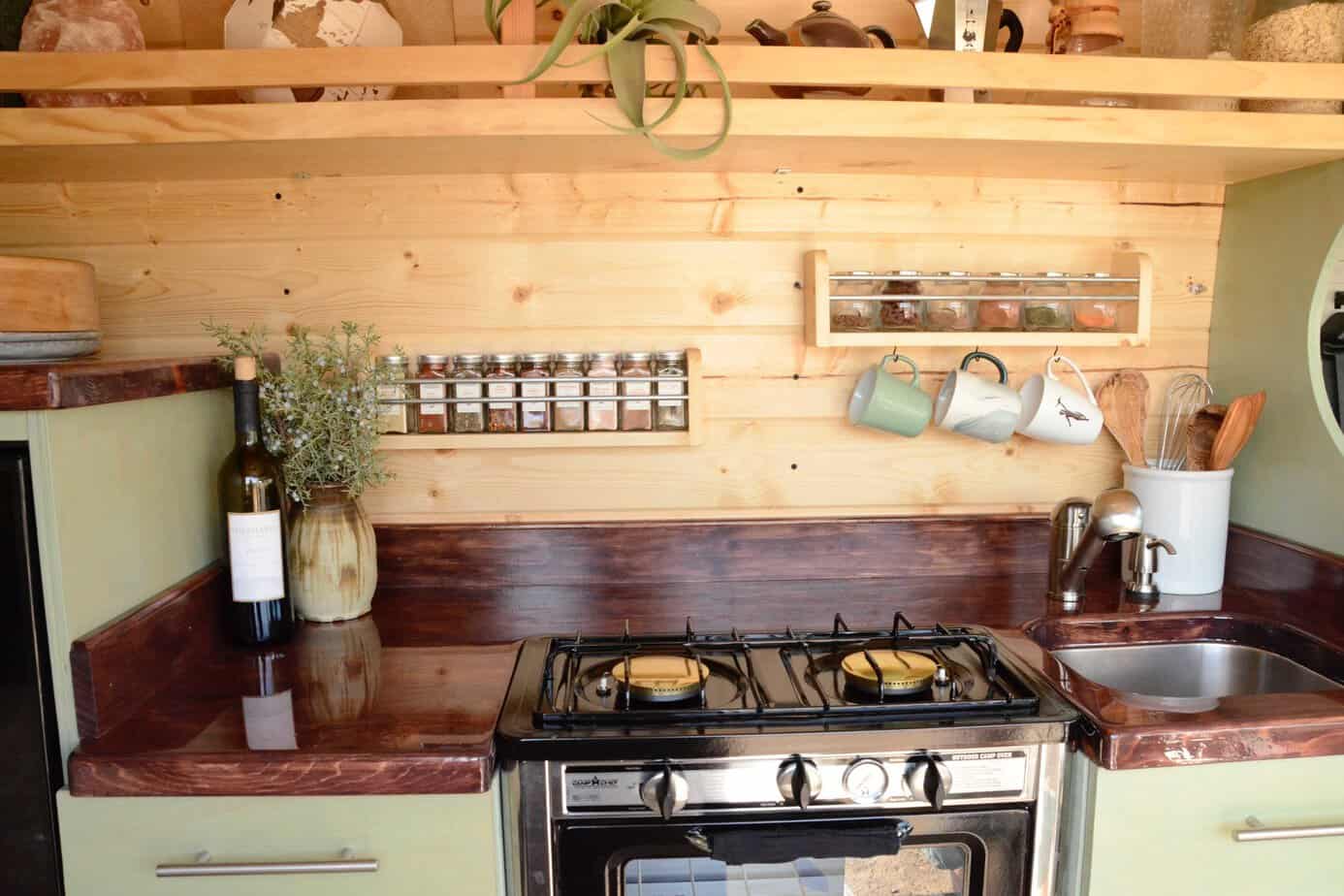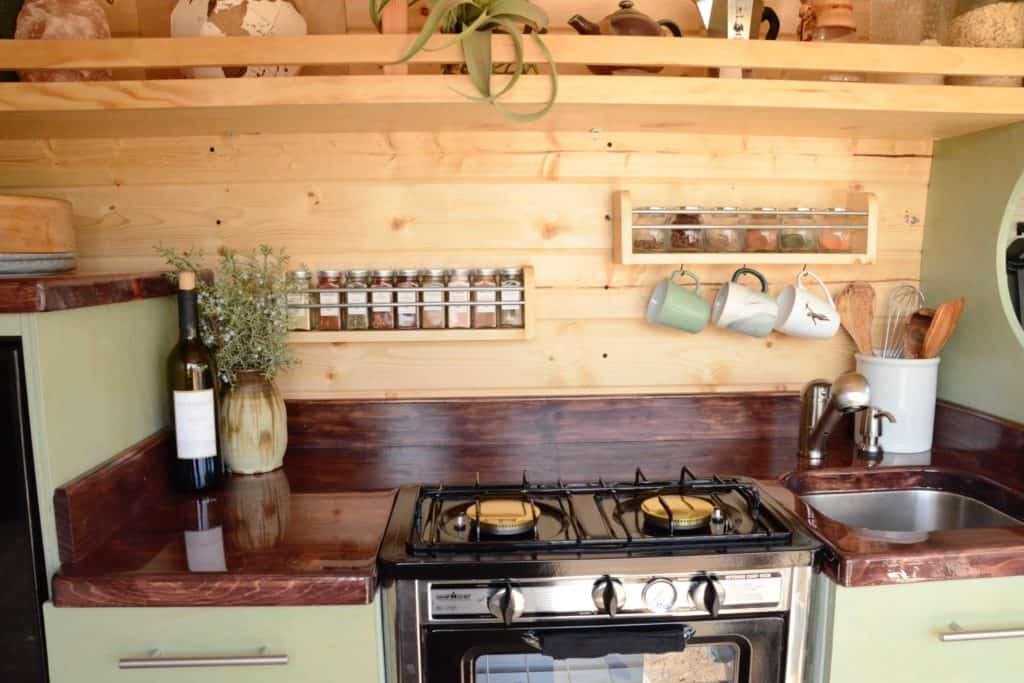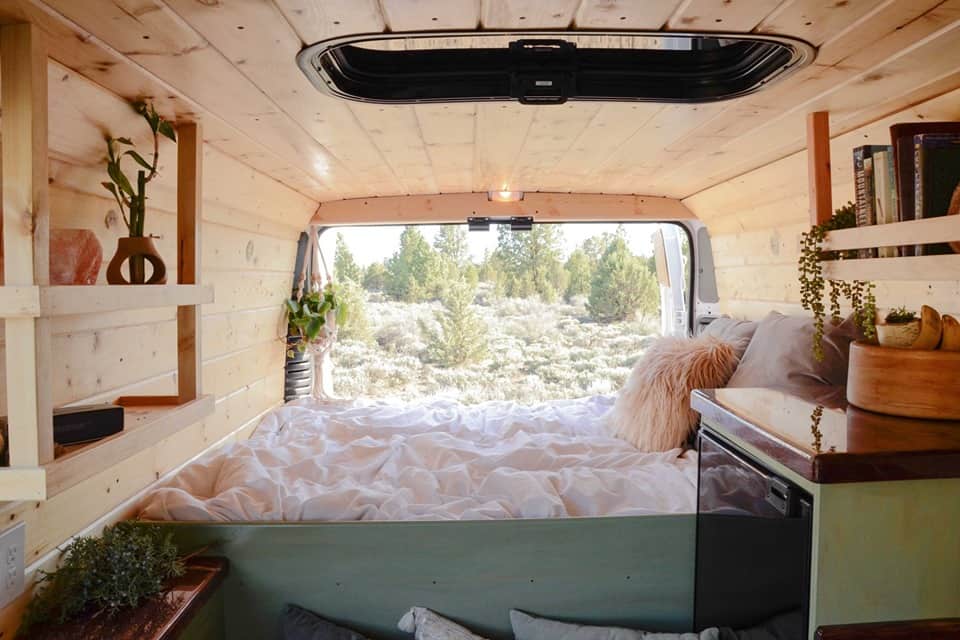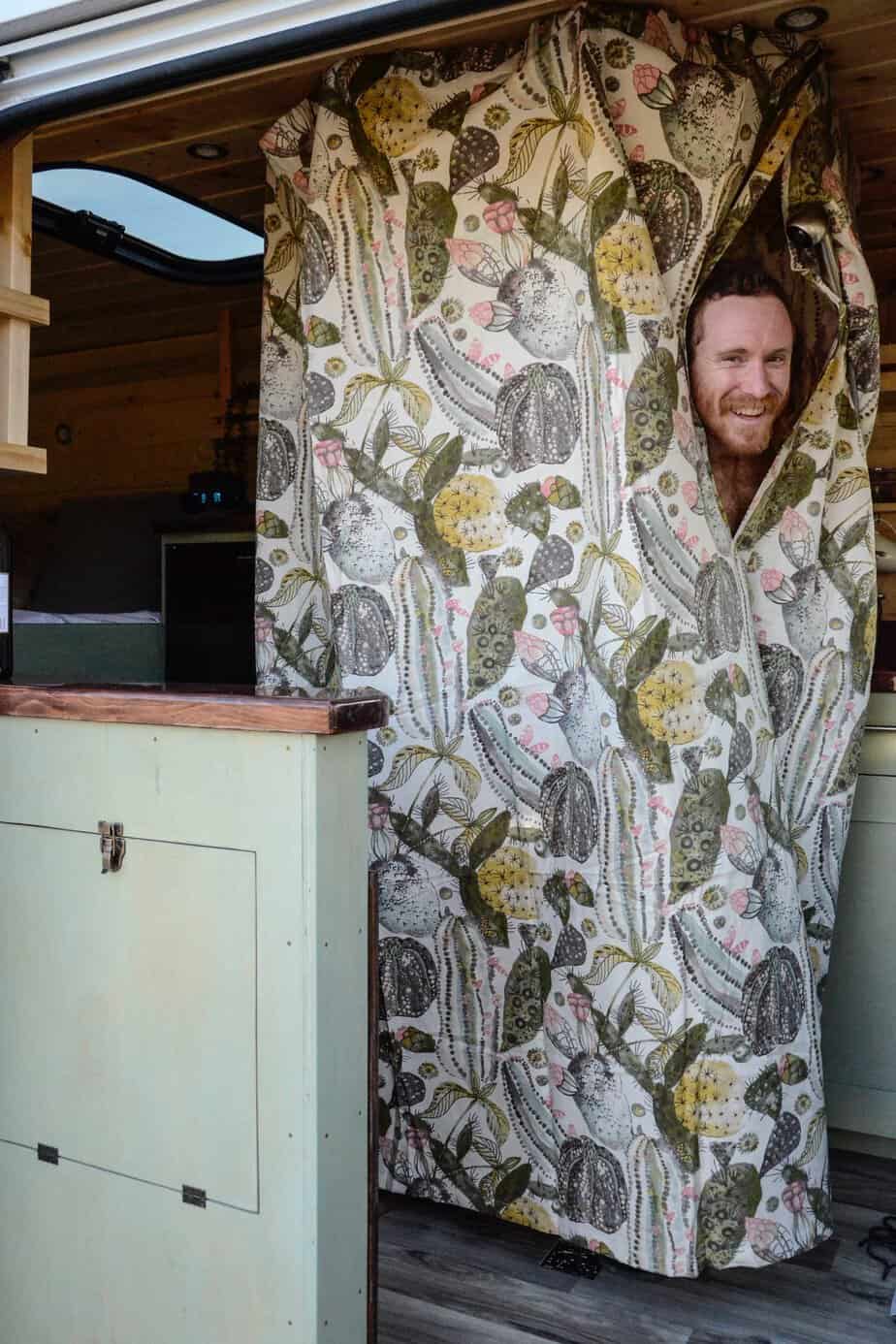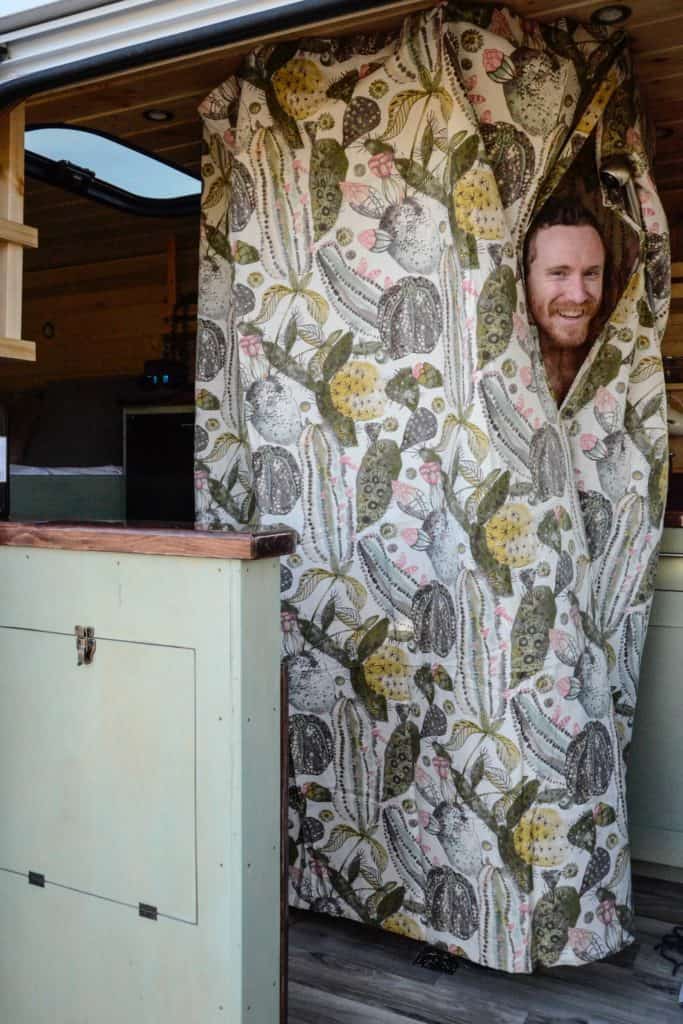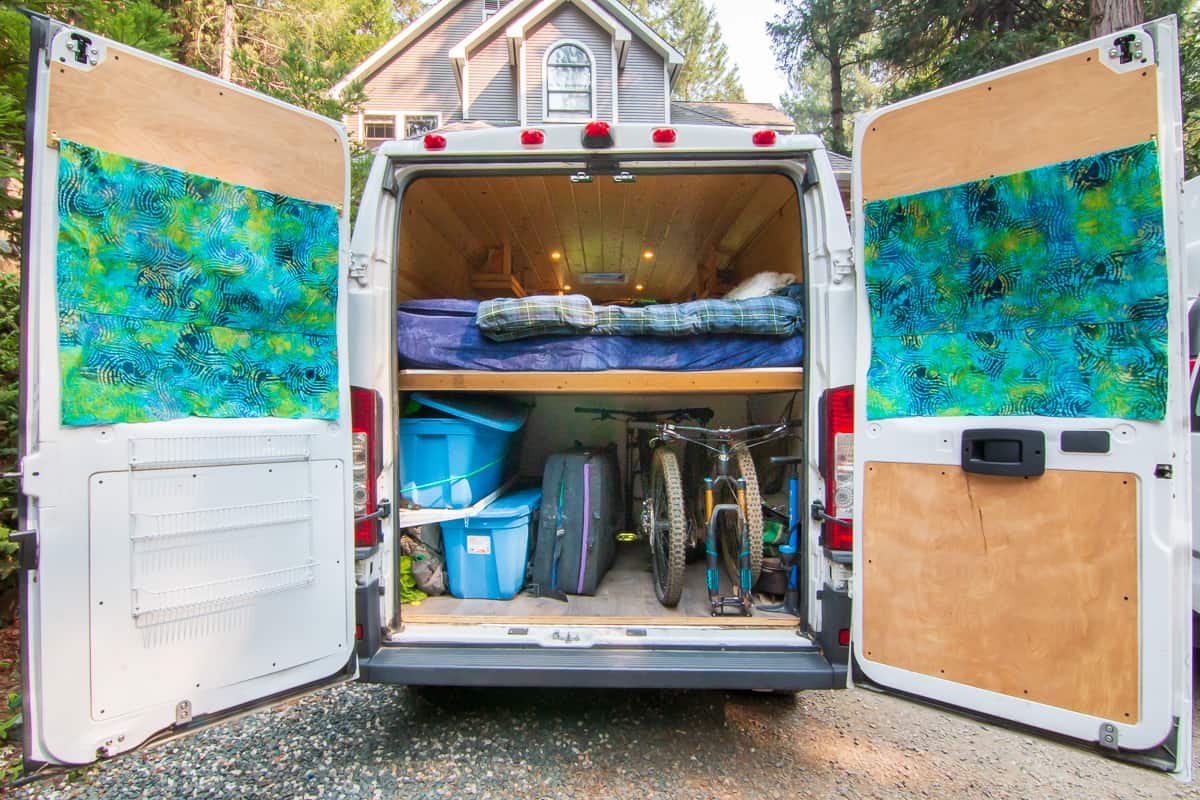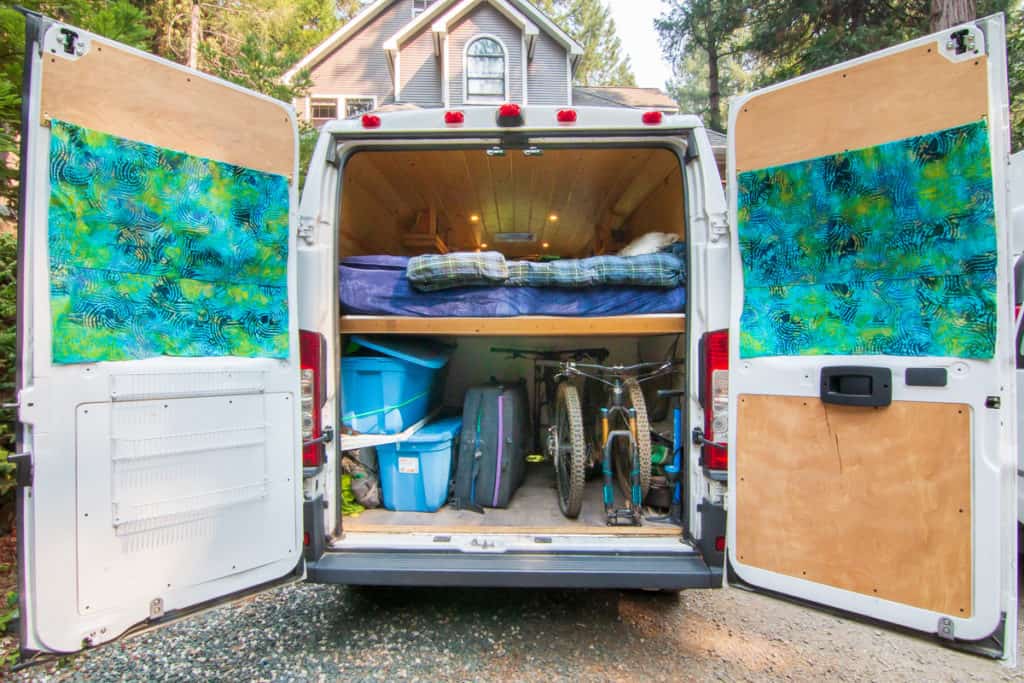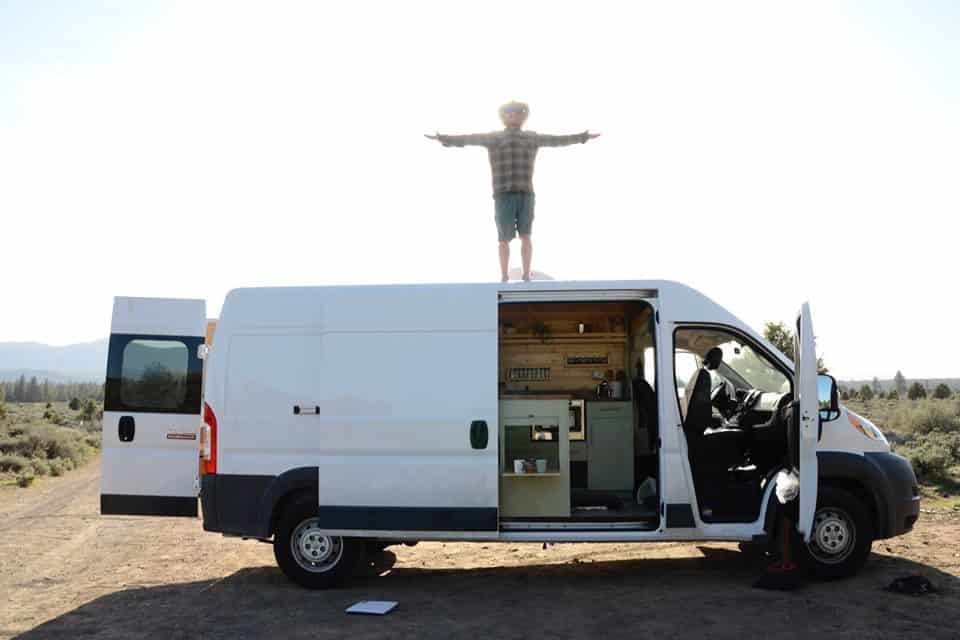 Do you love this custom campervan rebuild? You can buy it!
As of May 2019, this sweet, Instagram dream camper van is for sale! If you want to buy the dream and skip the 400+ hours of work it took to get it, contact [email protected]
Josh also offers his professional consulting services including:
Over the phone questions
Diagrams and instructions
Personalized product recommendations
On sight project-based building
Drop in help
Partial builds
So even if you don't want to buy a full custom van, you can get expert advice and help!
Check out his full list of professional camper van building services here!
(P.S I get no commission or anything like that, I'm just seriously pumped for the person who pulls the trigger and buys the dream!)
If you're a DIYer, there is also an impressive guide (from start to finish) on how to do this yourself! Check out his DIY camper van conversion guide here!
Shout out again to Alysa @alyssa.gerig for the beautiful photography for this walkthrough!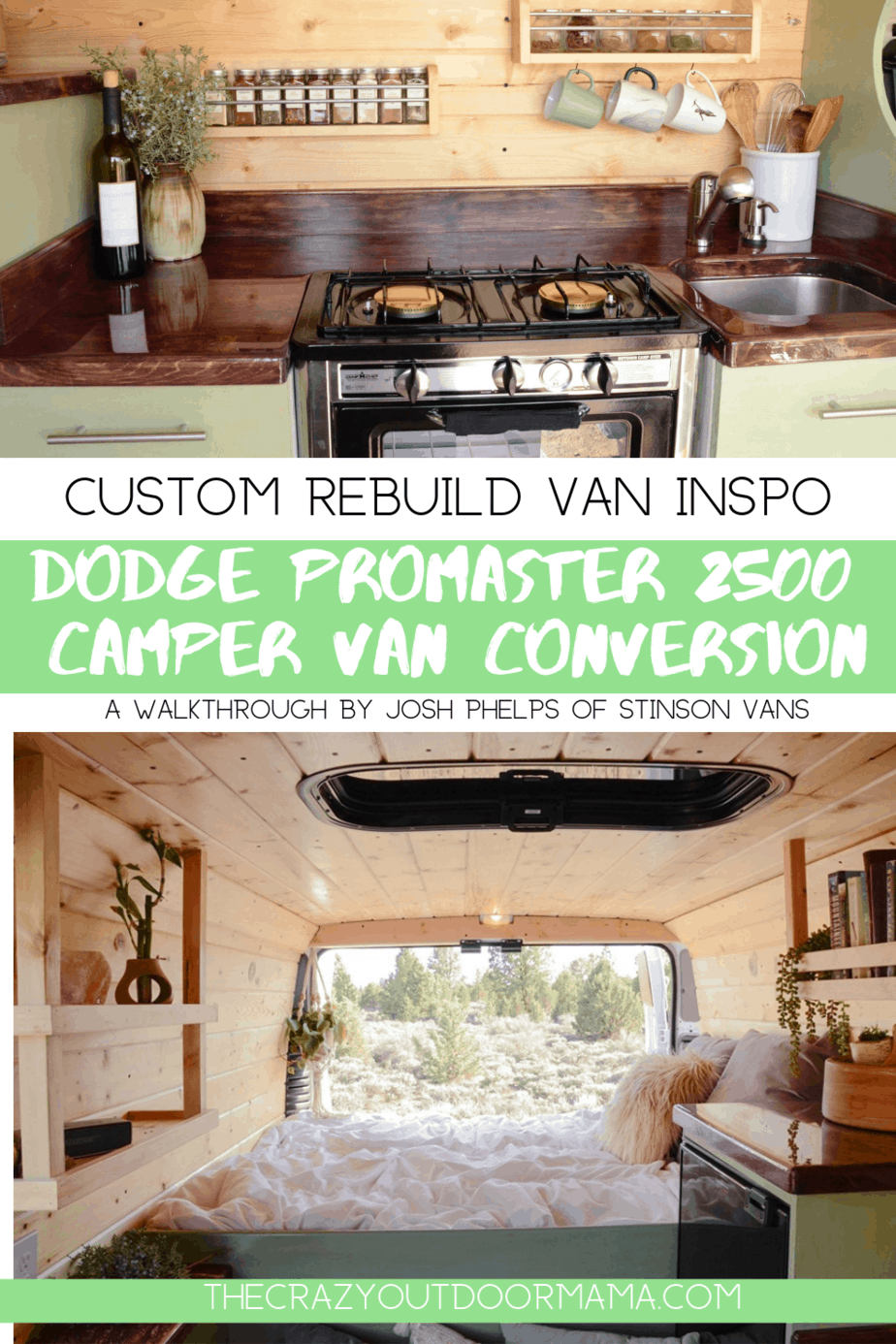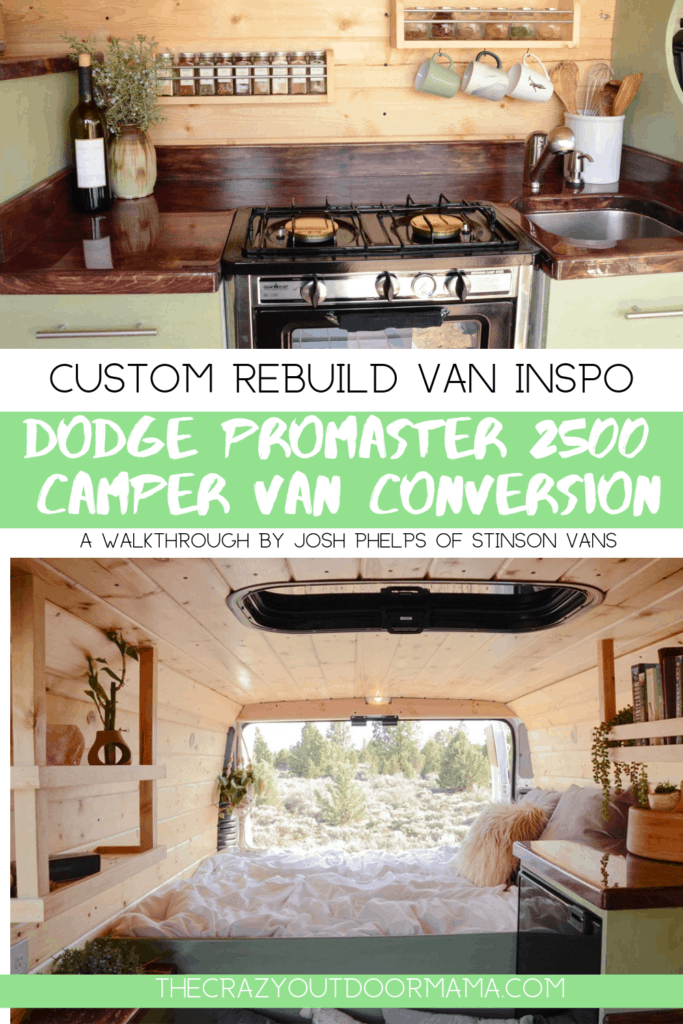 Latest posts by Stacy Bressler
(see all)