Celebrate all things gardening with the kids this year and use this cute set of printable garden themed BINGO cards (with enough boards for the whole family!)
Best of all, you can use this printable garden BINGO set however you like – as a BINGO style spring scavenger hunt, a matching game or perhaps matching up the picture to the word for the older kiddos!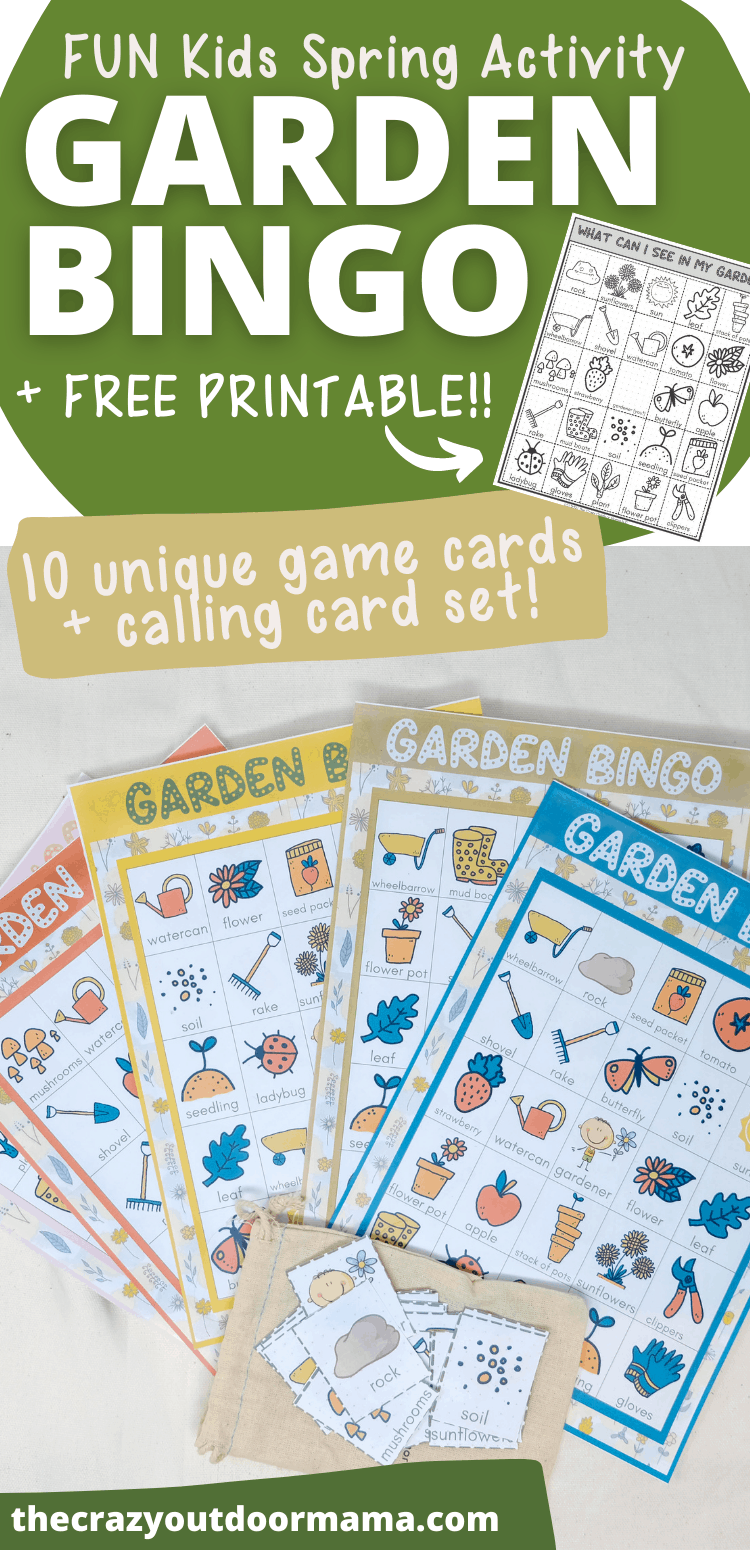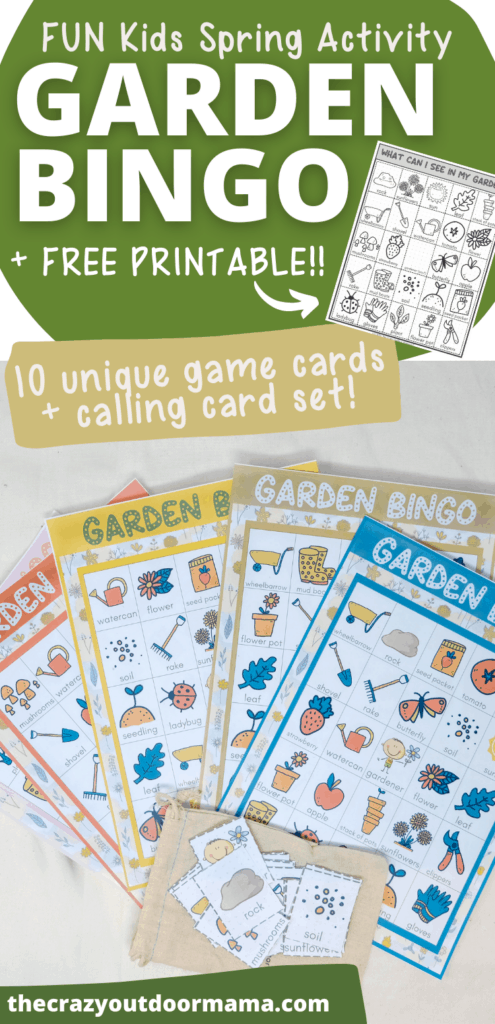 Play BINGO with 10 cute garden themed boards + a calling card set!
I personally love spring gardening I so got inspired to make a ton of cute color schemes – below are five of the ten PLUS the cute cutting cards.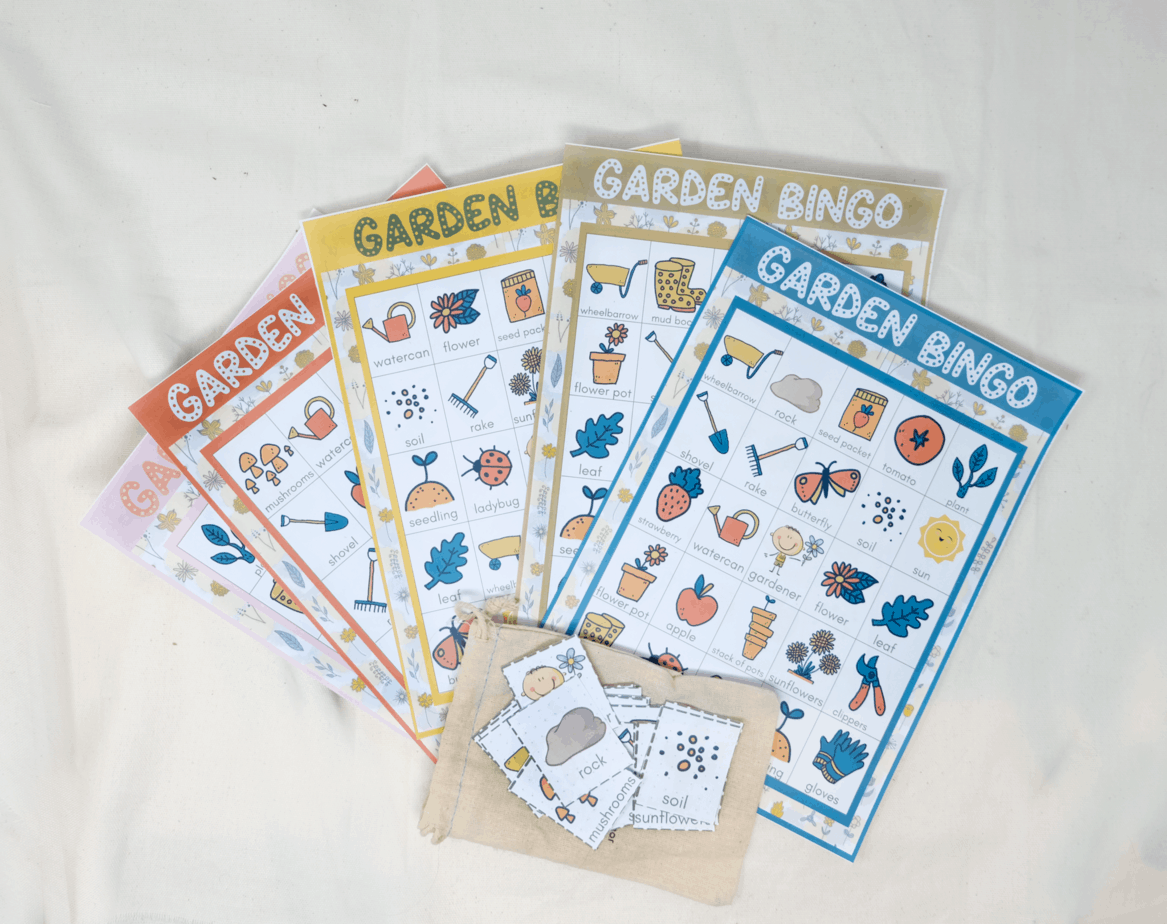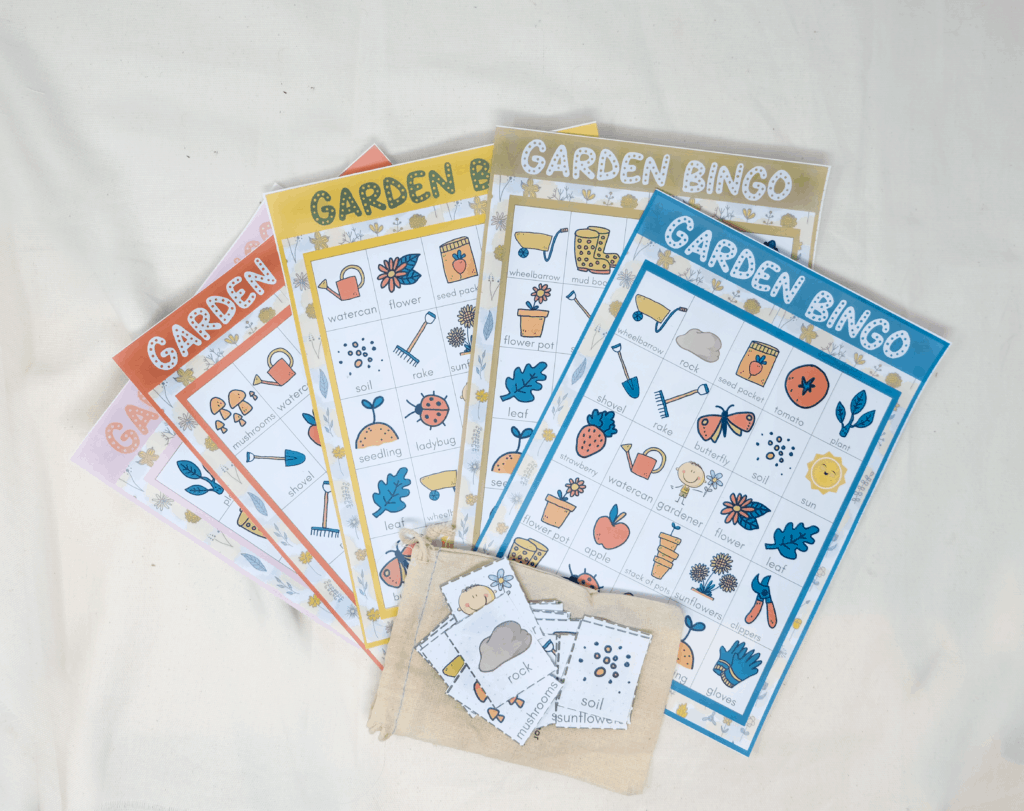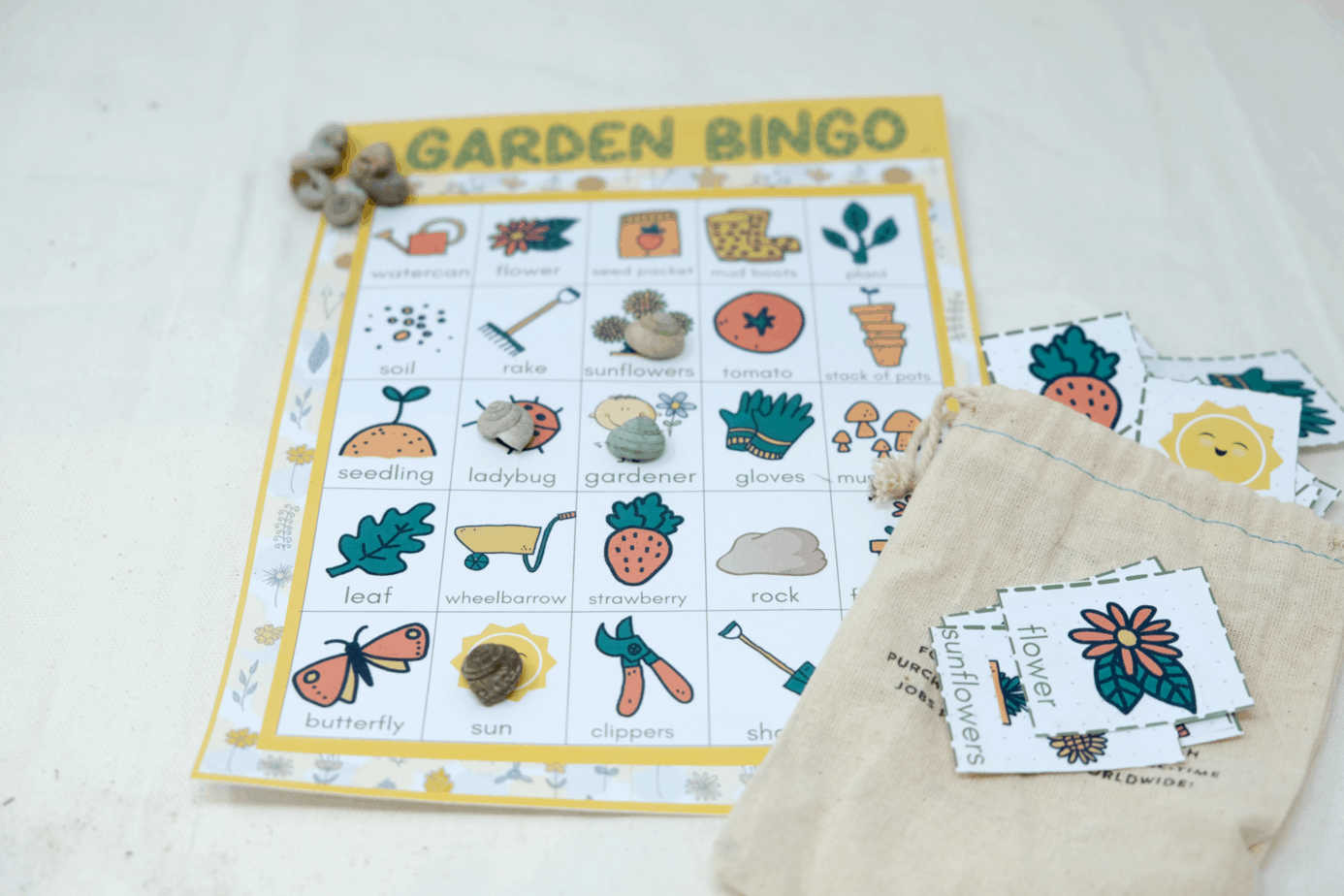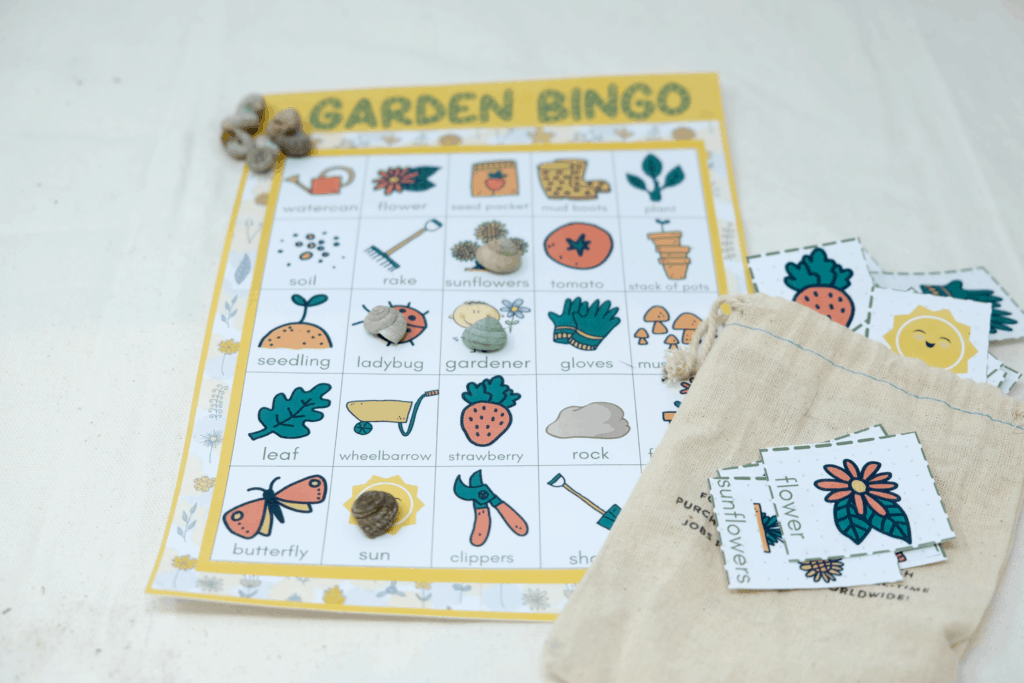 Fun ways to play Garden BINGO this spring with your kids!
Here are couple non traditional ways to use this printable set:
Use it as a scavenger hunt and see who can find five things in a row first
Cut out the pieces from an extra game sheet and use it as a matching game for little ones!
If you have multiple kids who want to work together (like my 3 who are all youngish and around the same age) print multiple copies of the card and section off areas for each kiddo to work on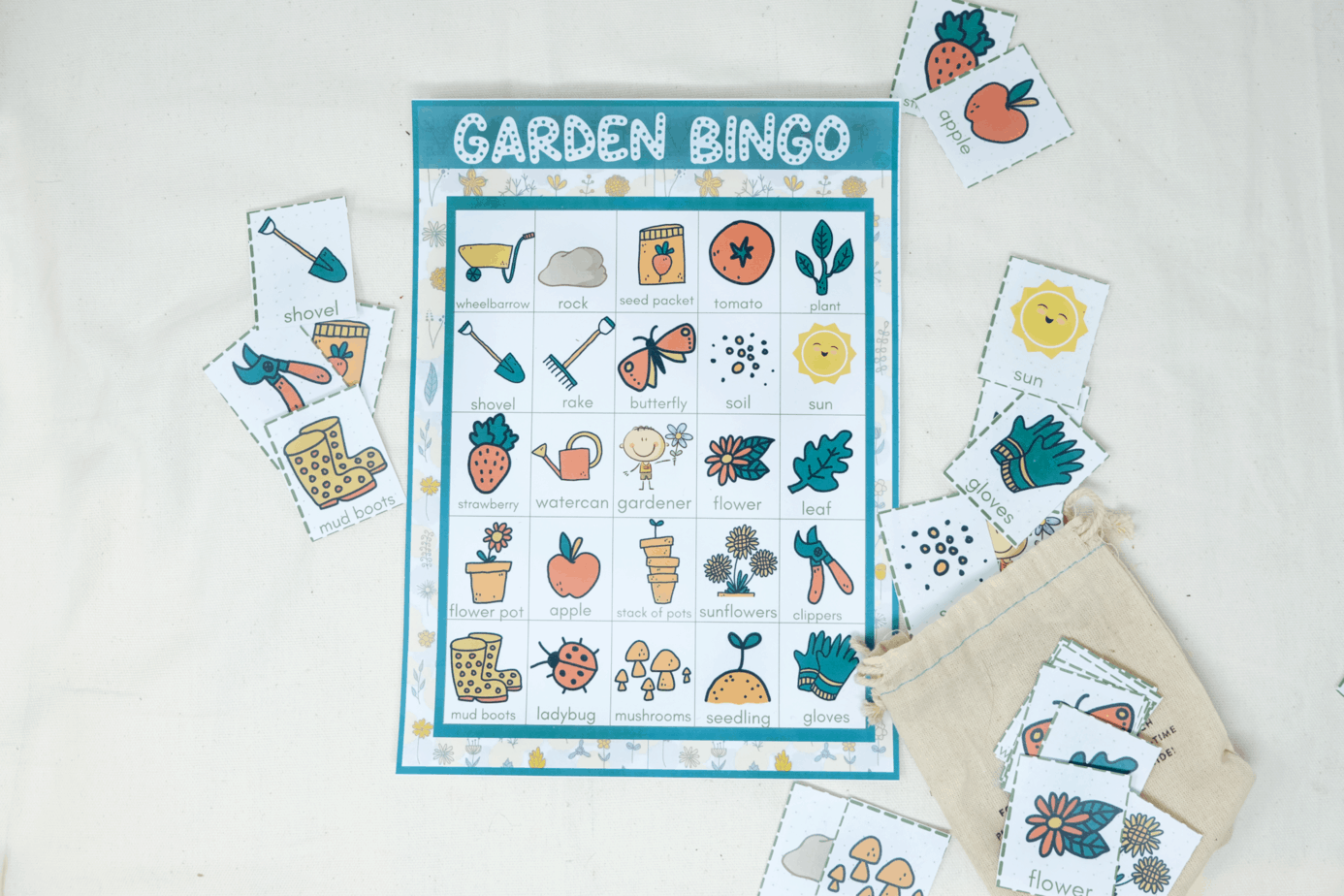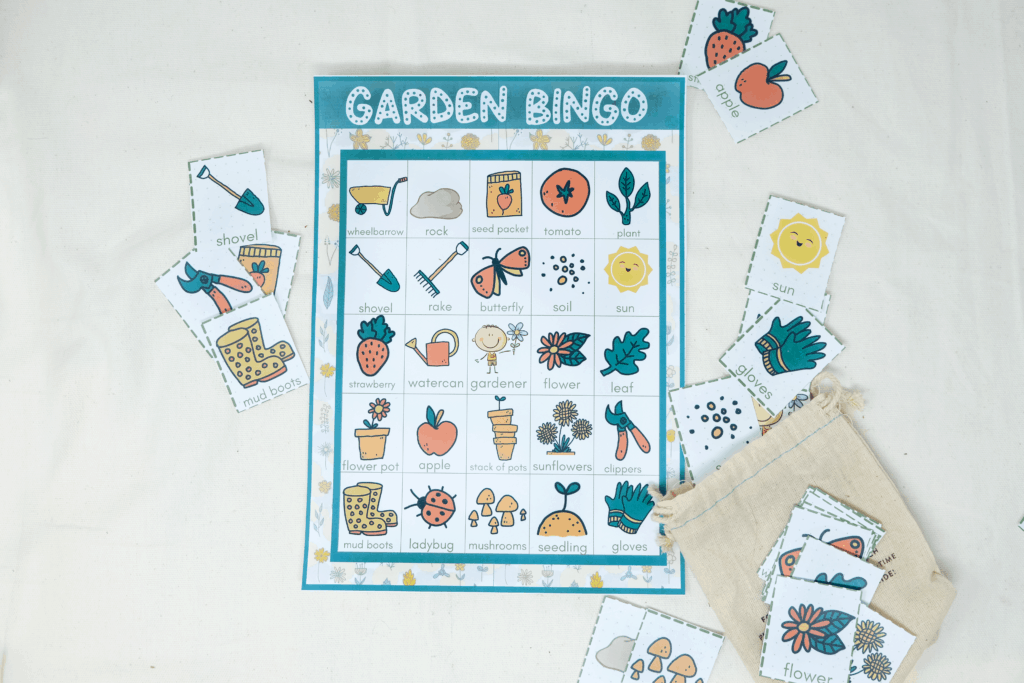 Get your own pretty set of garden BINGO cards for awesome spring fun this year!
There's a ton of cute ways to use these – have a zoom garden hunt with your students in their respective yards for distance learning practice matching for younger siblings, or of course as BINGO!
You can head here to purchase the set for yourself which includes
10 Unique Game Board Cards
1 Enlarged Set of Calling Cards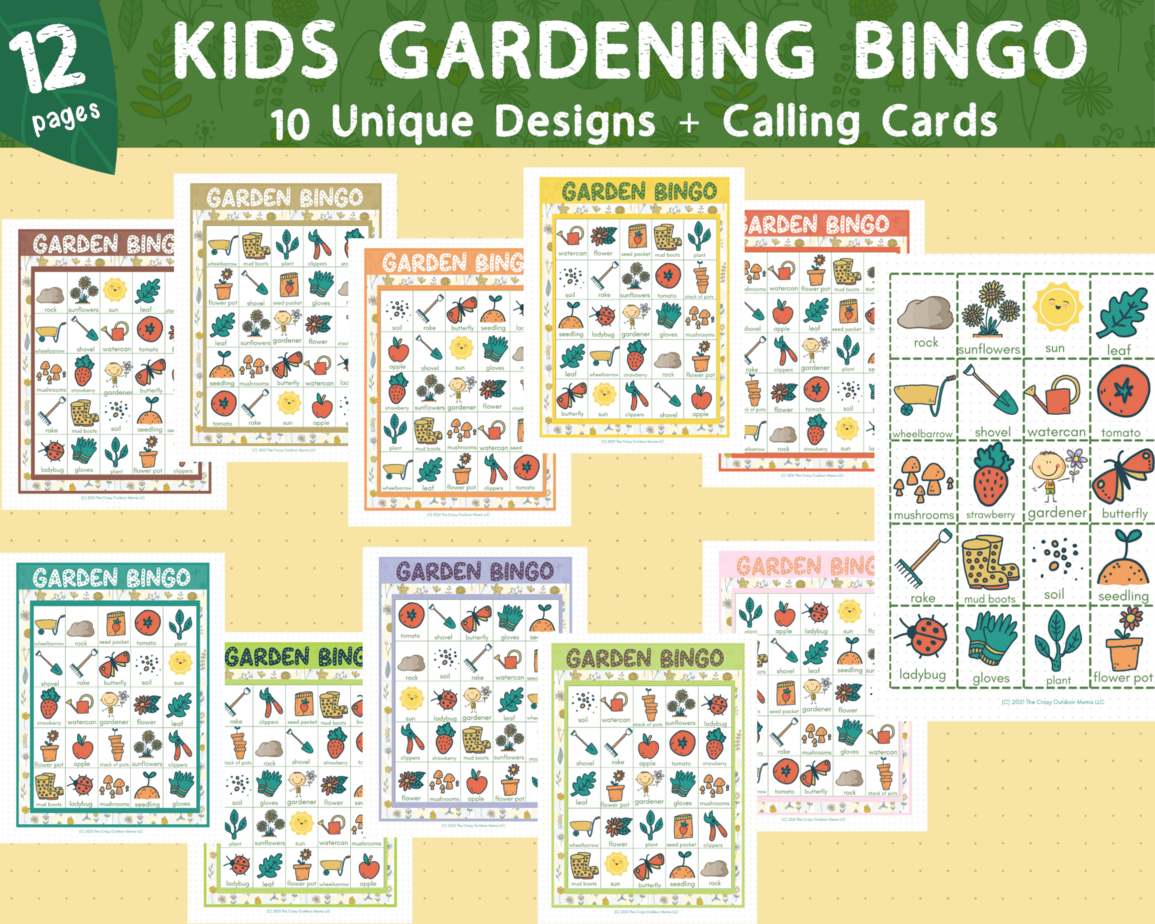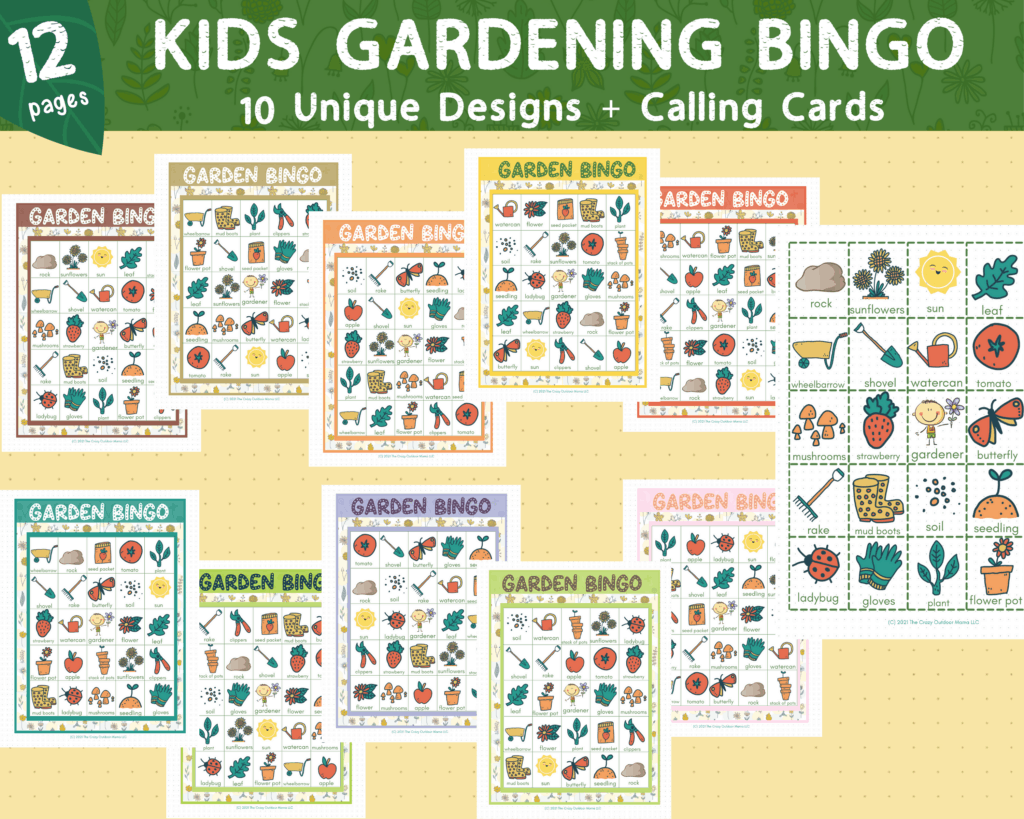 And I don't want to leave you empty handed, so here's a super cute free printable gardening bingo sheet!
Use it as a scavenger hunt, matching game, or print out a couple and play scavenger hunt BINGO (see who can find 5 things in a row first!)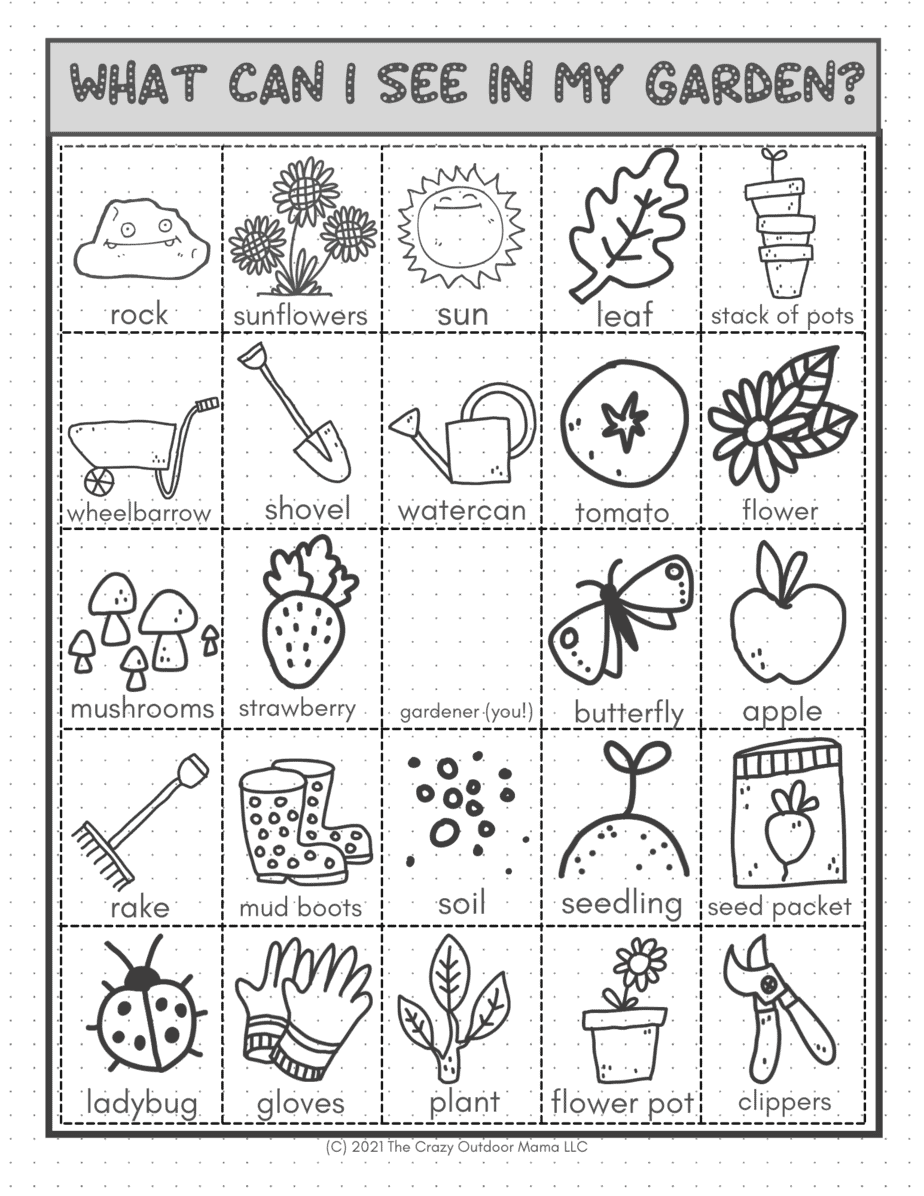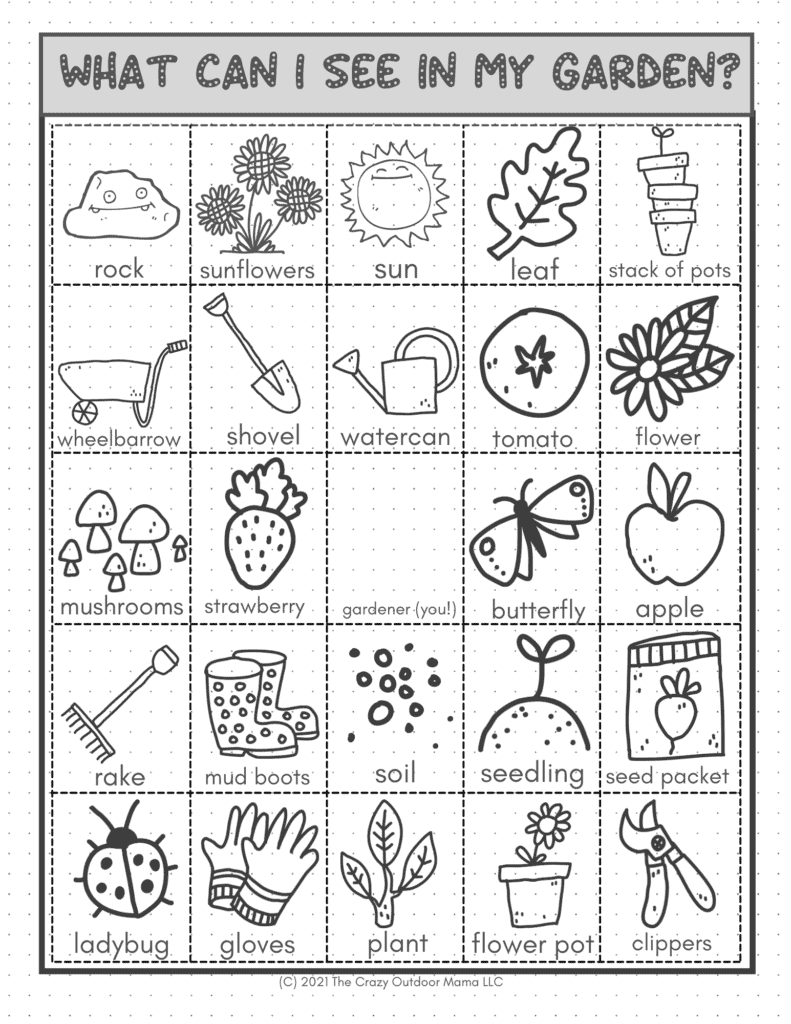 Do you want some more spring kids activity ideas? Check these out!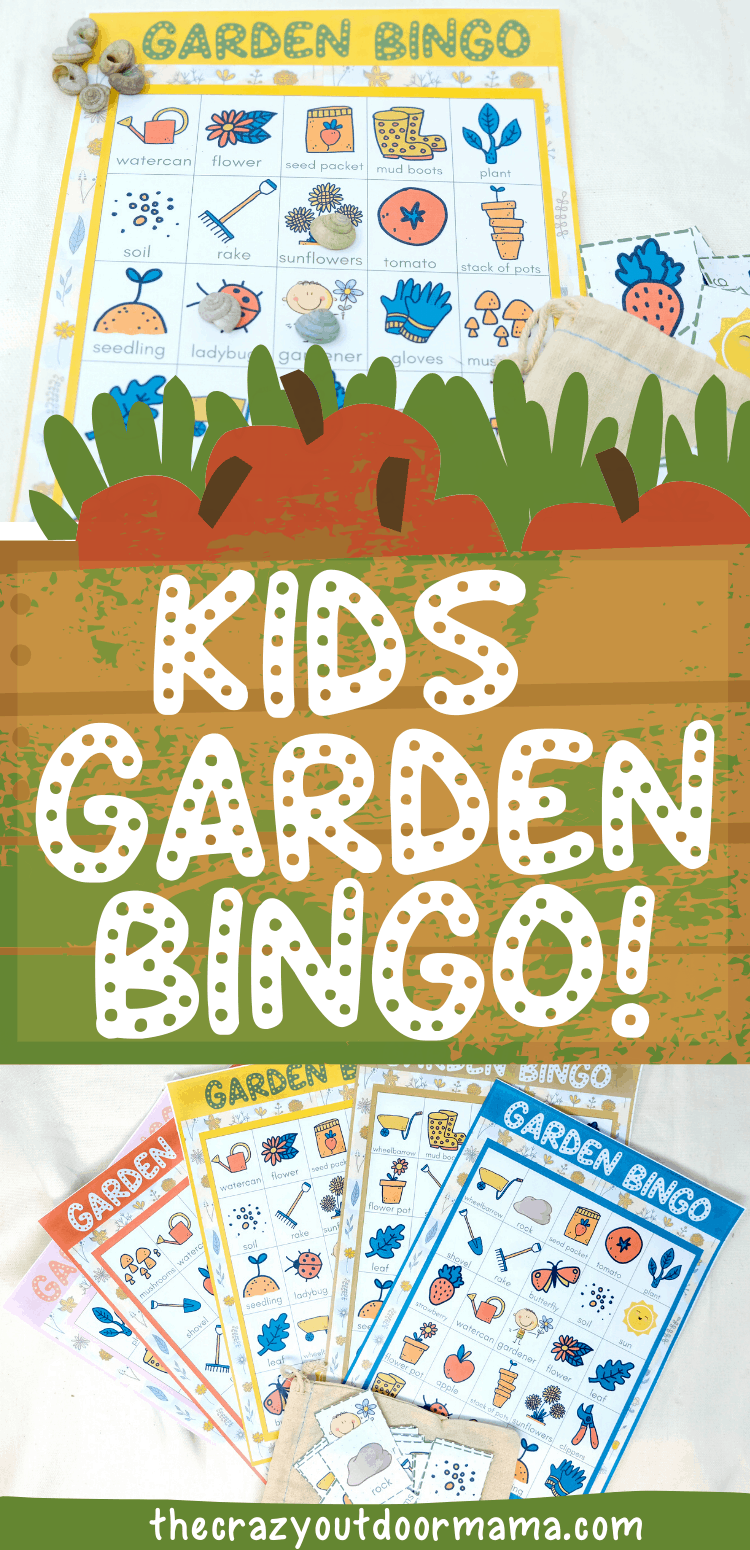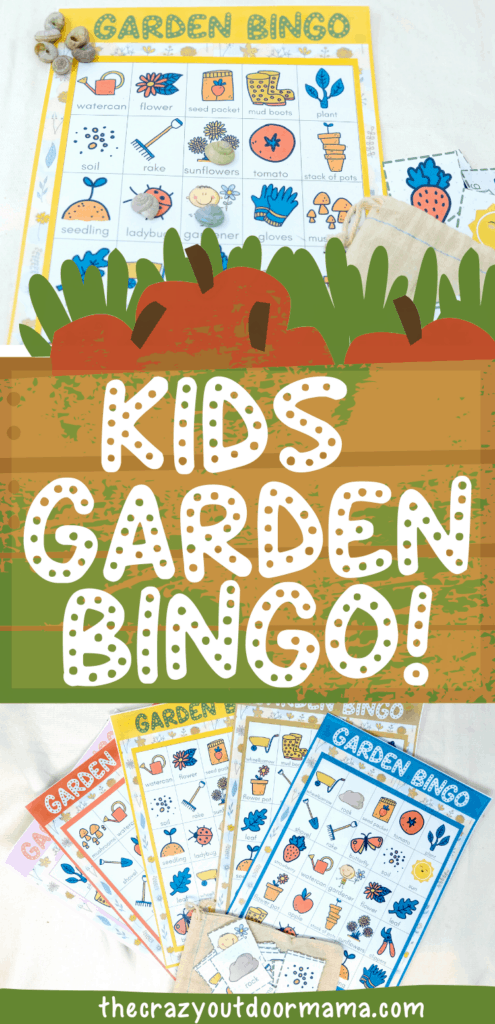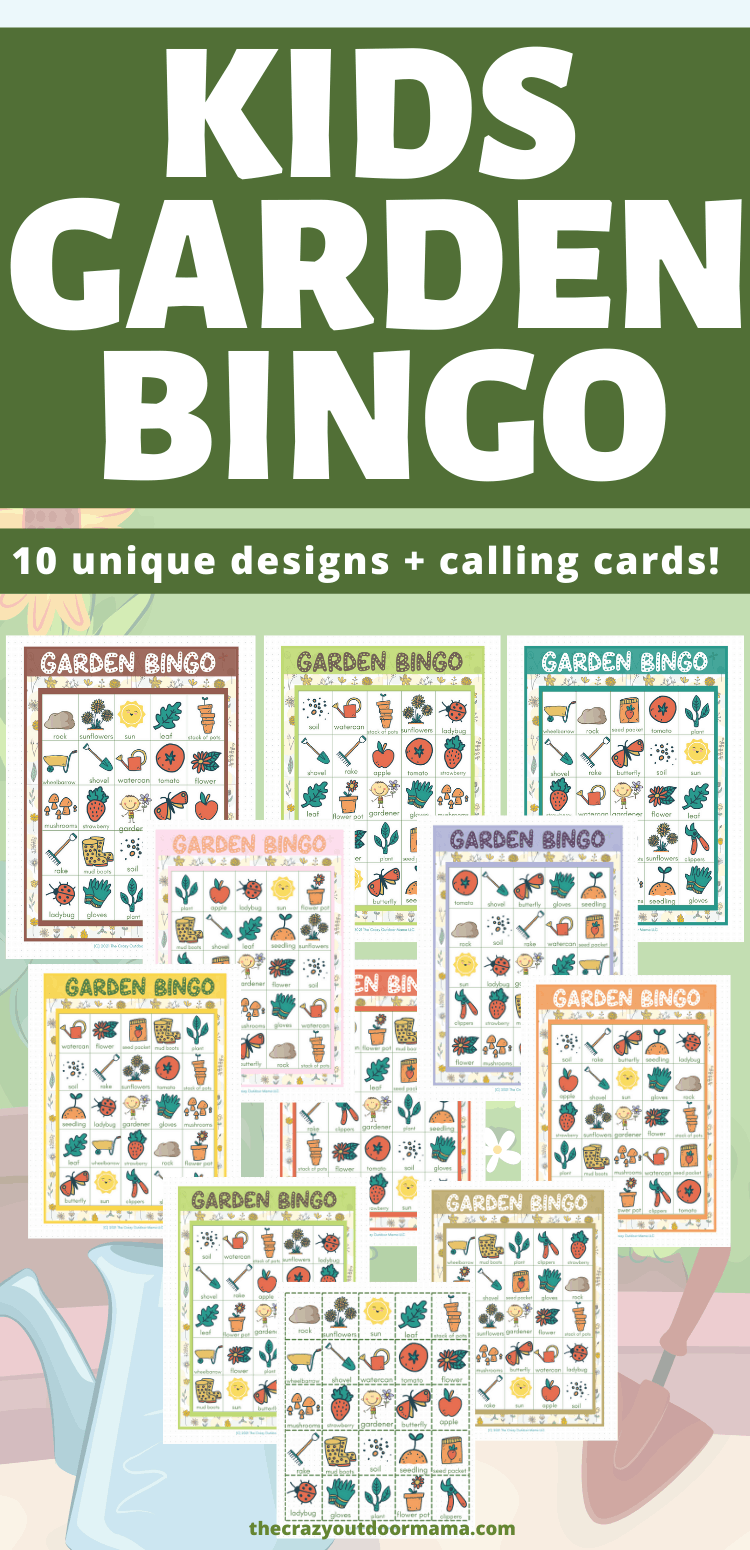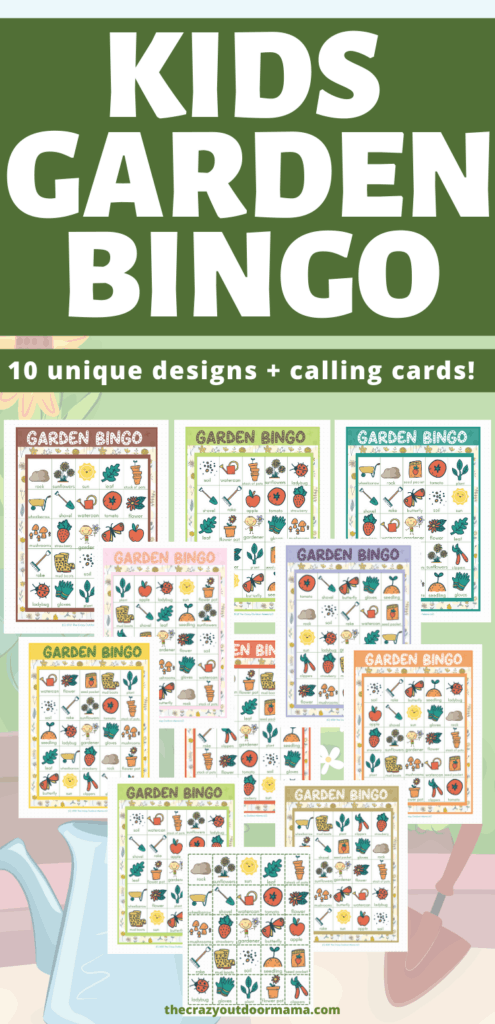 Latest posts by Stacy Bressler
(see all)