If your kids love all things "spooky" then learn more about nocturnal animals – we especially love to do this one around Halloween!
I once saw a Wild Kratts Halloween episode that, while it did feature bats, also had tons of other "spooky" night time creatures. It totally inspired me to create a paper version of this, especially since my kids seem to wish it was Halloween all year and enjoy all things night time!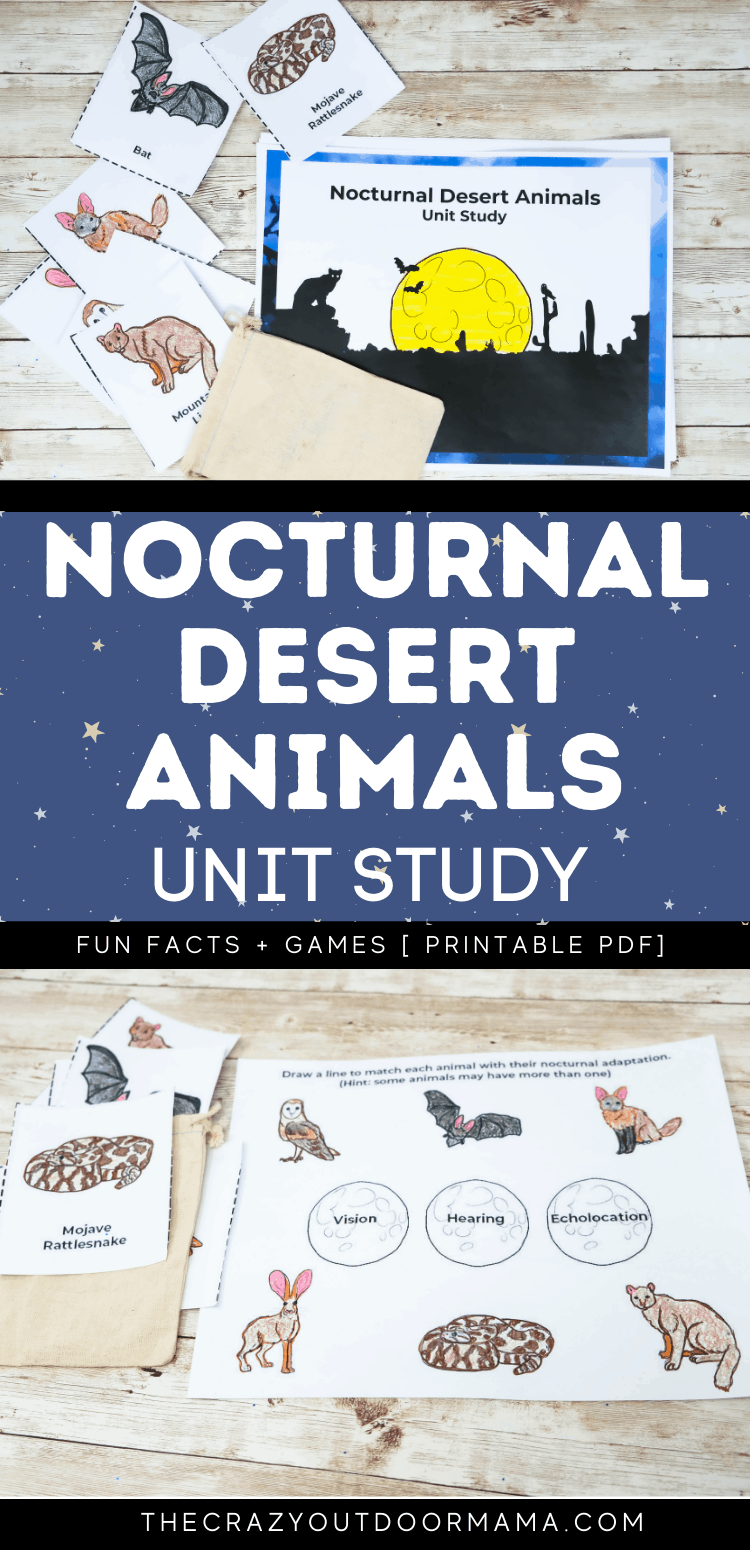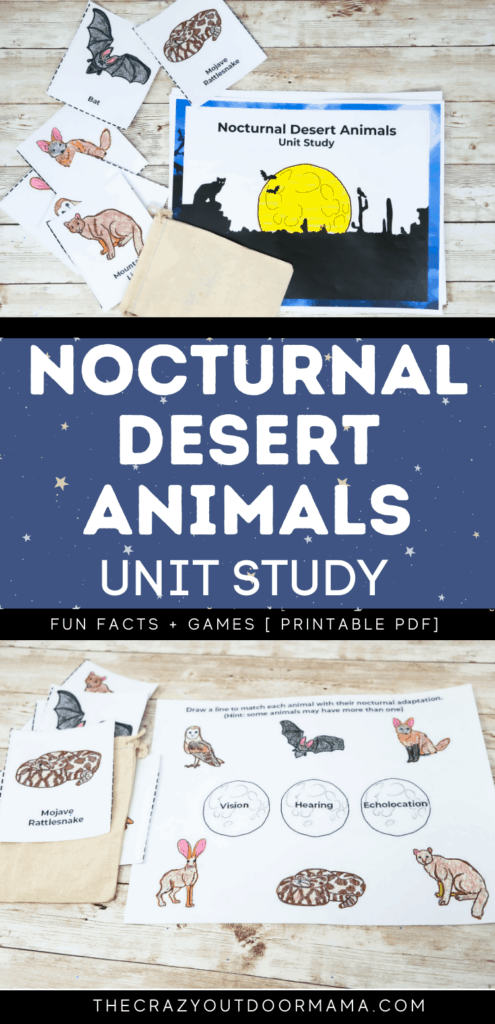 What's included in this educational night time animals pack!
This five page black and white PDF is formatted for 8 1/2″ x 11″ paper and has a mix of fun facts and games!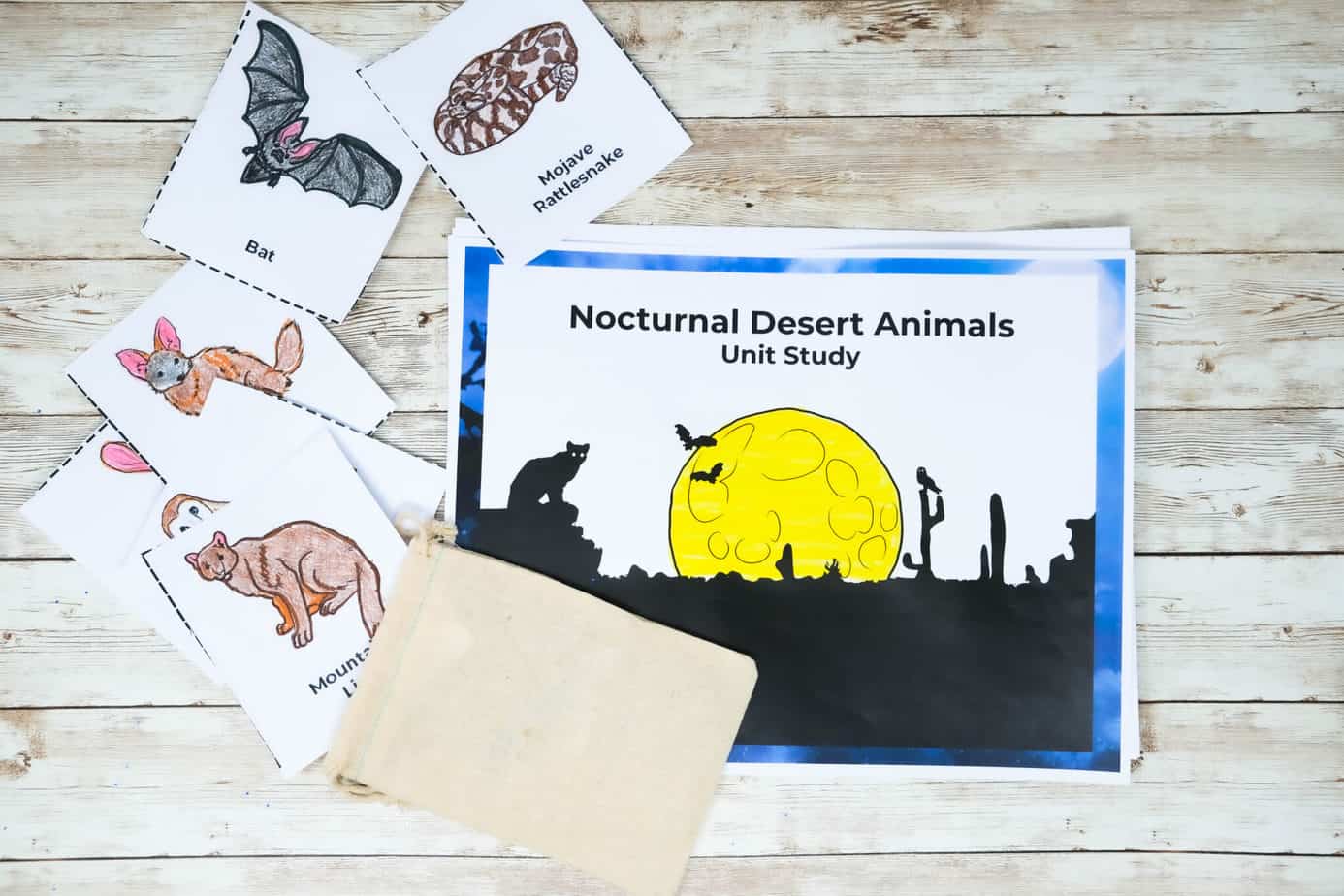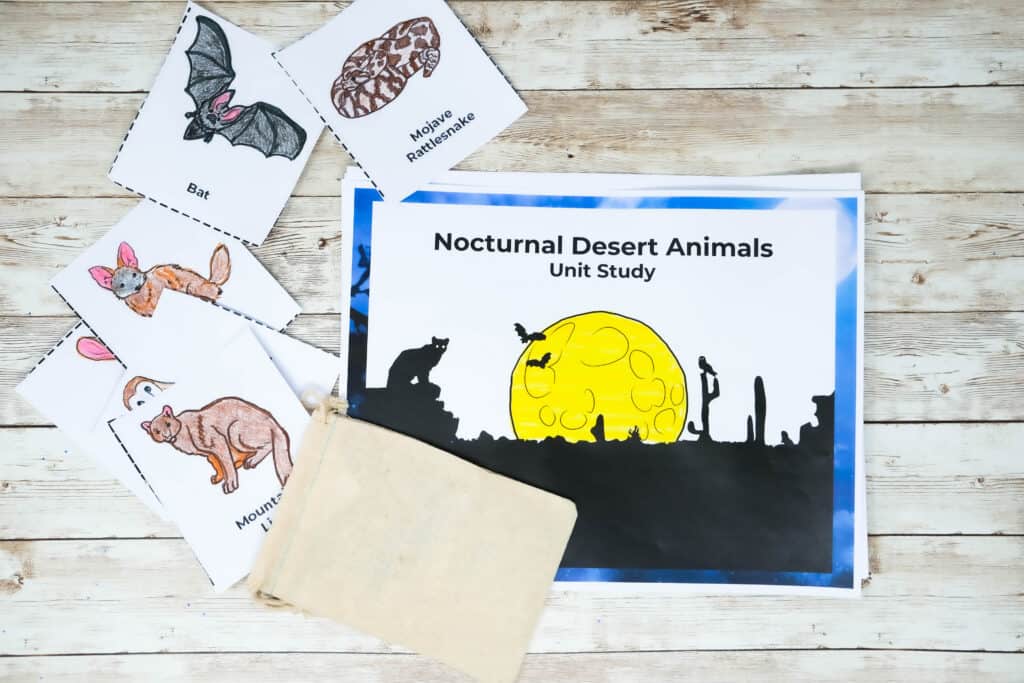 Basic overview of how nocturnal animals live and find food!
Kids will find it fascinating to learn there are MULTIPLE "super skills" these night time creatures have developed.
This packet focuses on the increased sight and hearing of some animals and an intro to echolocation!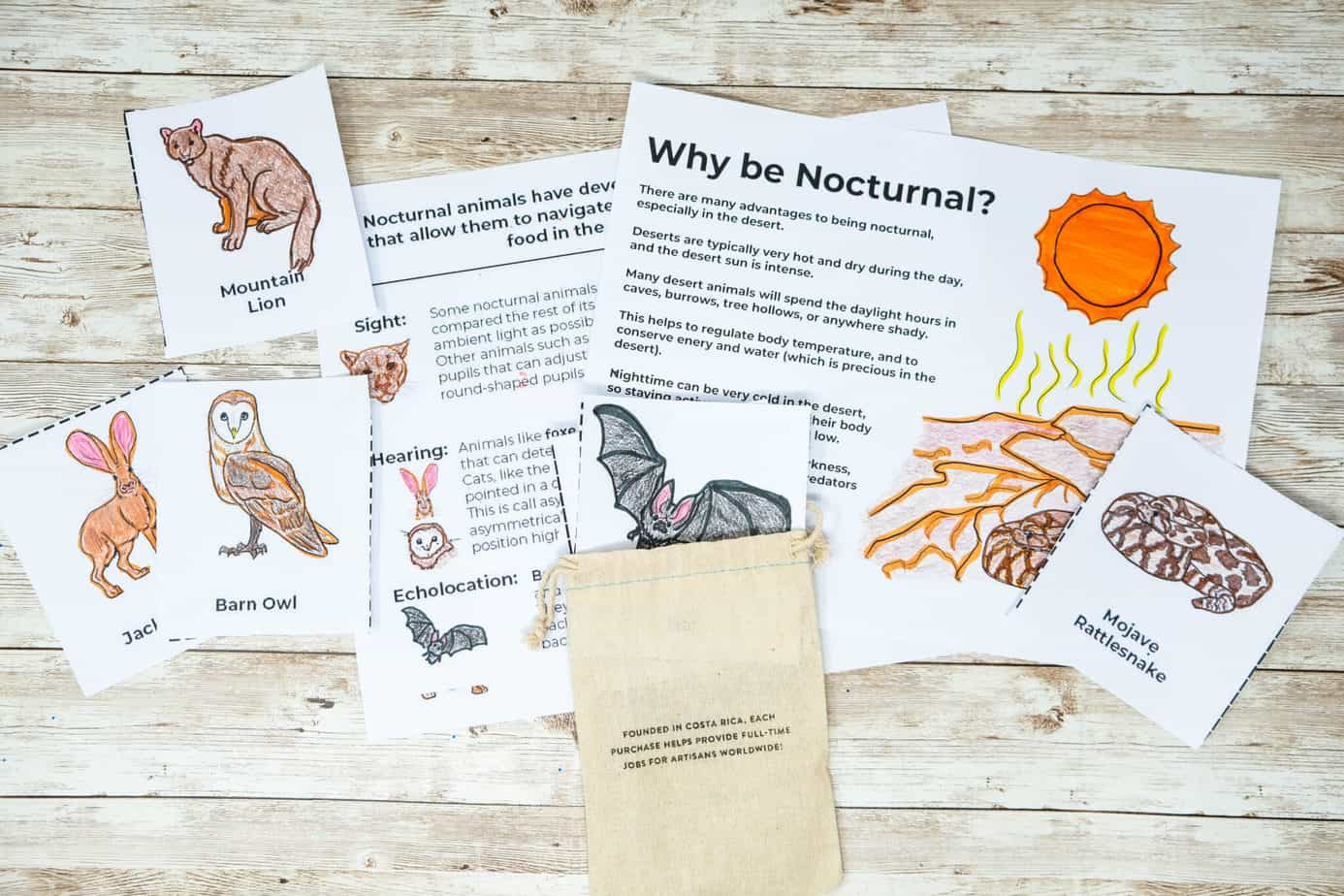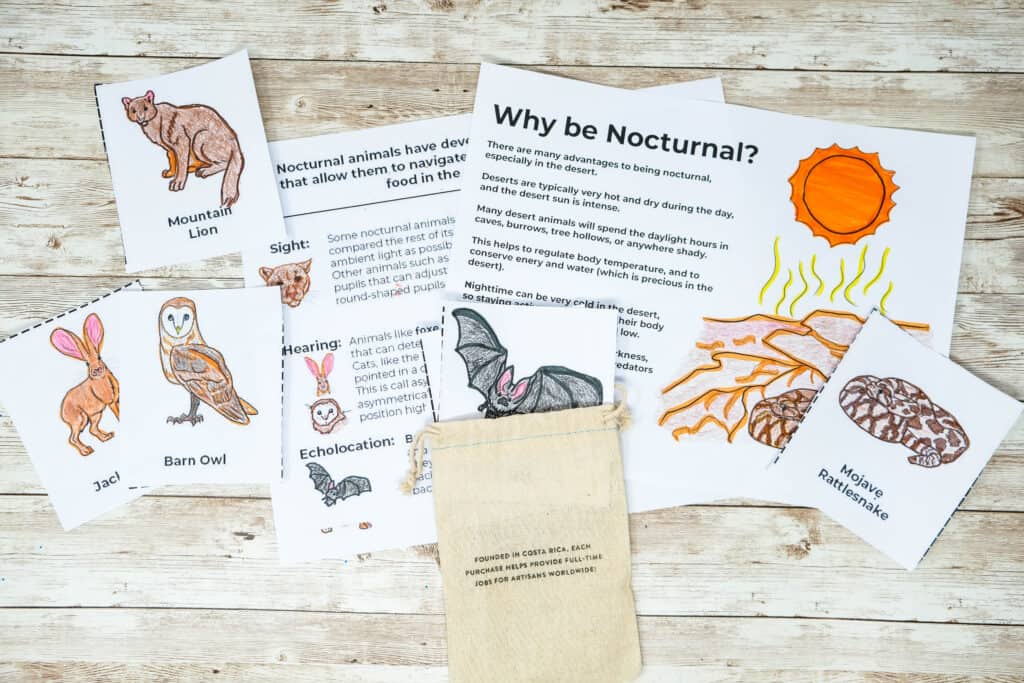 Now practice what was learned with cut out cards that feature some nocturnal animals that were talked about!
I always try to include some type of game, it really seems to reinforce what we talked about (and little kids like mine need that play aspect for sure!)
This one asks you to match up each creature with the nocturnal adaptations they use – there's more than one for some of the animals! I honestly looked back at the material multiple times myself!
I drew an extra sorting sheet so that they could use the original to draw matching lines on and my extra for sorting just with the cut out pictures!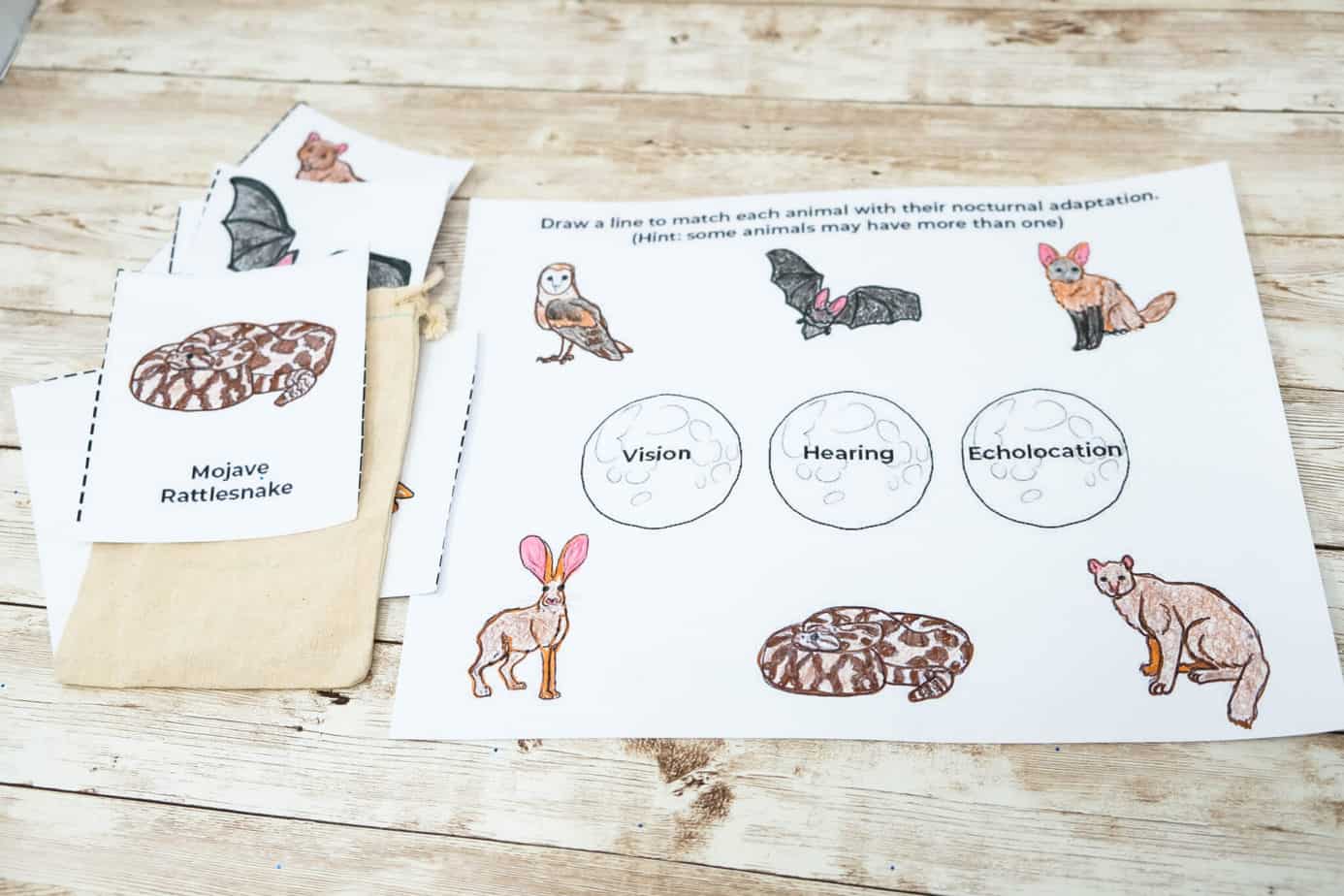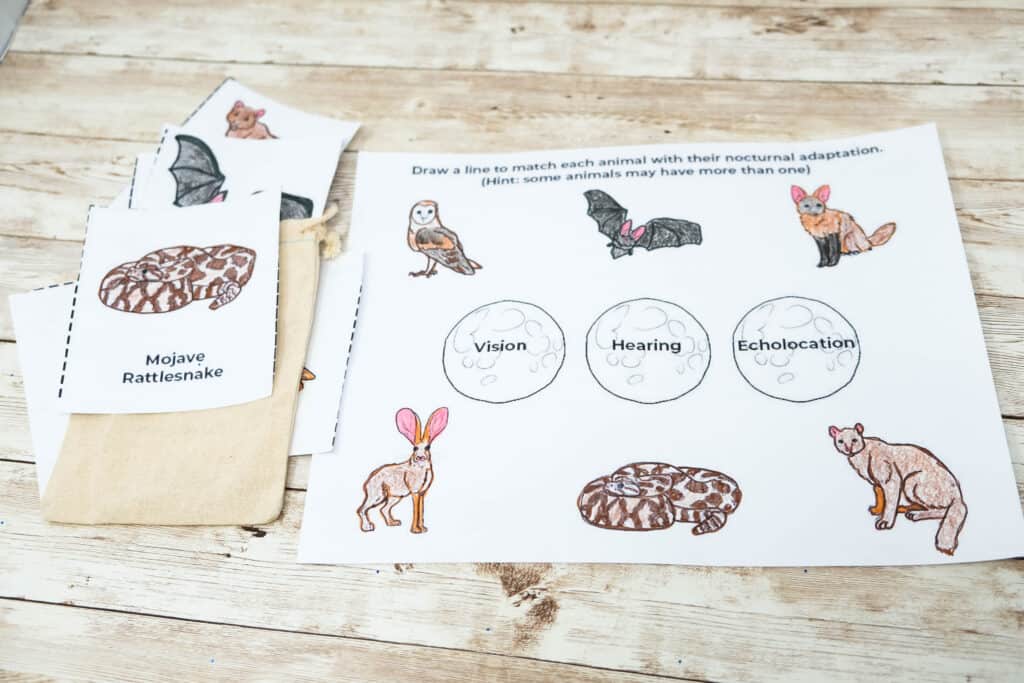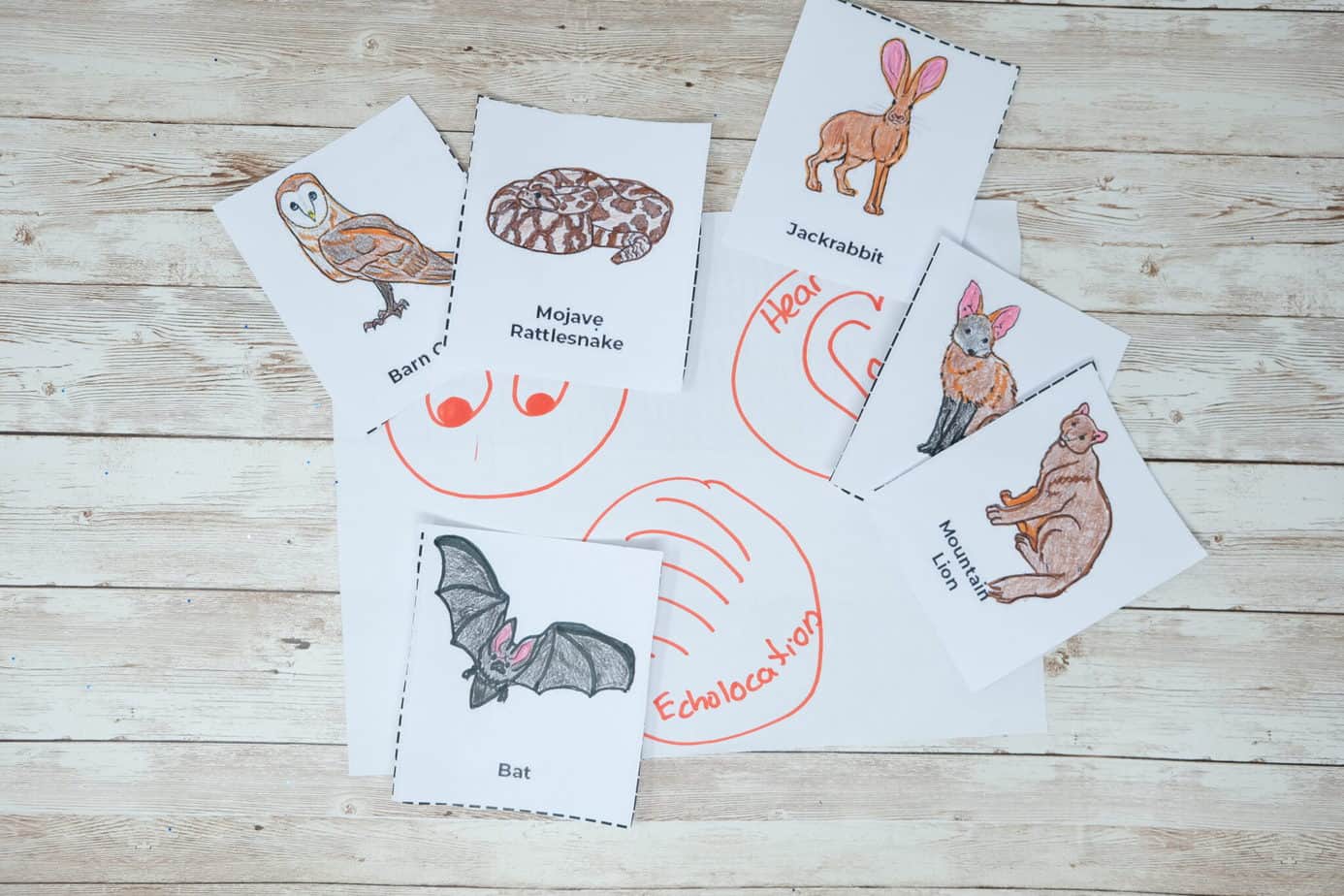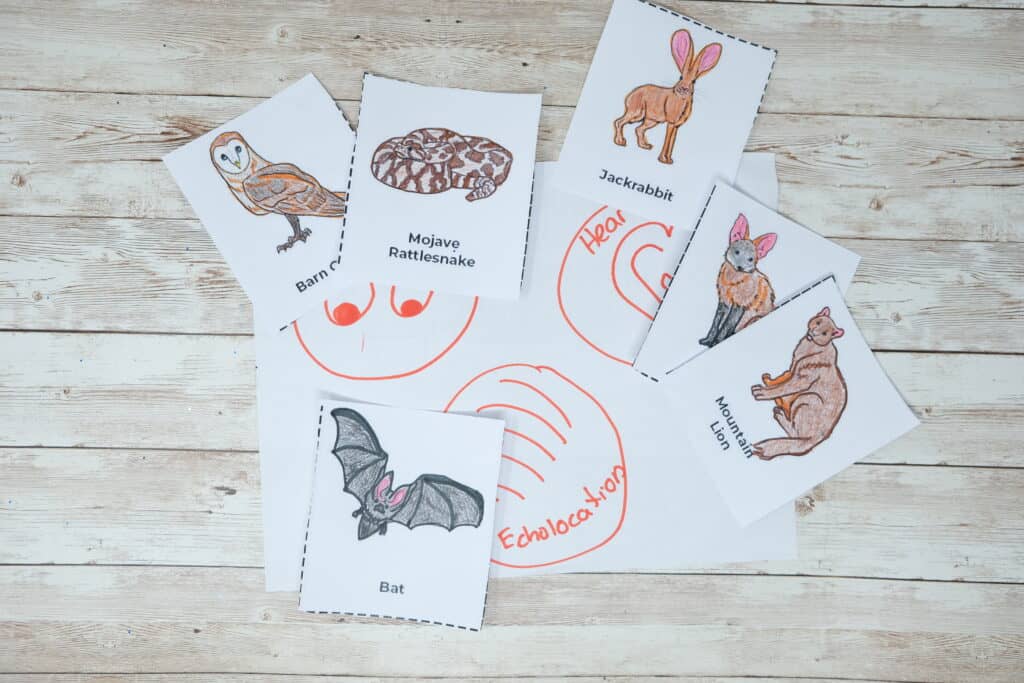 Learn some more about these cool nocturnal creatures!
HAH can you tell I'm just as excited about this set as my kids were?!
Please let me know if you have any questions about this activity pack!
Purchase your activity pack here on Etsy!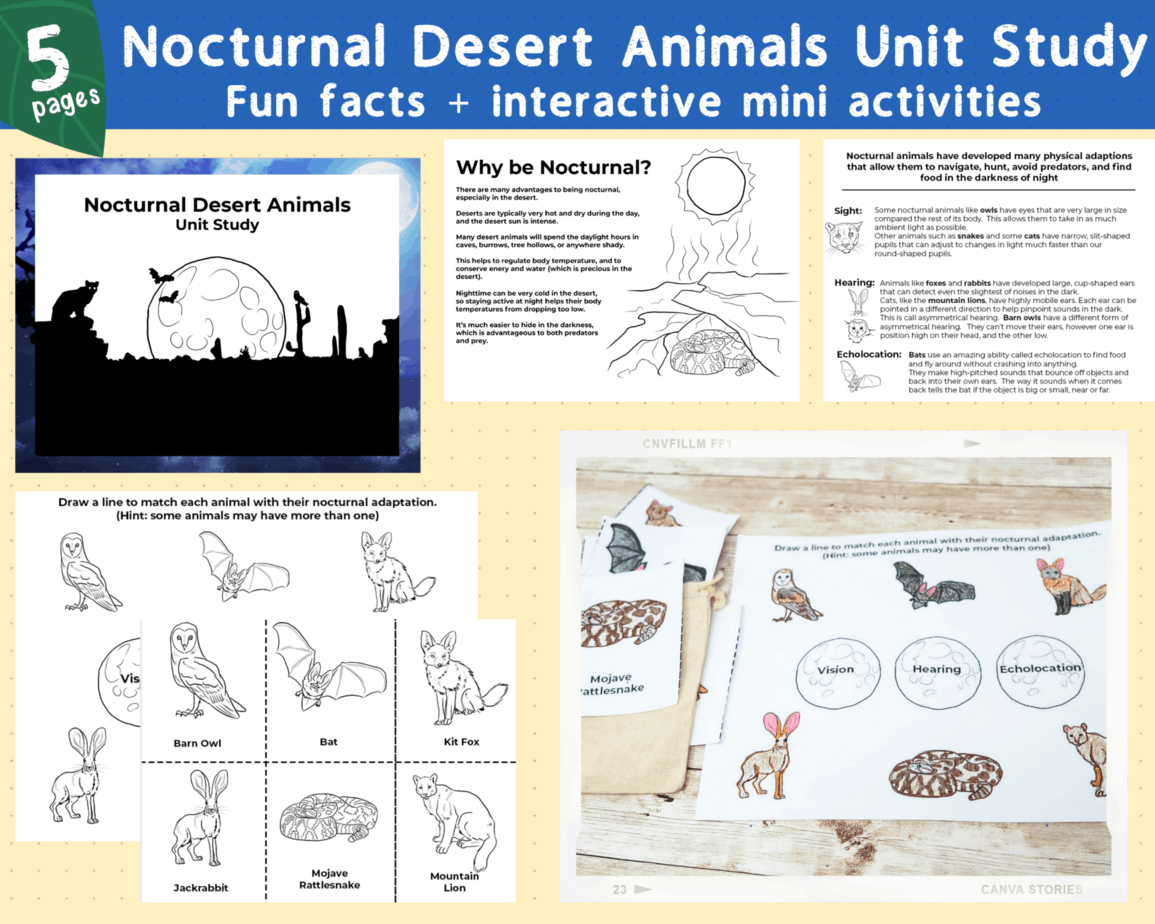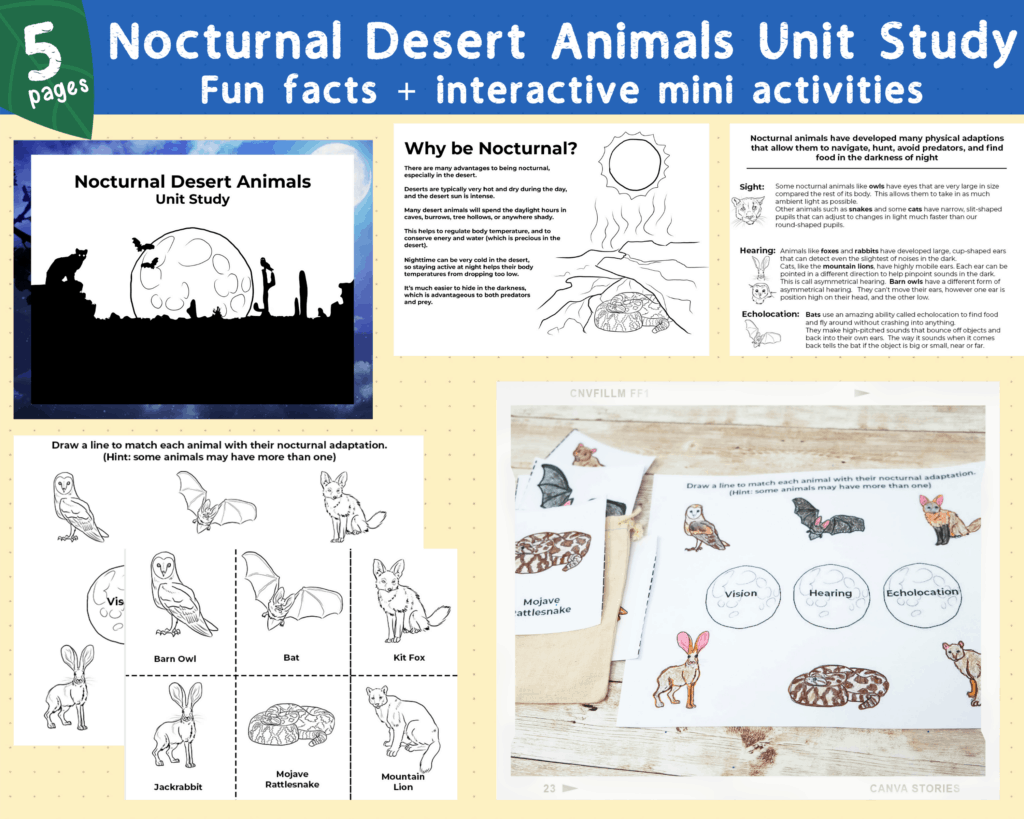 Latest posts by Stacy Bressler
(see all)