If you prefer to DIY your camping gear as much as possible, you're in luck – this is an ENORMOUS list of all the best camping DIY projects I could find!
I know that I love to do it myself before buying it (well… unless it's a remodel, which we did terrible with and I would pay for that!) when it comes to various camping gadgets. Spring is ALMOST here, but I'm just getting stir crazy and want to start making stuff!
After looking at wayyyyy too many tutorials, I wanted to put them all in one place so that I could keep track of everything, and I hope it is helpful to you too!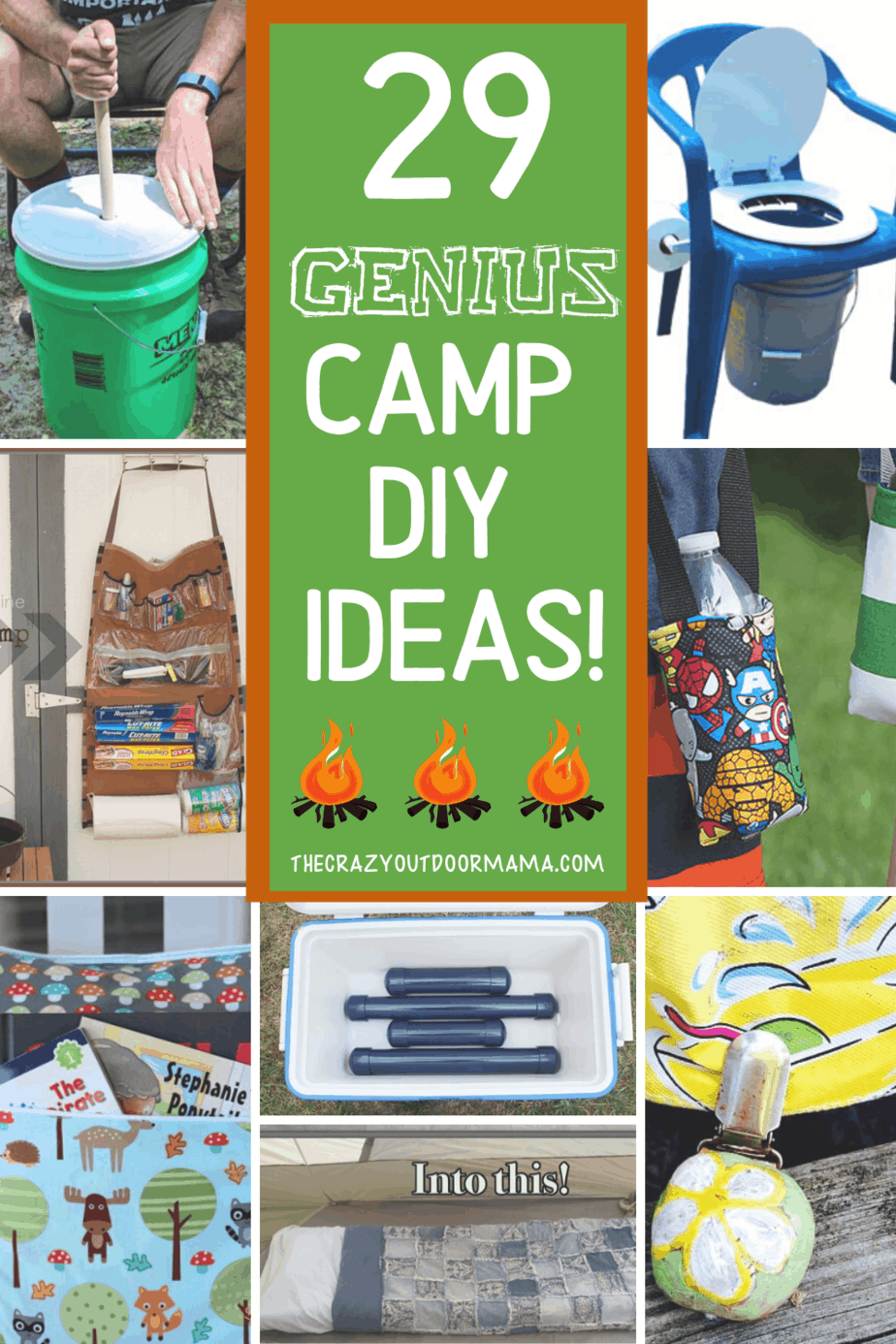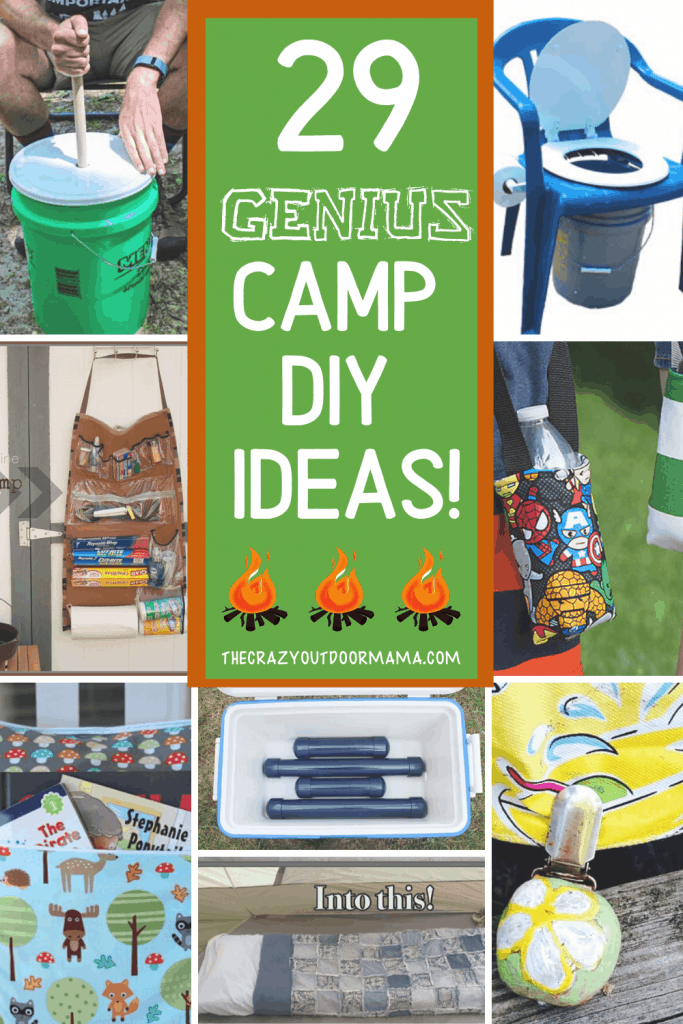 29 Best Camping DIY Projects To Try!
Try some of these time and money saving DIYs before your next camp trip! Whether you like to add a personal touch to your camp gear or just want to save some money, these DIY Projects are fun and easy to do!
Did you find a camping DIY you want to do?
I know first on my list is the one where you make a hammock with a towel and some rope (mainly because I want to make one for myself!)
If you know any good camping DIYs (or ones you've made yourself!) leave them in the comments!
Other camping articles you'll love!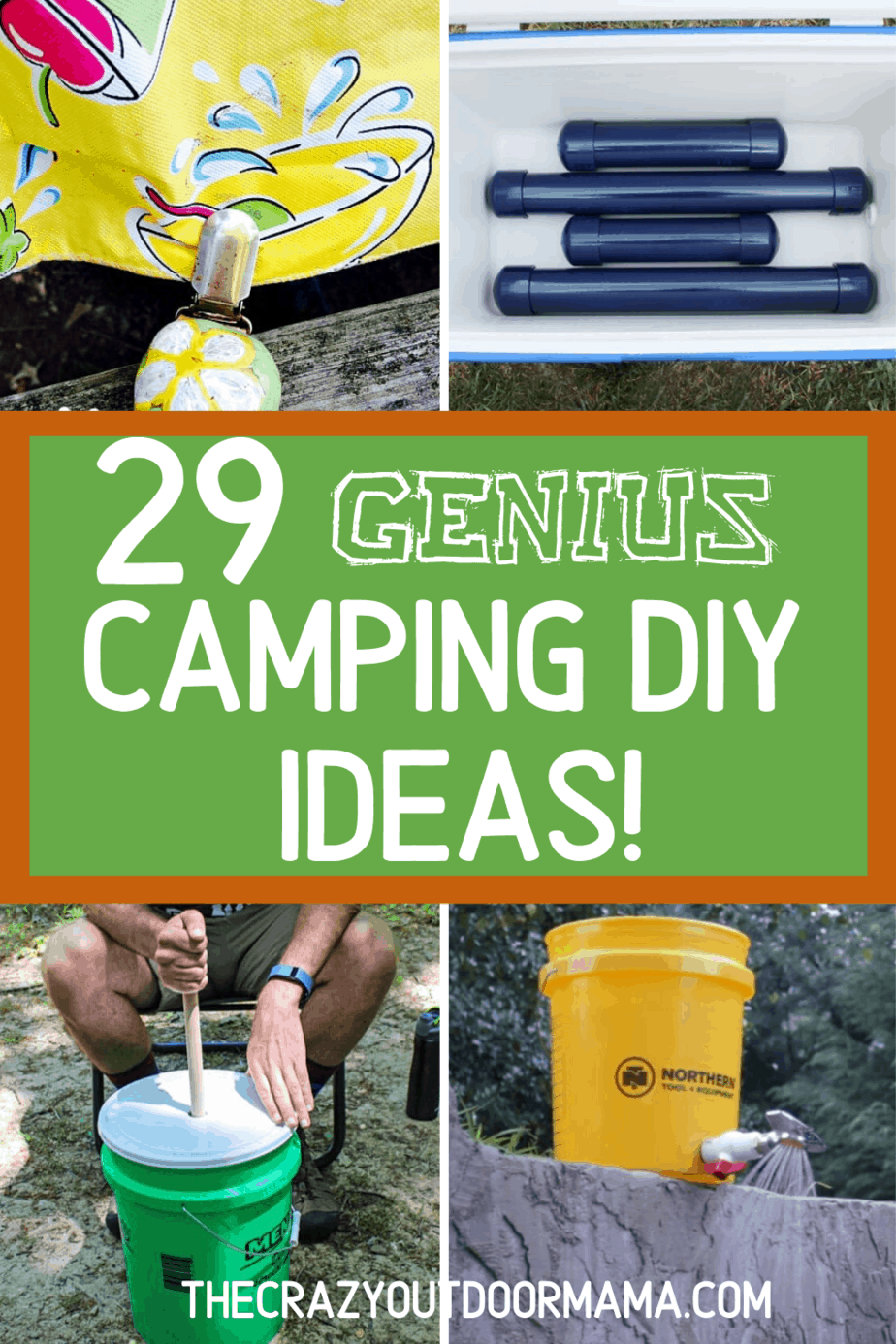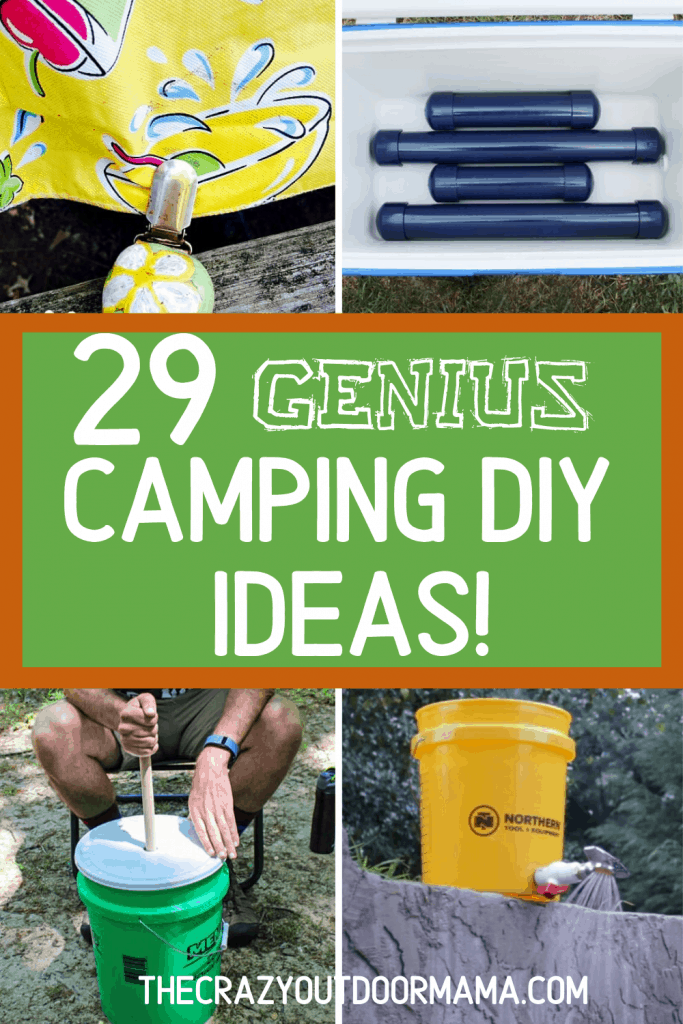 Latest posts by Stacy Bressler
(see all)