If you're looking for a cute and easy Letter to Santa set, then you'll love this super cute elf themed one!
Kids love getting a chance to write what they want in a "direct line" to Santa via a letter… and I've made it even easier by including an already addressed envelope (should you choose to really send it!)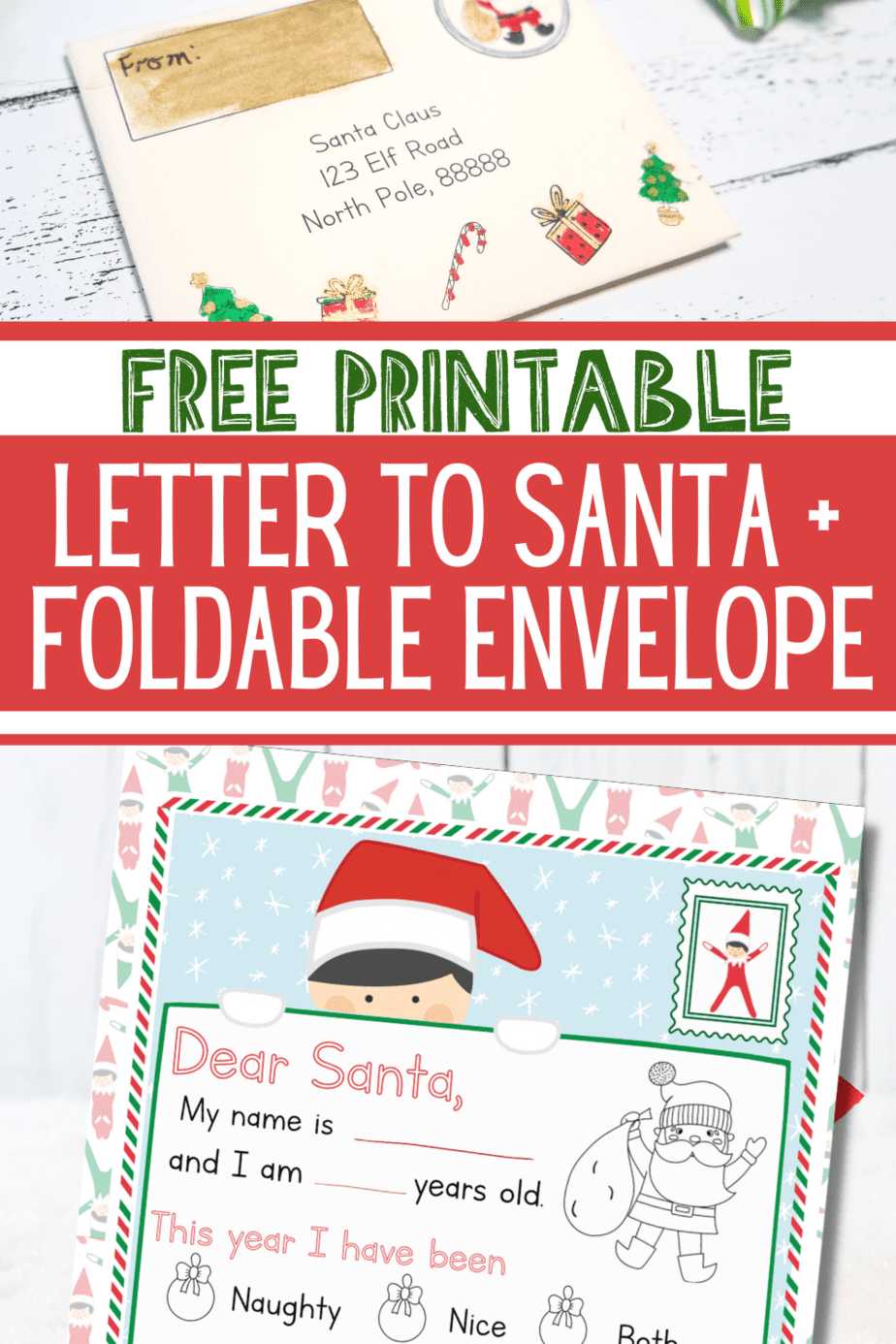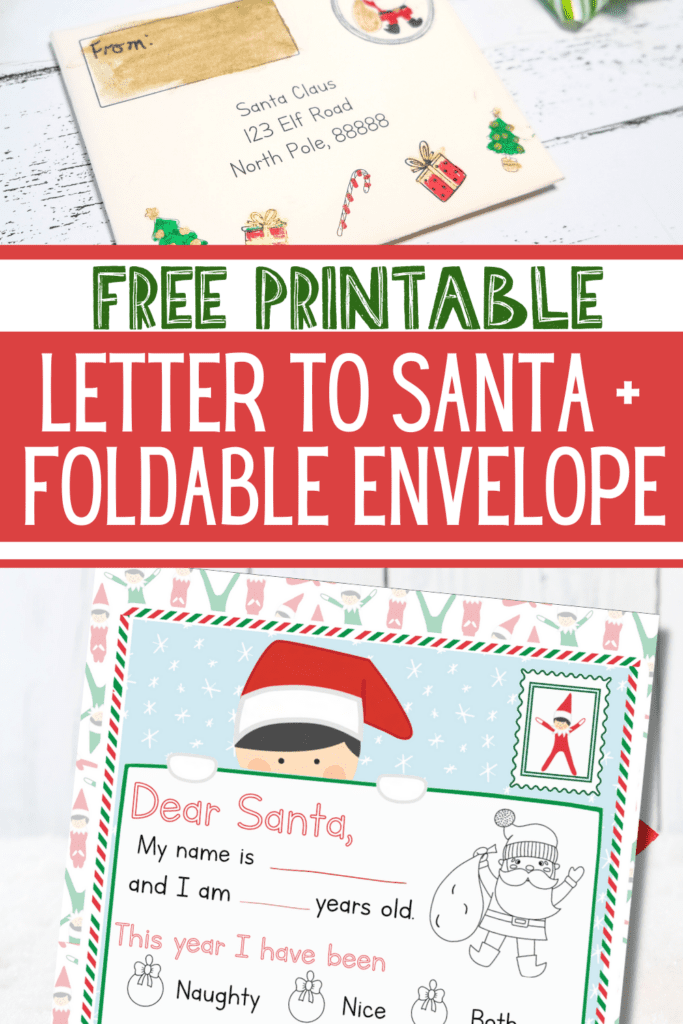 Ideas for kids (and adults!) for filling in the letter to Santa
Depending on who the letter is getting sent to, here are some Christmas gift ideas for Santa's Letter
If just for fun…. it doesn't really matter!
If sending to the official Santa Claus, include things like sizes for shoes or clothes
Too many toys already? Try brainstorming EXPERIENCES (IE movie nights, visit to the play gym)
Subscriptions to magazines or educational/fun boxes for kids can be wonderful too!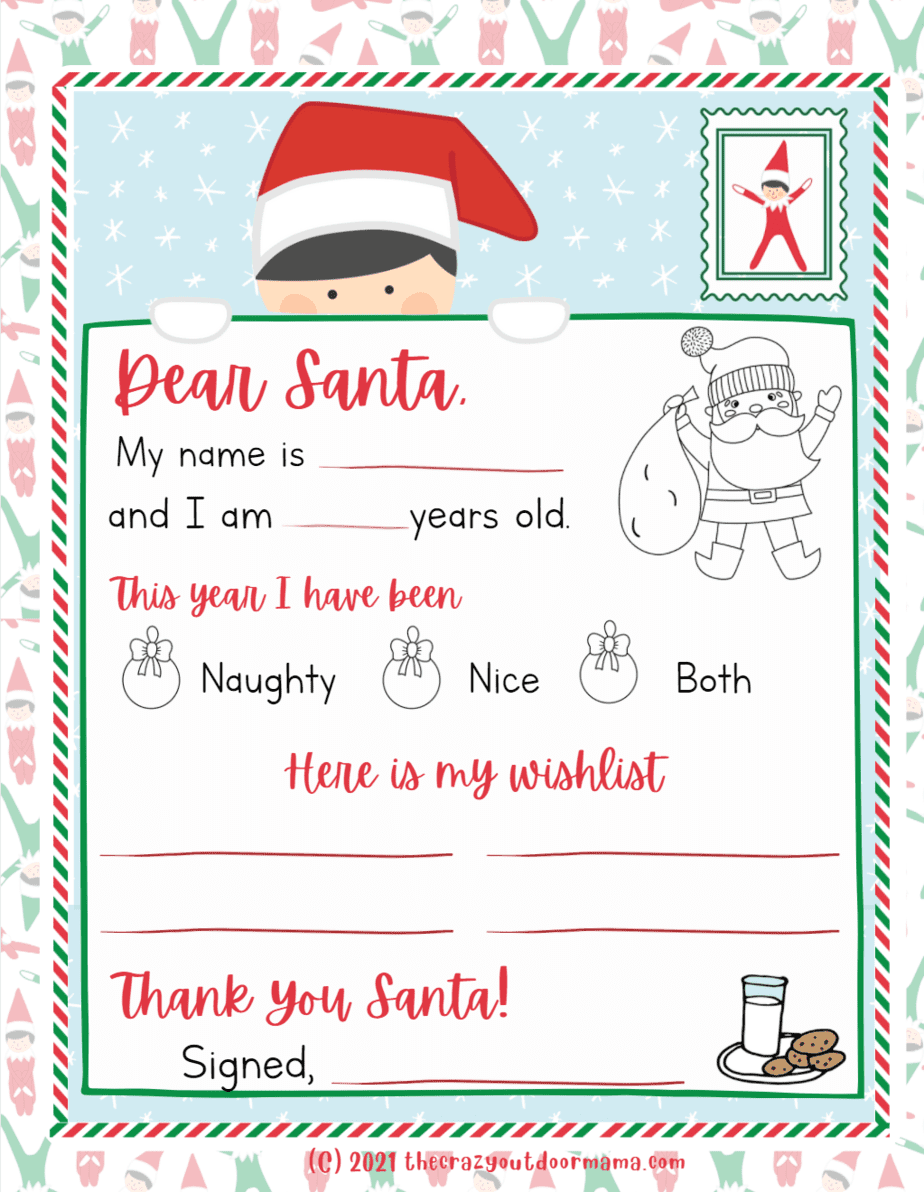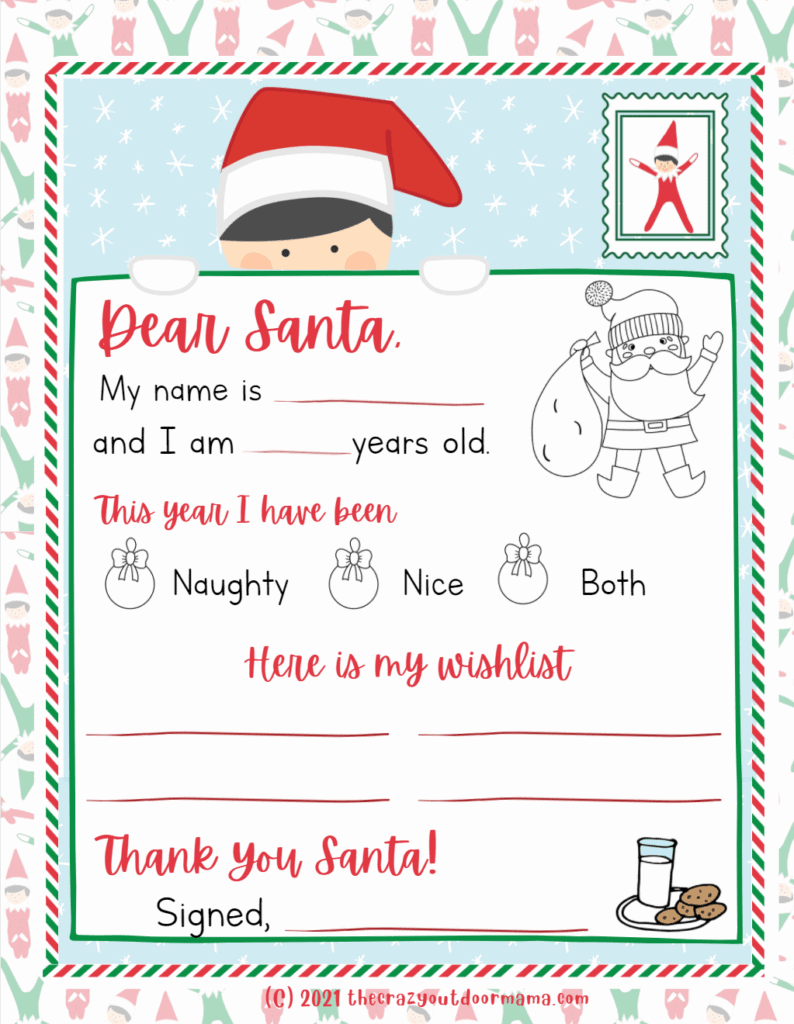 How to Fold Your Printable Christmas Themed Envelope (and actually send it to Santa via USPS Operation Santa!)
I have embedded the video from Youtube below, however here is a quick rundown on how to fold the envelope!
Also, don't forget – that Santa address is the real deal (click here for more info from the USPS)! However, if for some reason you end up only using the letter portion of this packet, the address for Santa Claus in 2021 is:
123 Elf Road, North Pole, 88888
Print the envelope onto cardstock, then cut along the lines.
Color everything in – don't forget some glitter! =P
Fold INWARDS along all dotted lines (make sure they're exact for a symmetrical envelope!)
Once prefolded, tape the bottom flaps together (double sided tape works great for this!)
Leave the top open until your Letter to Santa is ready!
If you'd like, you can actually send your envelope to Santa – the address is the real one given out by the USPS!
Keep the magic going this season with the full Little Elf Helper Kids Activity pack!
Getting the house decorated, the tree trimmed, and stockings hung with Christmas music in the background is all fun! But how about that in between time, such as when you're trying to get that darn tree to stand straight? Or when ONE stocking is missing and everyone has to wait till it's found?
That's when I love having a whole printable activity pack ready! My 3 kiddos are kept busy, and my husband and I get to do the prep work without near as many questions =P!
To purchase this Elf Themed Letter to Santa Packet, head to my Etsy store here!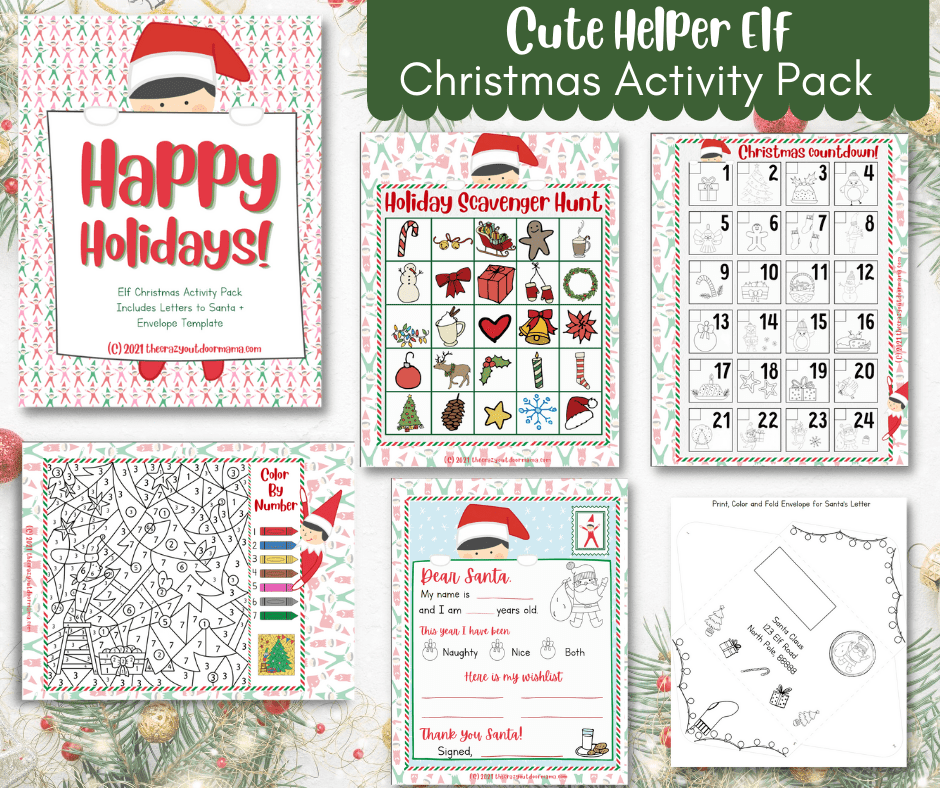 Here are some more activities to do with the family this holiday season!
There's a ton to do during December no matter how you celebrate – here are some ideas!
P.S. if you're not ready to purchase the Cute Helper Elf Packet now…
Then I don't want to leave you empty handed! All I ask is that you keep these for personal/classroom use – thank you! =)
Download your Letter to Santa and Envelope Template HERE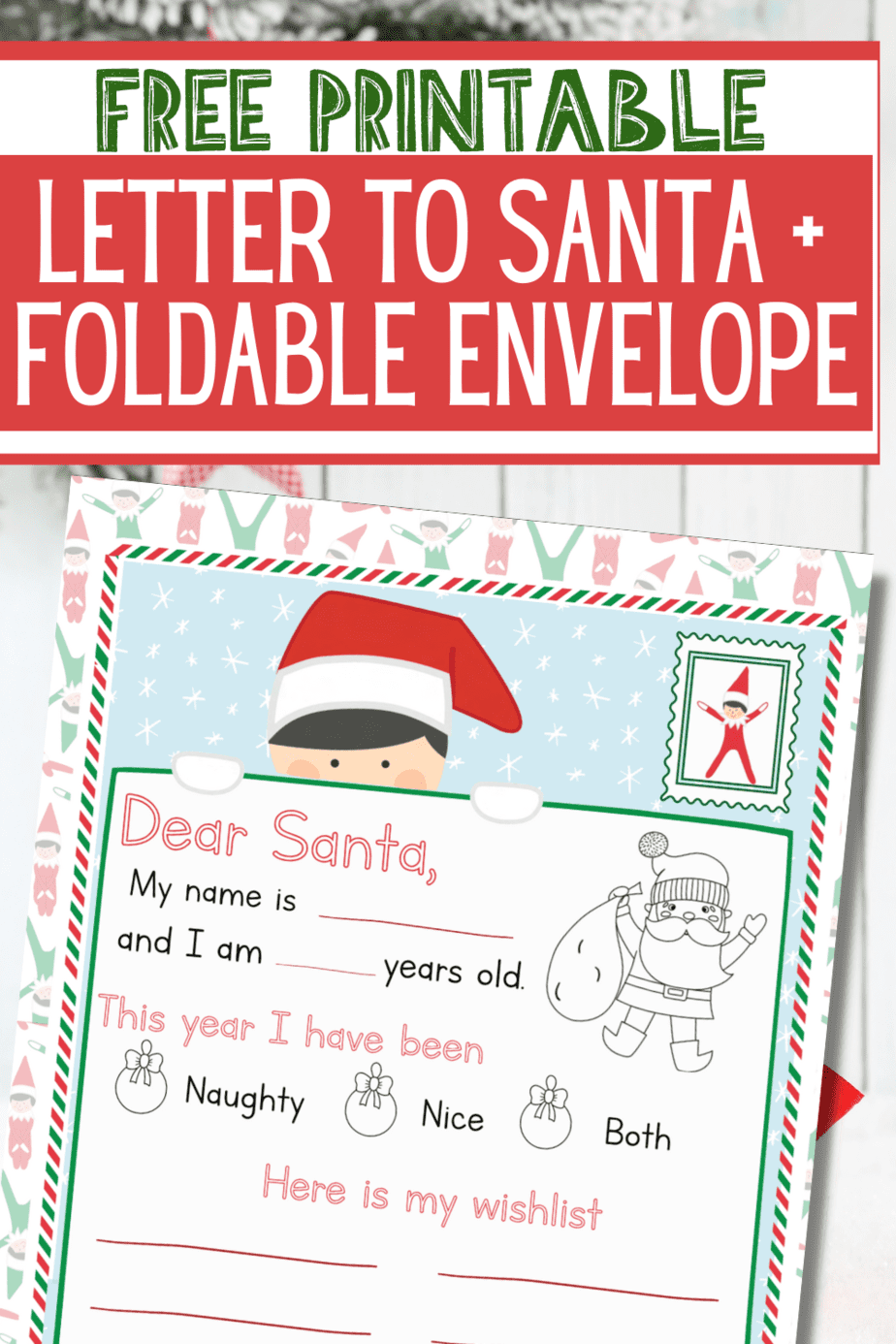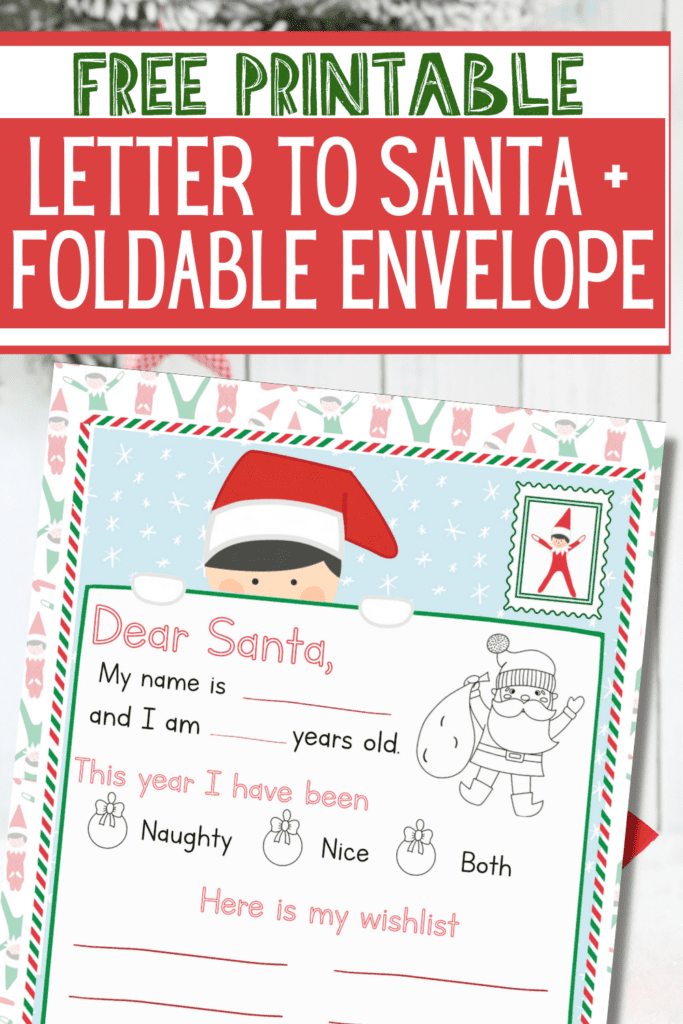 Latest posts by Stacy Bressler
(see all)