Welcome – my name is Stacy! Let me help you find the camping or outdoor information you need!
I'm all about efficiency here – after all, the actual CAMPING part is way funner than all the planning and packing! So simply type in what you're looking for below, use the menu near the top of the page, or scroll down and see some highlights!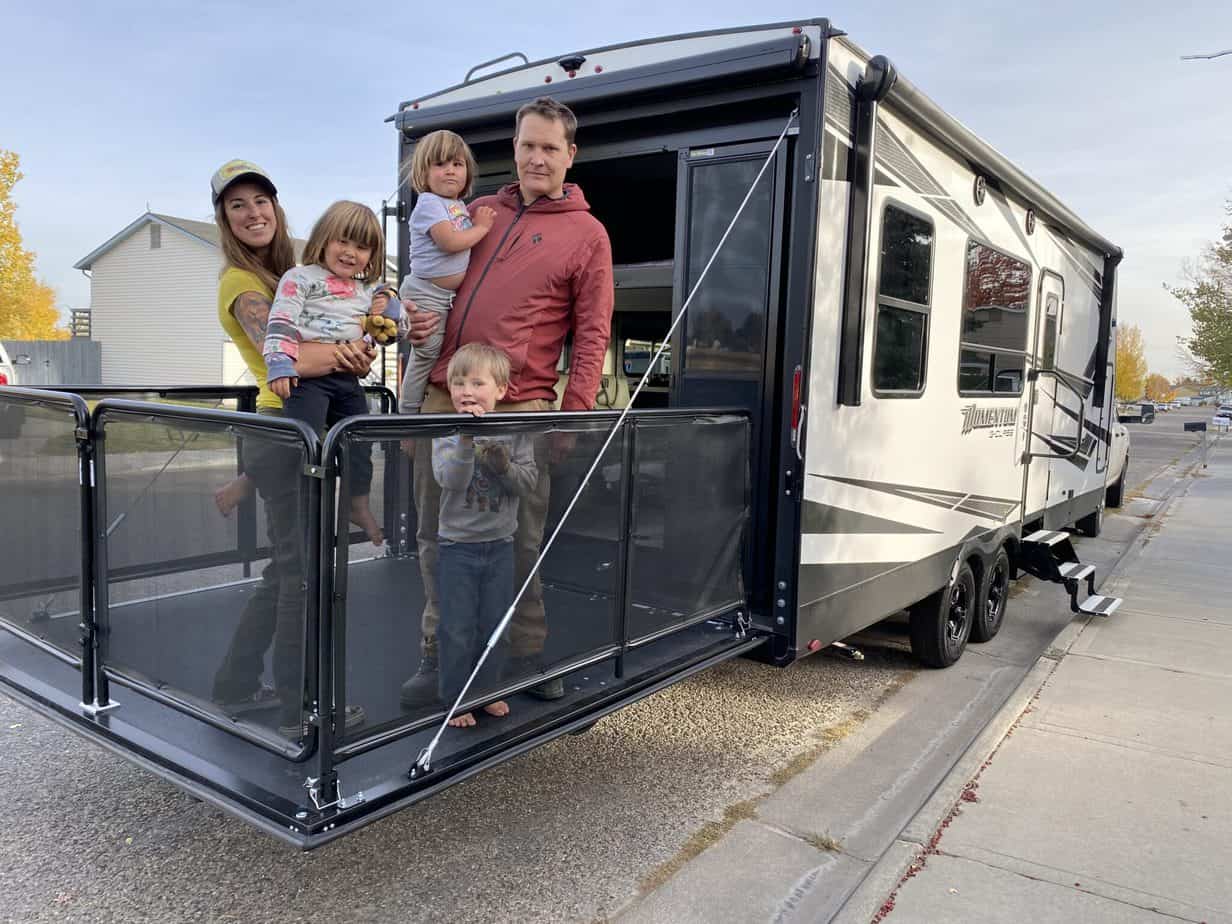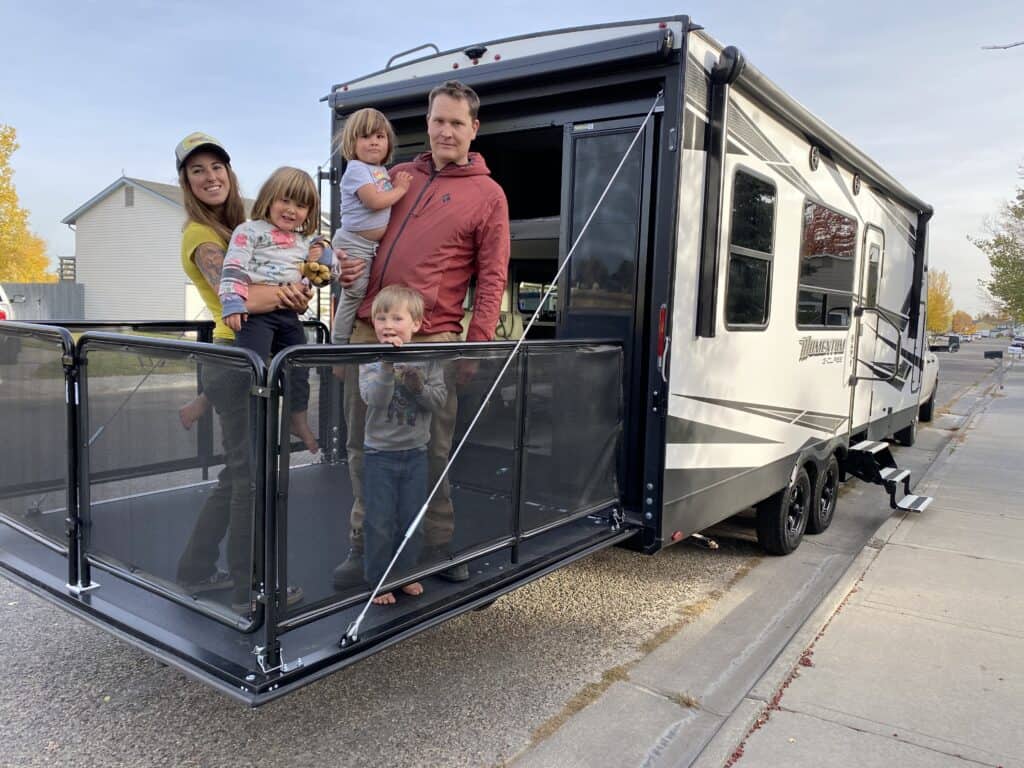 ---
Summer Camping and Outdoor Fun!
Whether you're camping or exploring the great outdoors at home, here are some fun ways to get out this season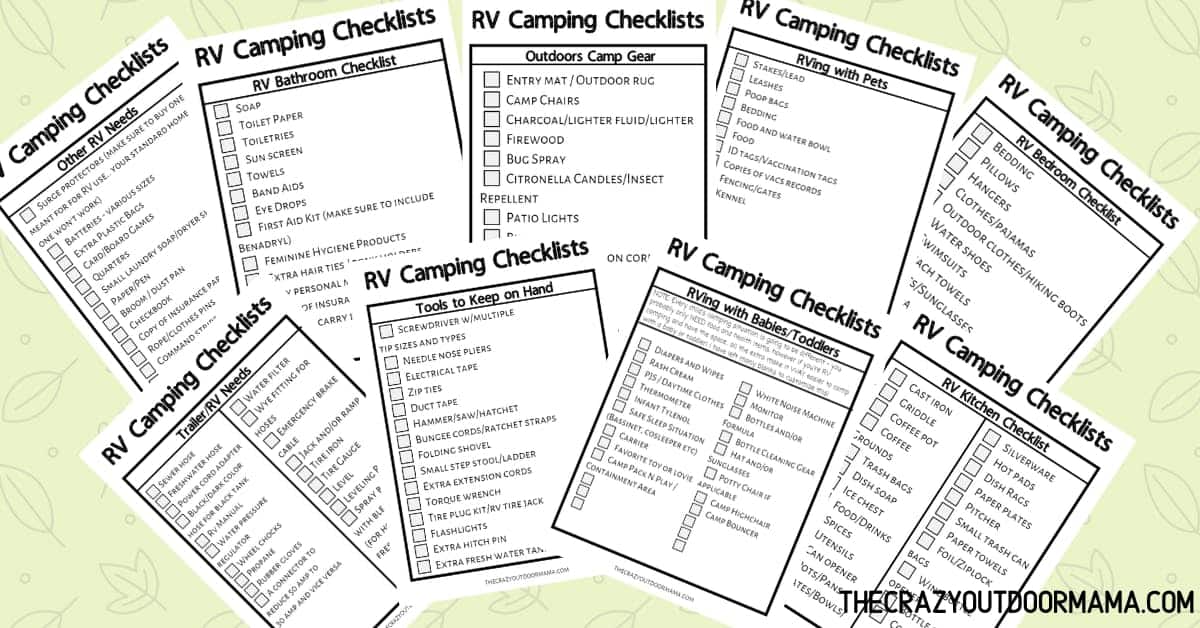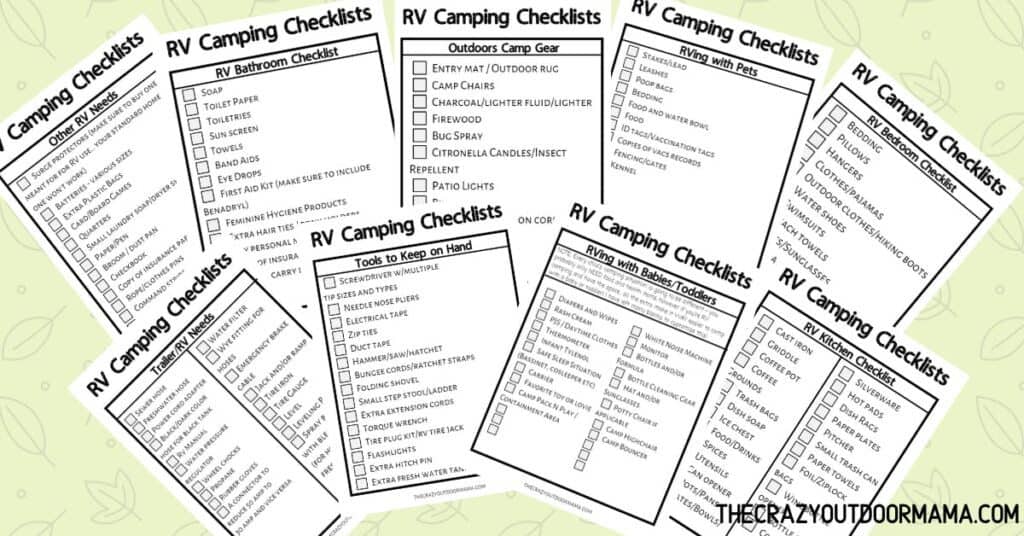 Get your RV checklists to stay organized this season!
Sign up and join 13,532 others for access to these + TONS more helpful camping content!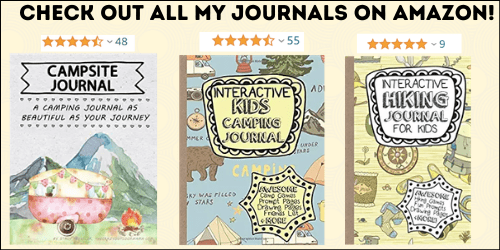 Relax and Watch my Latest Stories
Prefer to see a summary before you dive in to an article? Then you'll love browsing through my web stories to find exactly what you want to read about!