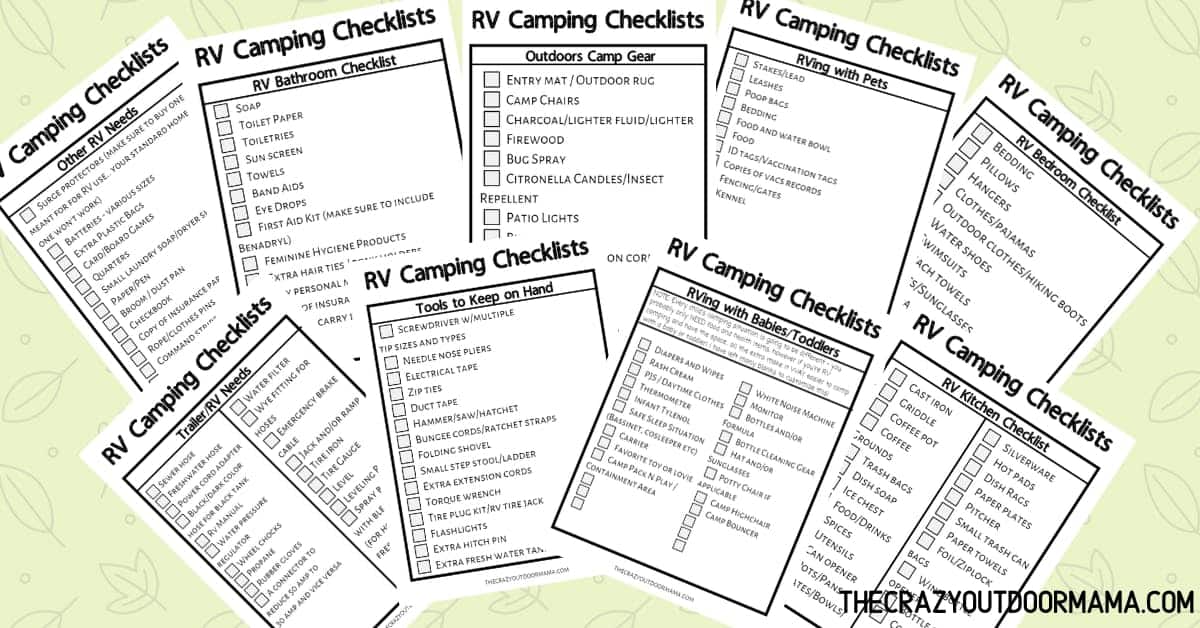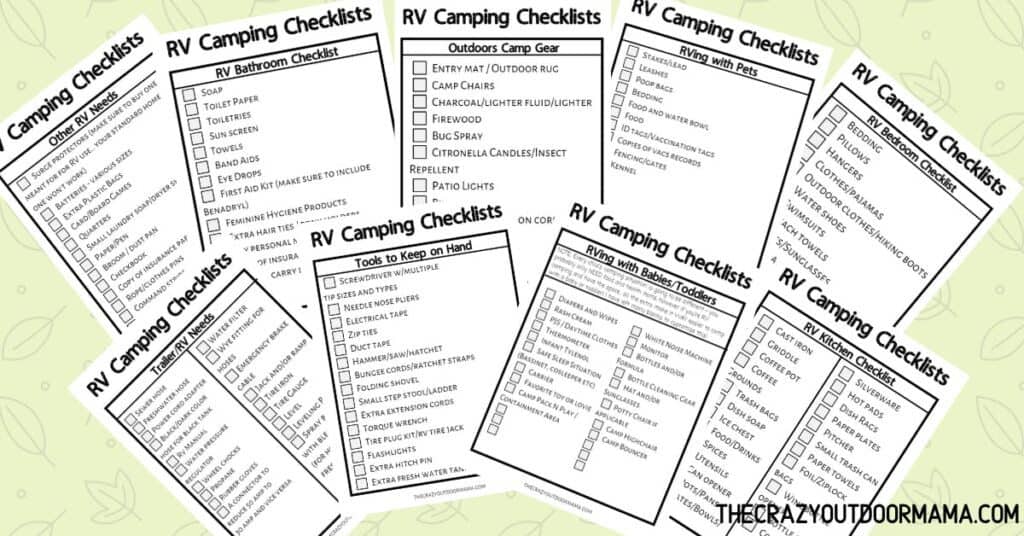 Get your RV checklists to stay organized this season!
Sign up and join 13,532 others for access to these + TONS more helpful camping content!
TYPE IN WHAT YOU'RE LOOKING FOR OR KEEP SCROLLING TO SEE MY MOST POPULAR TIPS!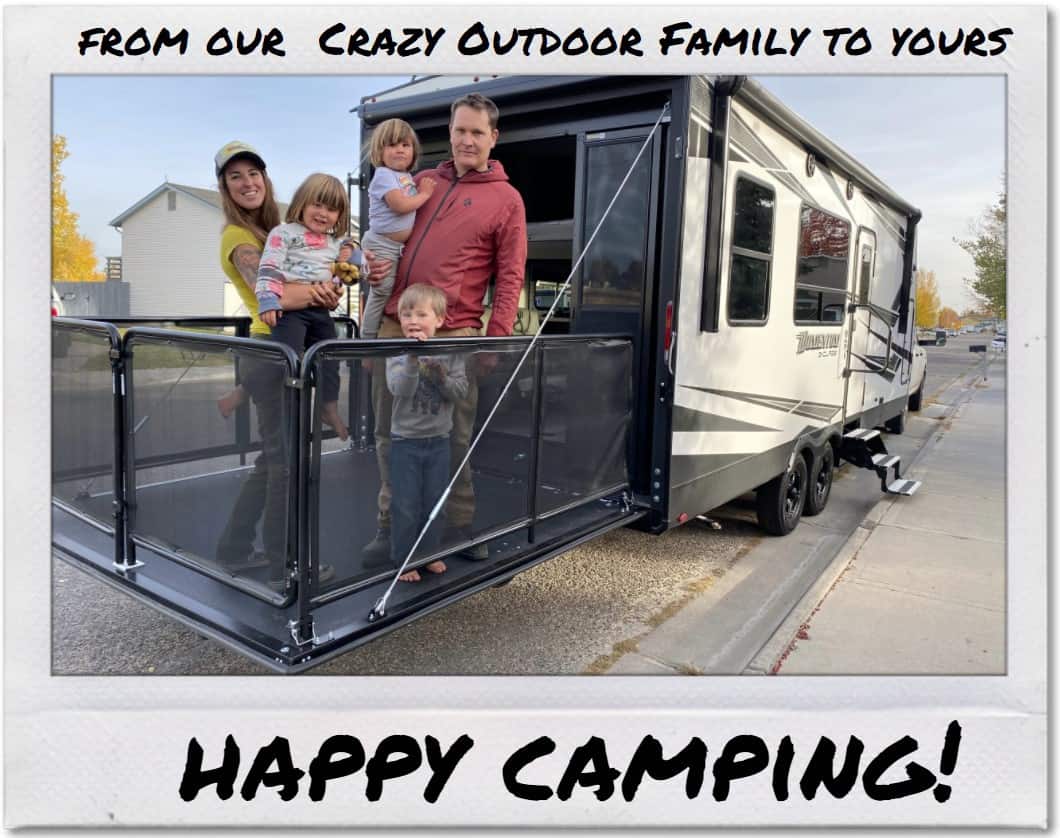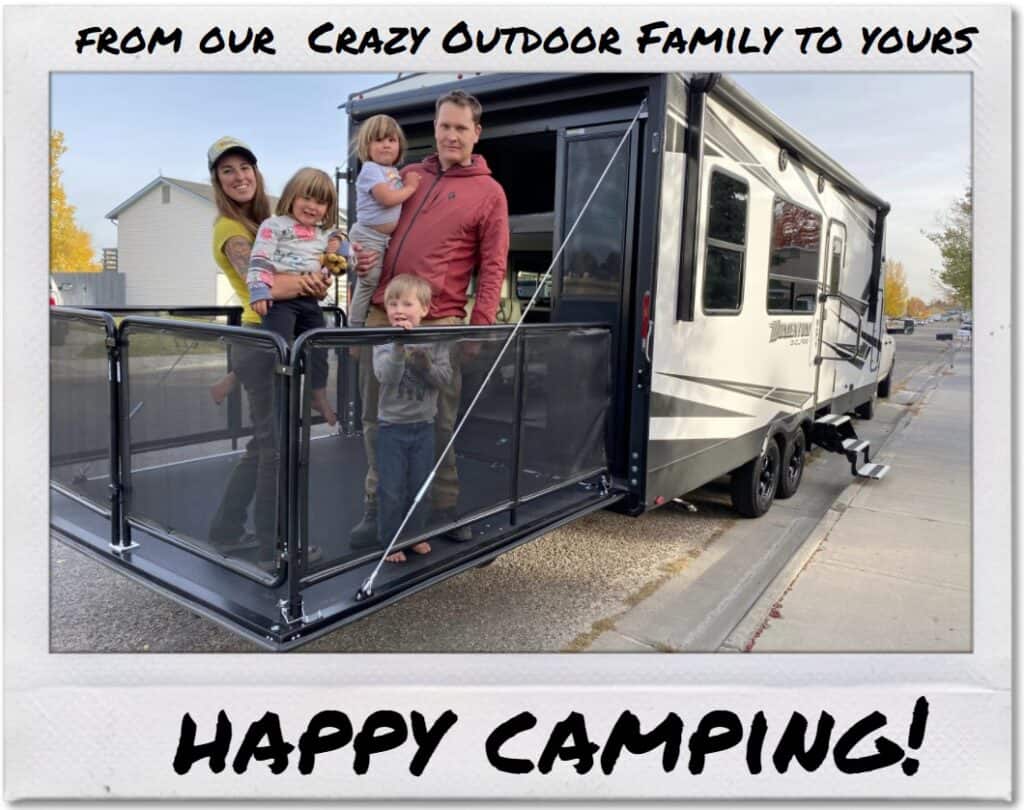 HI THERE!
MY NAME IS STACY, AND I'M A MARRIED MAMA OF THREE CAMP LOVING KIDDOS!
HERE ARE SOME TIPS TO FIND WHAT YOU'RE LOOKING FOR!
TAP ON THE 3 LINES NEXT TO "MENU" (AT THE TOP OF THIS PAGE UNDER MY LOGO) TO SEE ALL TOPIC CATEGORIES
USE THE SEARCH BAR AT THE BOTTOM OF THE THIS BLURB TO FIND SOMETHING SPECIFIC.
KEEP SCROLLING TO FIND MY MOST HELPFUL AND POPULAR POSTS… AND GO FROM THERE!
CHECK OUT MY "ABOUT" PAGE TO LEARN MORE ABOUT ME, AND I HOPE I CAN HELP YOU FIND WHAT YOU NEED!
AND HERE ARE SOME RV + TRAILER TIPS TO HELP YOU!