Camping is supposed to be a chance to get away for awhile and relax. Yet every time someone gets hungry, you have to whip something up! Whether you need breakfast, lunch, dinner, or snack, I have a ton of great make ahead options for your next camping trip. You can make these ahead of time to heat up over the fire or to snack on while you're camping. Some of these don't require any prep work once they're made! Here are the best make ahead camping recipes for your next camping trip. These work for nearly any campground you might be visiting too!
Don't forget to check out my top 25 best foil packet camping meals too!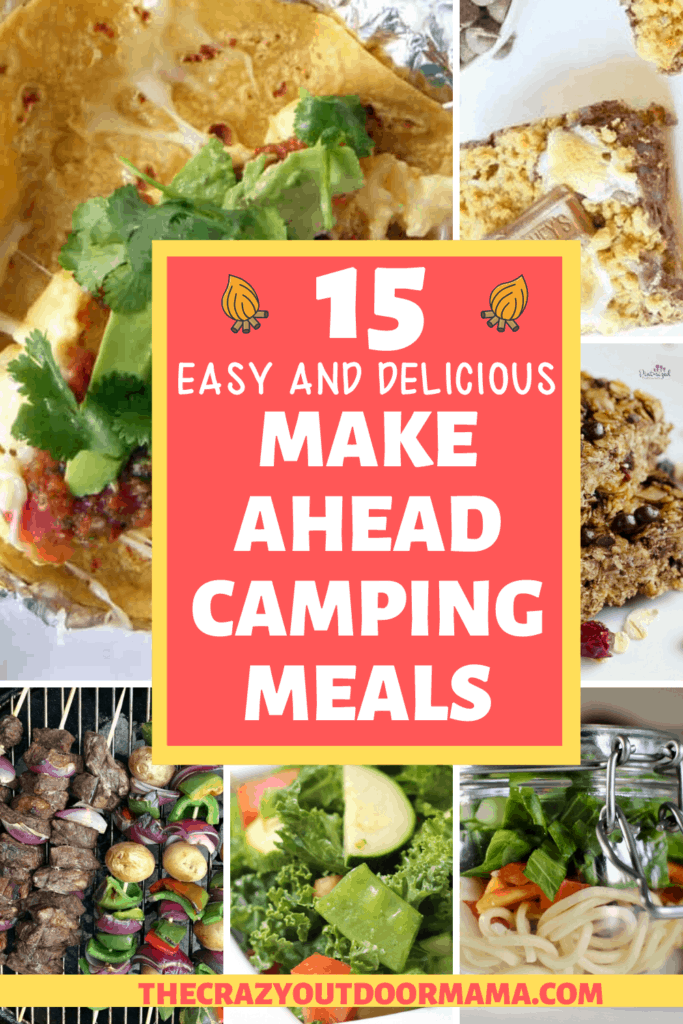 What's your go to make ahead meal?
We are pretty simple people, so honestly we often times do a cold cut sandwich and pack a pickle!
However, there are certainly times that we camp for extended periods that would make some of these yummy meals seem appealing (especially after eating sandwiches for days on end!)
Here are some more camping articles you'll love!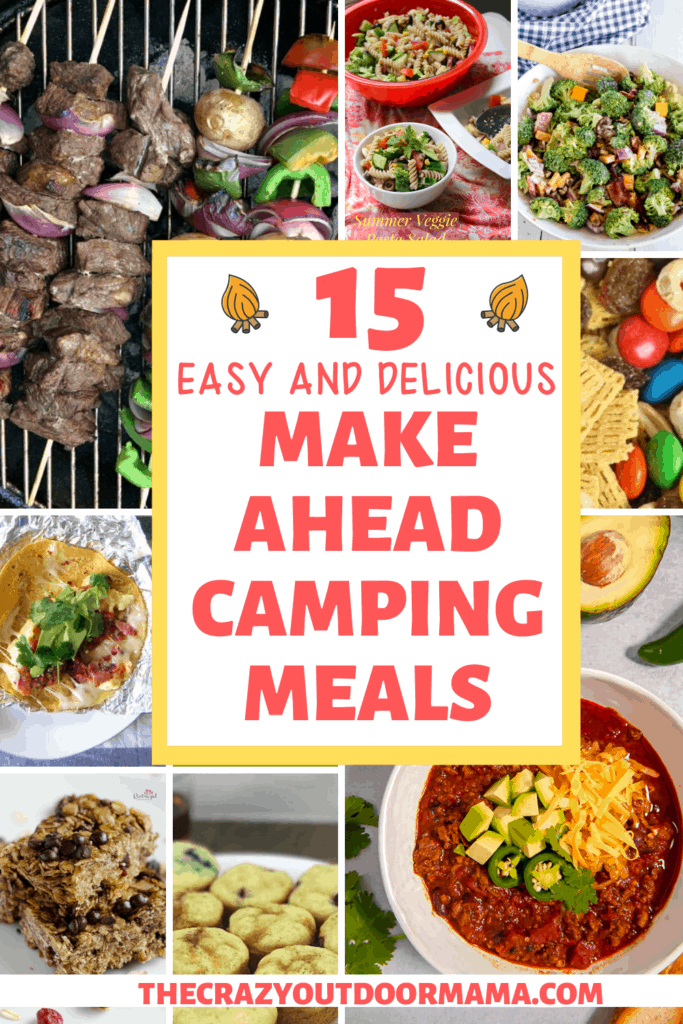 Latest posts by Stacy Bressler
(see all)