If you're like me and camp to get away from all the chores of home, then you'll love these minimal prep, easy to cook and YUMMY foil wrapped campfire meals you can make ahead of time!
I know if I don't make something ahead of time, I'll probably default to hotdogs and s'mores at camp. That's fine for a day or two, or if we don't camp often, but seeing as we do… well, I want to eat some variety!
I hope these inspire you to try something new at camp – stick around till the bottom of the list if you want tips on how to cook things like foil wraps and such when you're actually at the campfire!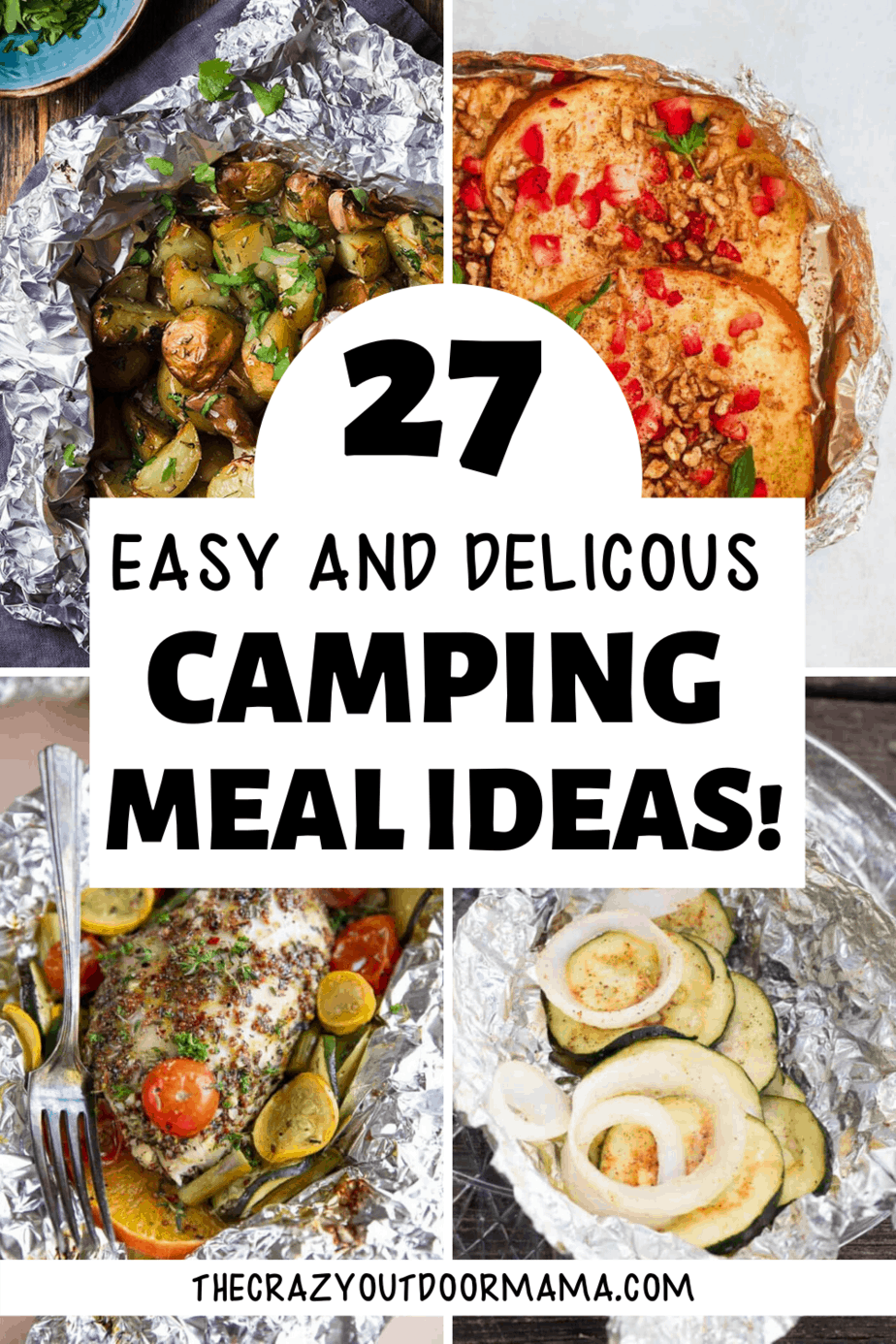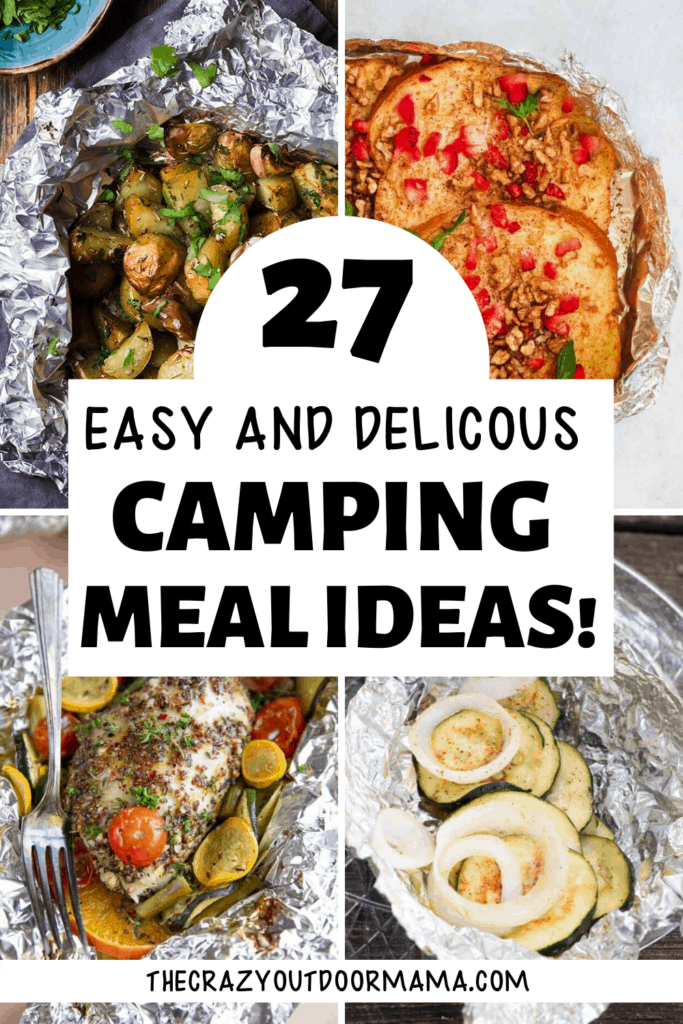 25 Foil Wrapped and Make Ahead Camping Meal Ideas
I have tried to set up this list so that it's easy to find what meal you're looking for – breakfast is at the start, then lunch + dinner ideas, and finally a couple of dessert ideas!
25 Foil Packet + Make Ahead Camping Meals!
If you're like me and want to spend more time exploring around camp and not constantly prepping and cleaning up from meals, then these ideas are for you! They are all either make ahead or foil packet meals, so there's virtually no mess and no time needed while actually camping!
I have tried to organize them by type of meal, so breakfast is at the start of the list, lunch and dinners in the middle, and a couple of desserts at the end!
Did you find something yummy for camp?
Check out the dutch oven recipes below if you enjoy cooking AT camp
My husband is a SERIOUS camp cook addict (you should see his set up.. I'll have to post the picture sometime!) and he is known for cooking a multiple course meal while camping!
Here are a couple ideas!
Dutch Oven Cupcakes
Baking in a dutch oven ISN'T as hard as you might think! And personally, I think it more moist than normal! This dutch oven cupcake recipe is easy and really fun to decorate with a camp theme if you have kids!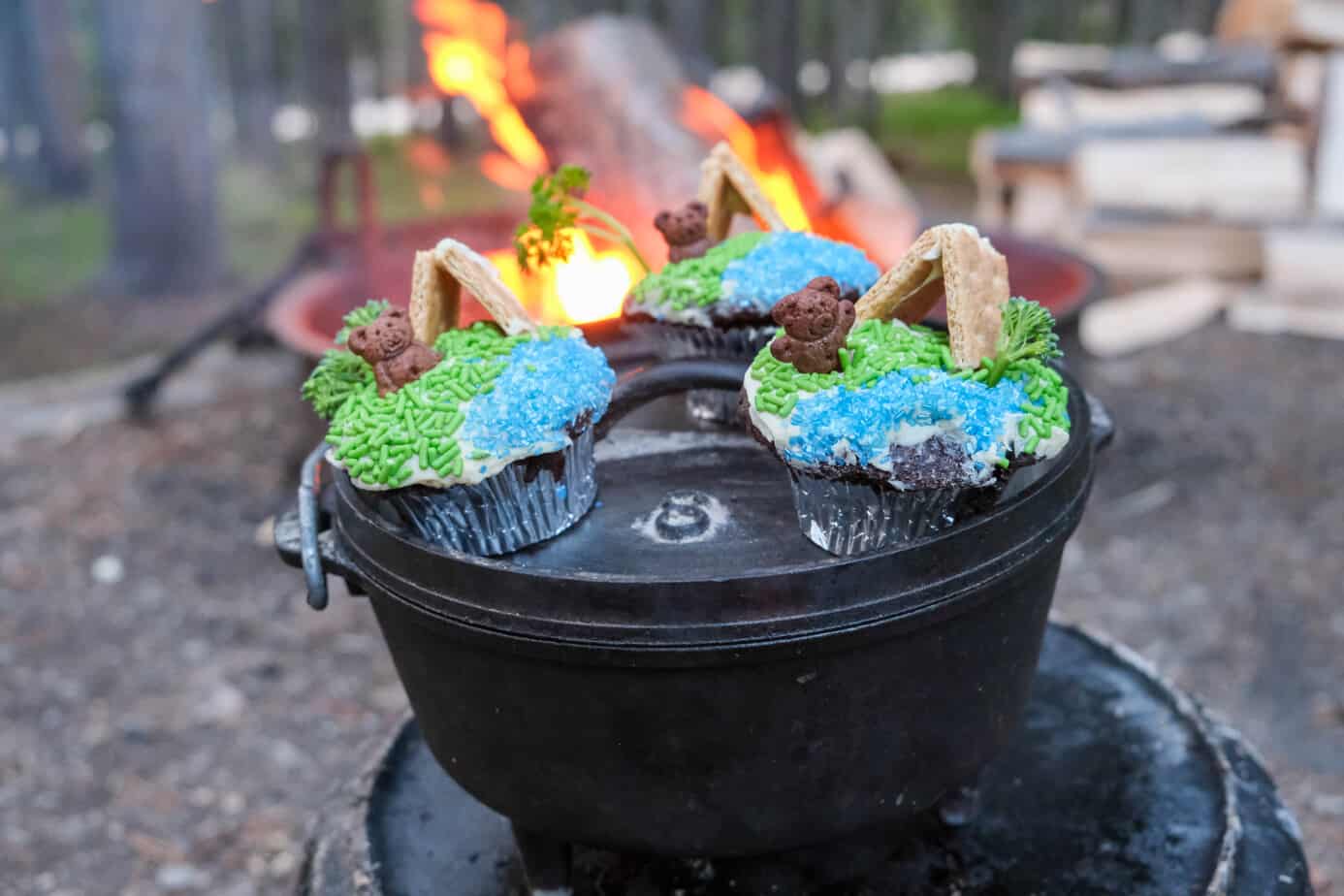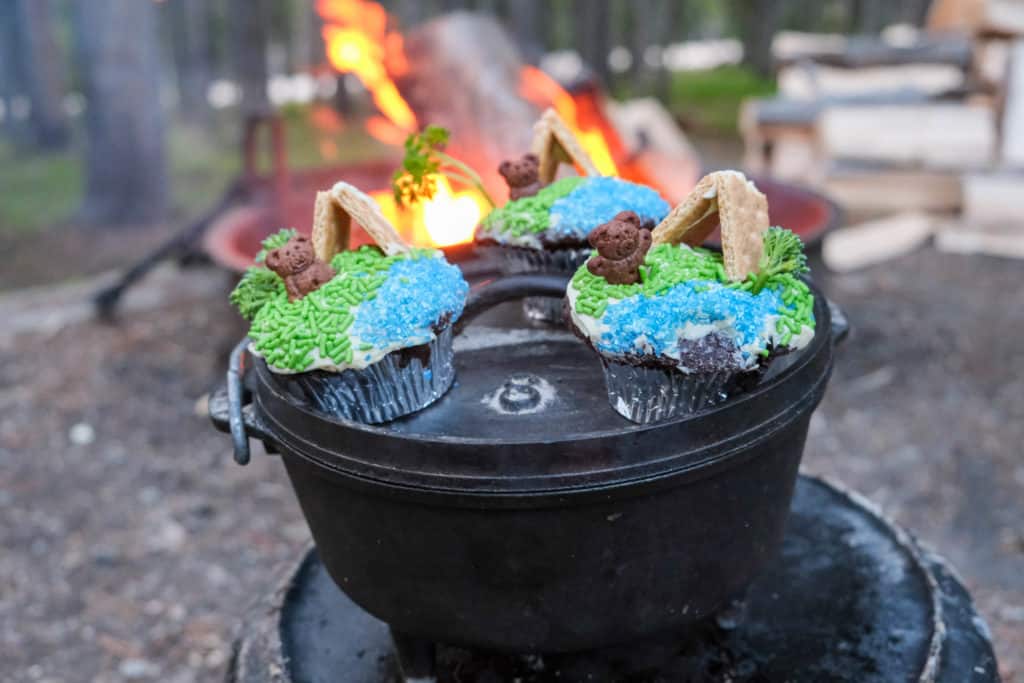 Dutch Oven Four Cheese + Bacon Dip!
We like to go EXTRA when we camp… so we make stuff pretty decadant sometimes! In fact, we had so much of this dip we invited some camping neighbors over to help us eat it all!
This is another easy one because of the nature of a well seasoned dutch oven (it should be oiled and not very often cleaned with soap which strips it of all the non stick abilities).
You'll be surprised to know that the clean up from this amazing four cheese and bacon dutch oven dip was almost nonexistant… there was NO cheese burnt onto it!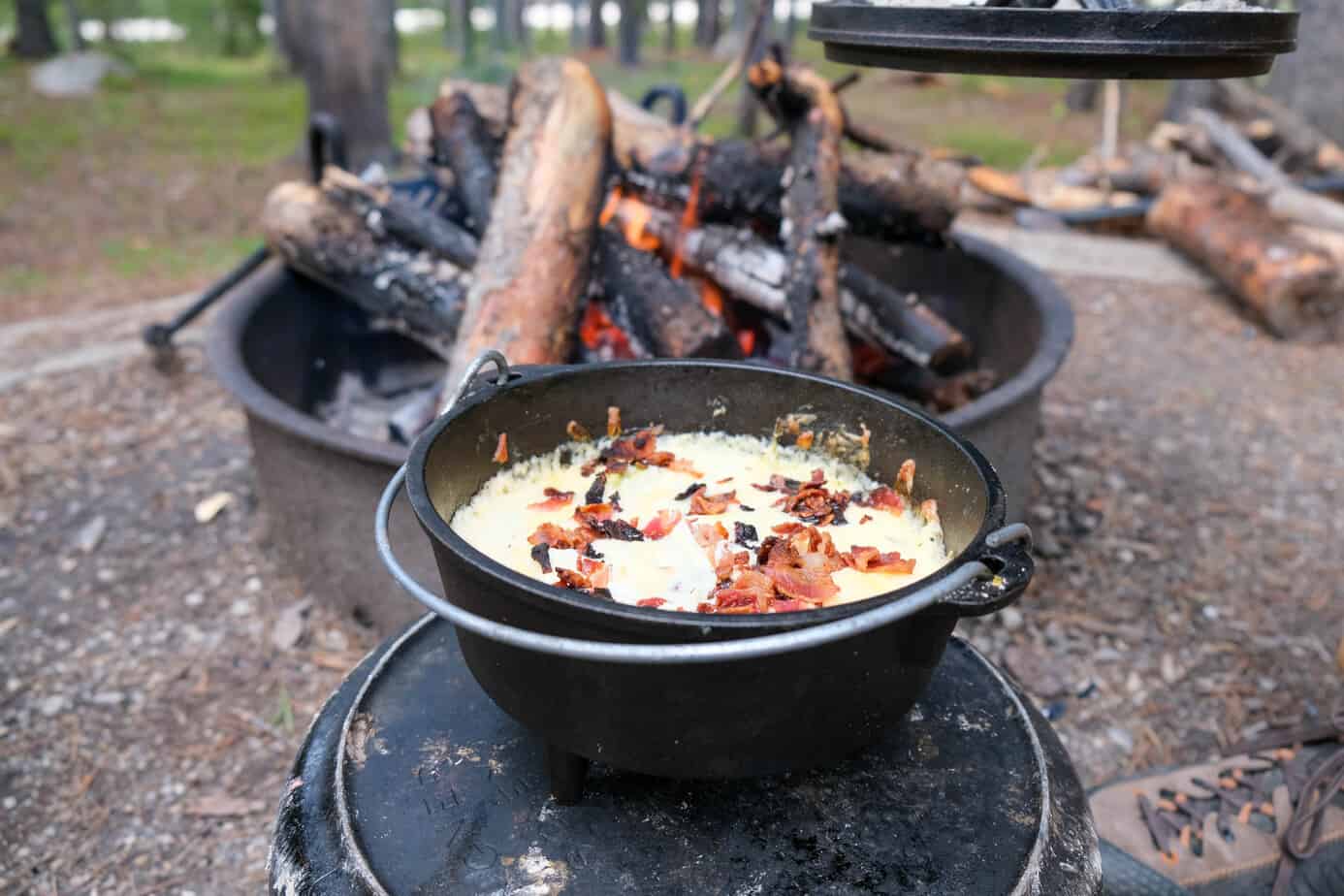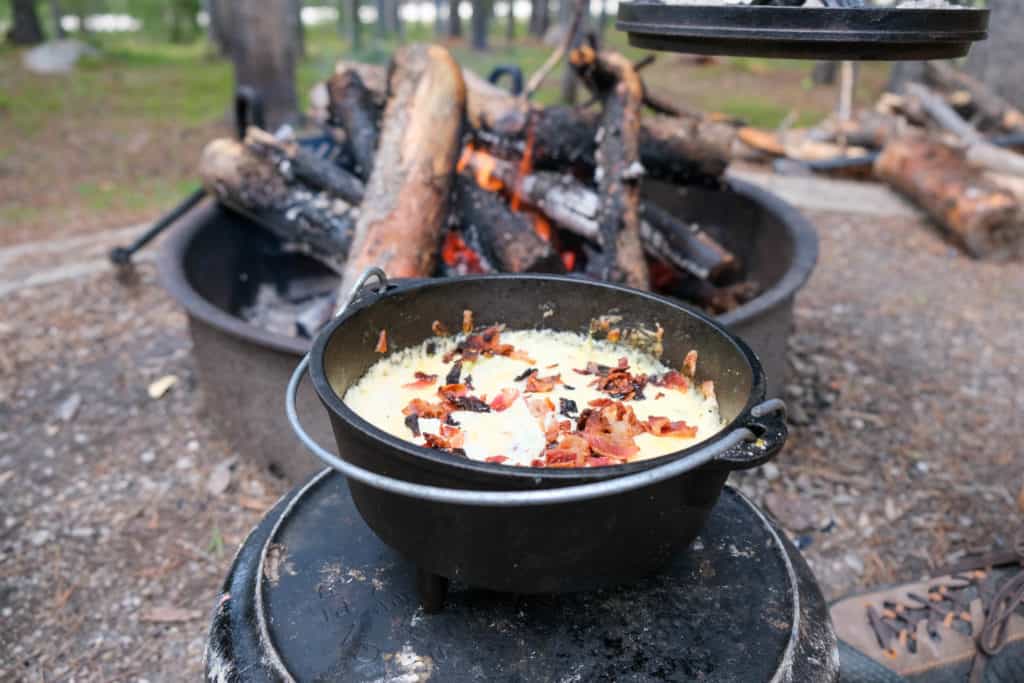 Camp Mojito (our go to for hot summer days spent camping!)
Now I know many of us who choose to consume some cool beverages while camping drink beer.. and I won't lie, that is typically our go to also. There's a TON of freaking amazing beer (my favorite is anything Melvins!) that's convenient to drink since it's in a can and can be recycled after.
But on really, really hot days, there's something about the freshness of a mojito that is just amazing!
Here's our recipe for the perfect camp mojito!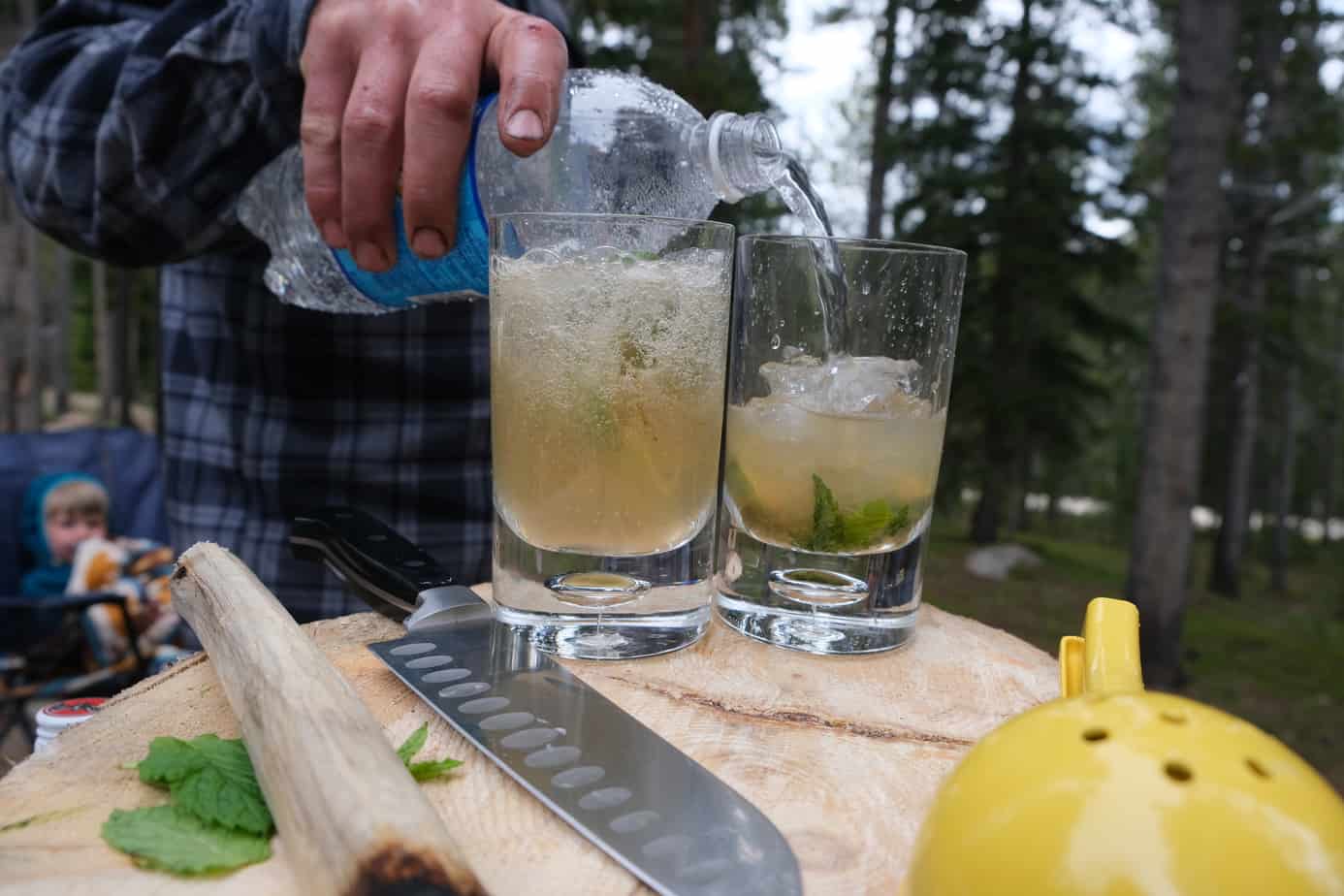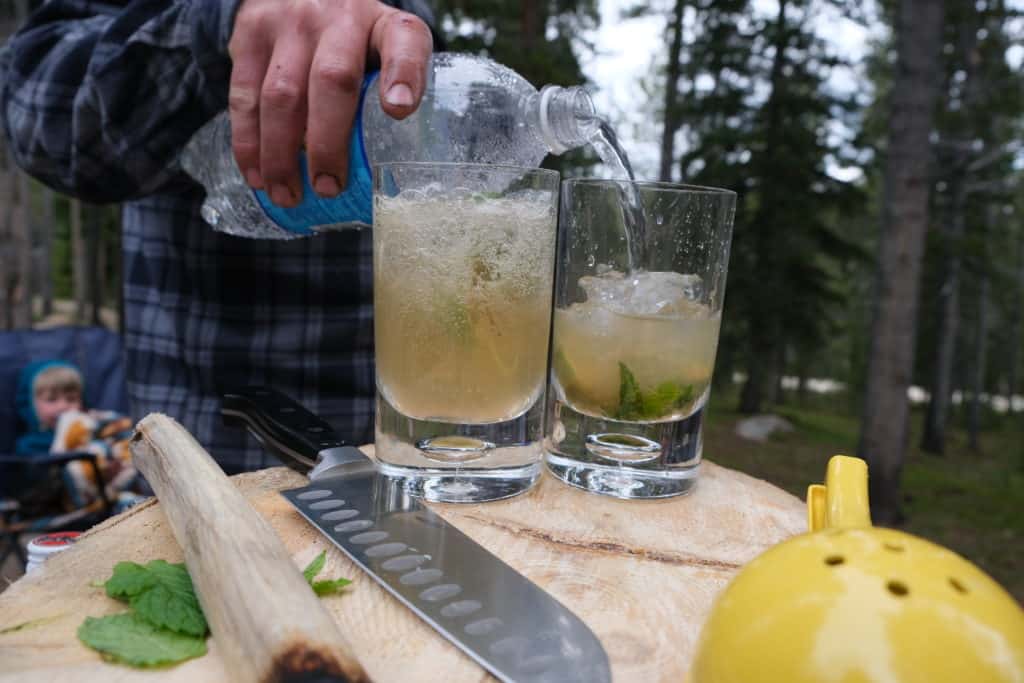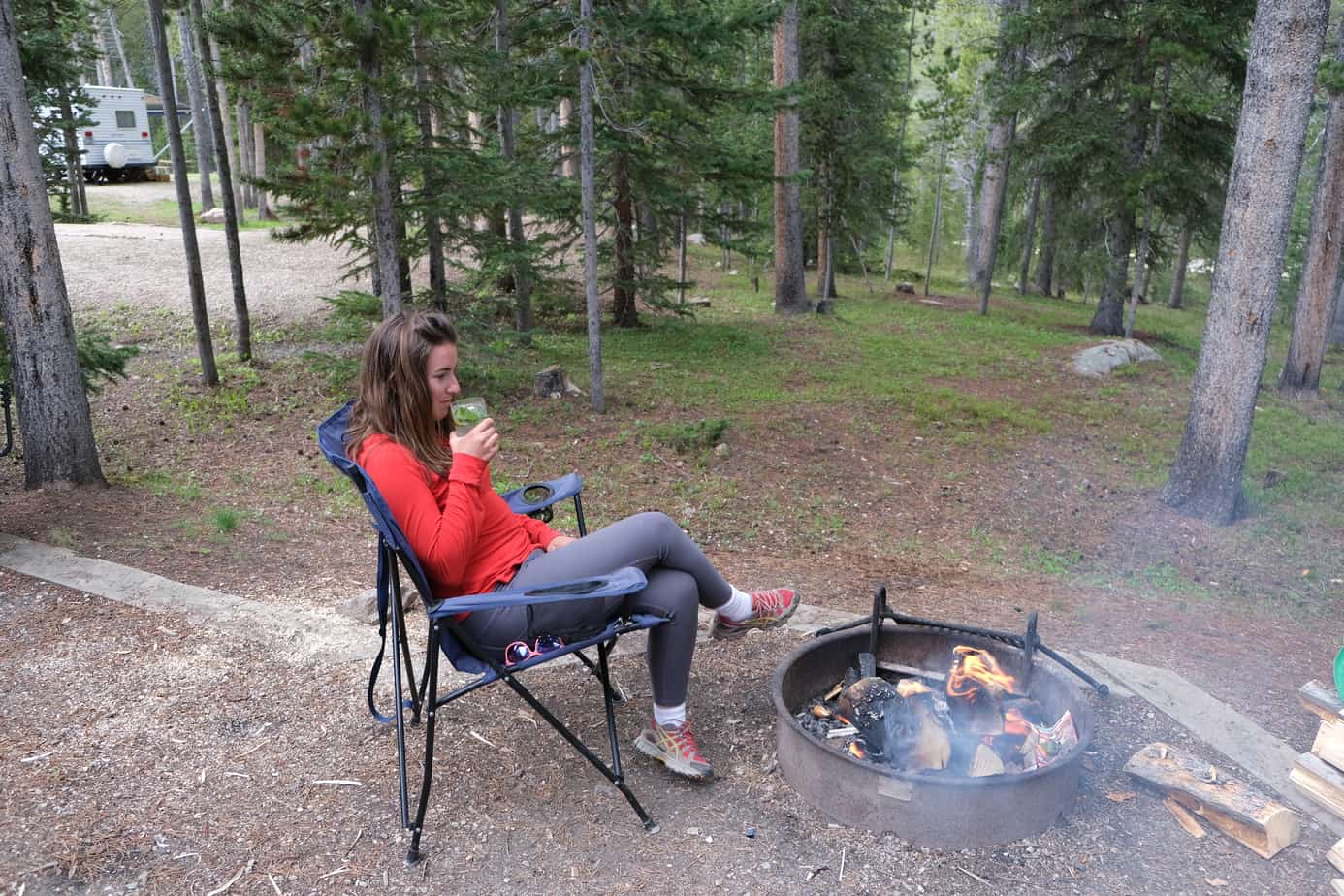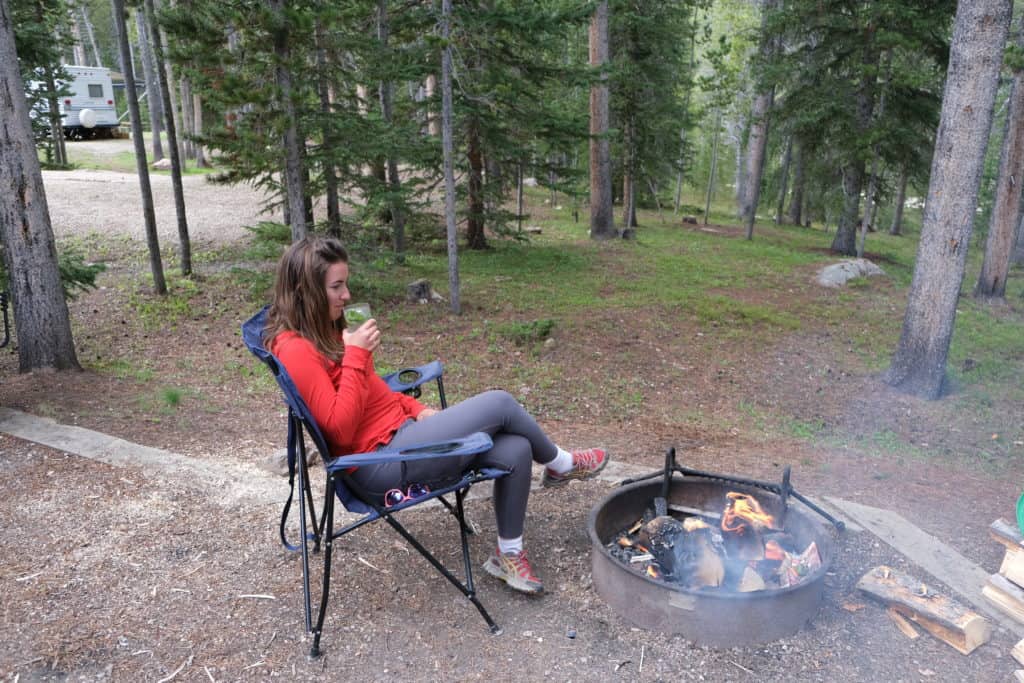 Do you have any go to camping recipes that should be added to this list? Put it in the comments!
I would love for this list to be an ever growing "recipe book" for everyone to look at for camping meal ideas!
Leave a comment, or email me at th[email protected] for your recipe to be featured here!
Here are some more RV/camping articles you might enjoy!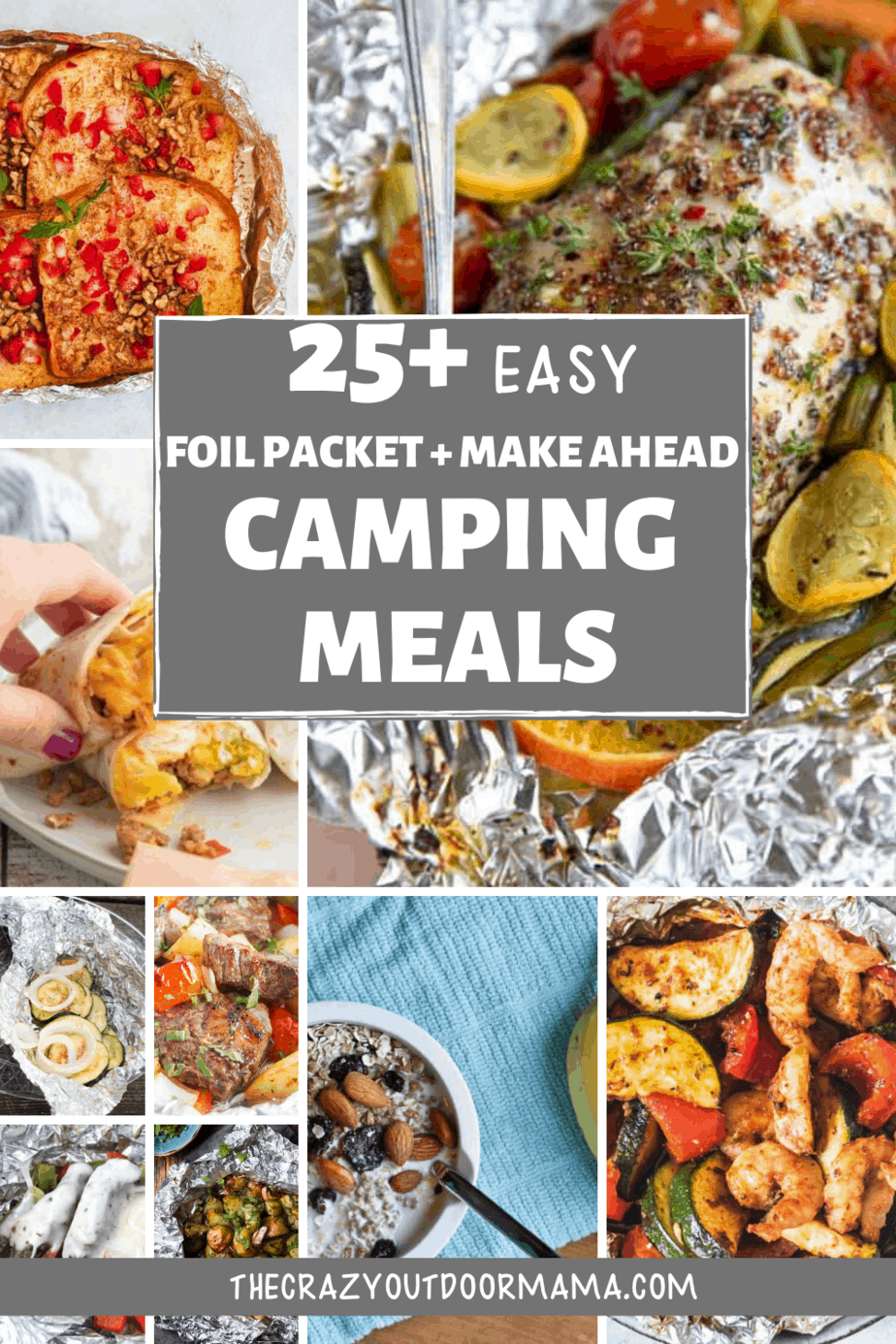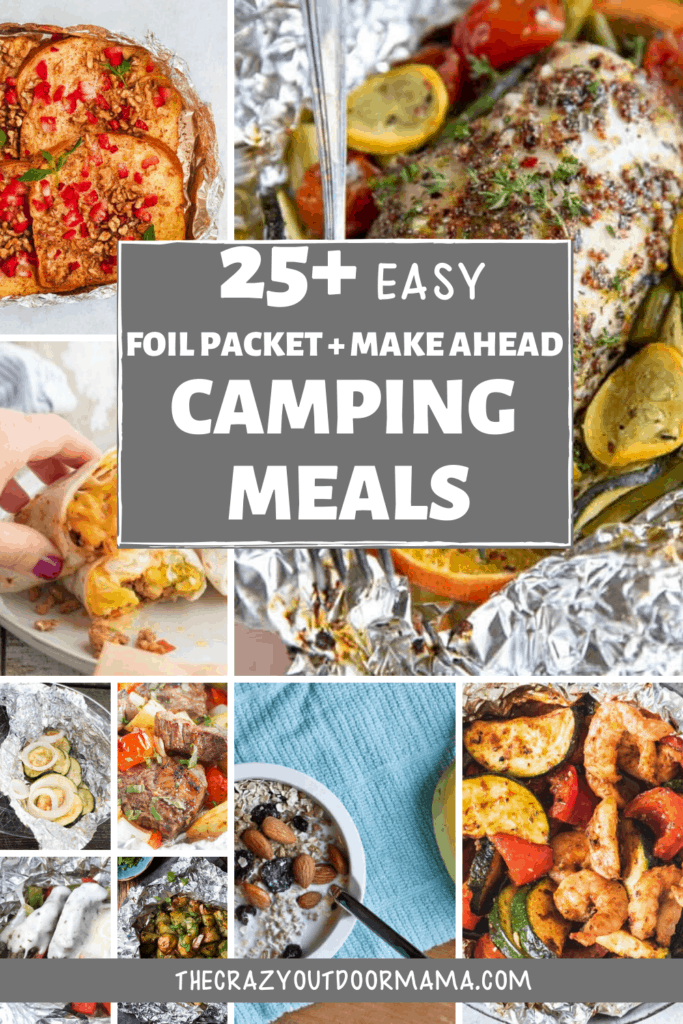 Latest posts by Stacy Bressler
(see all)