If you love vintage looking camping paired with beautiful Christmas quotes, then you'll love this set of 19 Camping themed Christmas printables!
In searching for some new camping themed wall art, I kept happening upon that darn red truck! I know it's super cool, but I really had a hard time finding much else in designs that were what I wanted (equally vintage looking campers!).
I wanted the look, but couldn't find any images I loved that I could purchase to make a card… so I found fabric, took pictures of it with my fancy camera, then isolated them in photoshop to bring you these super cool textured images!
Now that I've taken all my pictures though, I definitely plan on turning them into dishtowels and such… it's too pretty!
This is all FREE for you – just sign up at the end of the post to receive all 19 camp themed Christmas printables!
P.S. Check out my top camping themed ornament list and 21 fun ideas to decorate your RV for Christmas!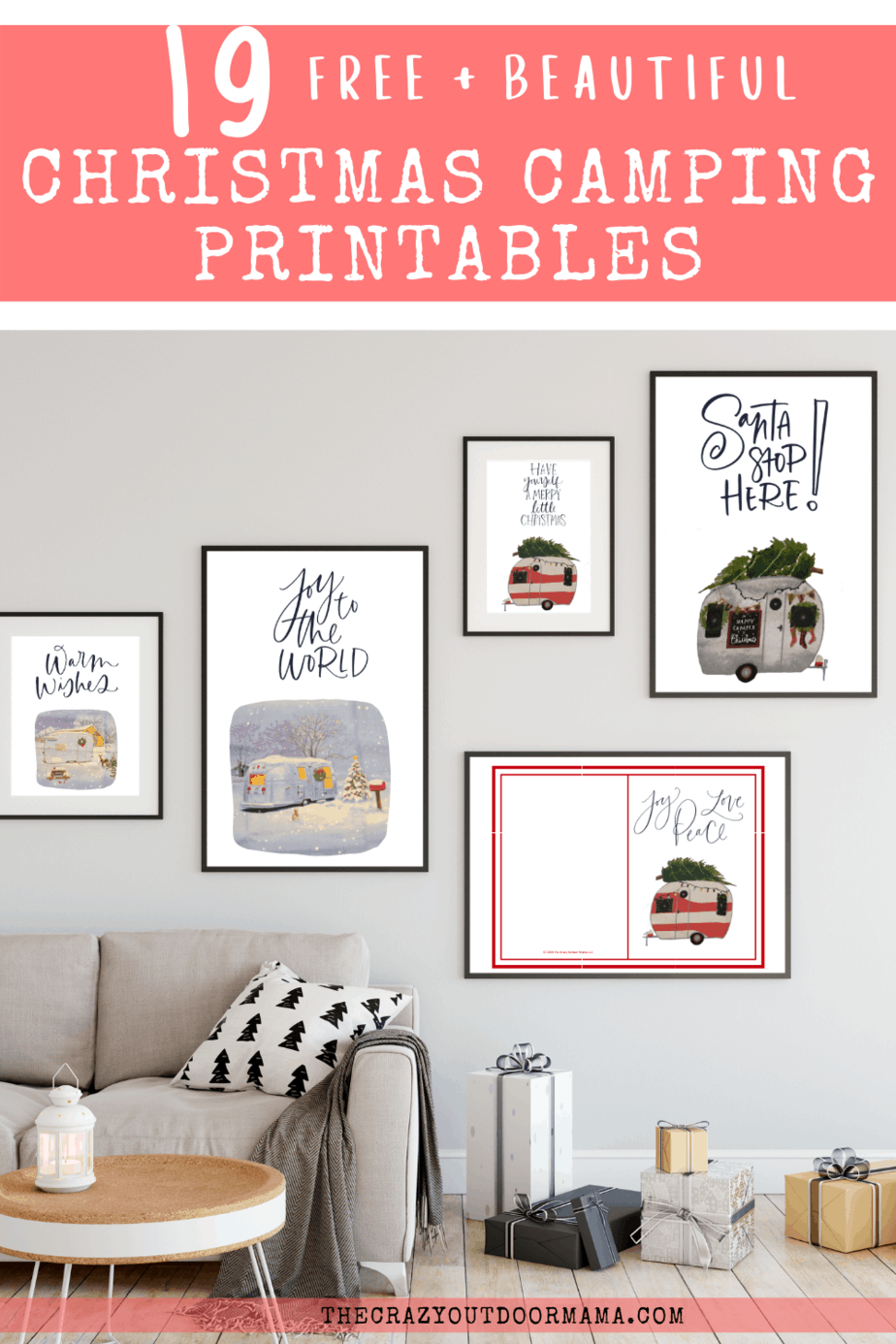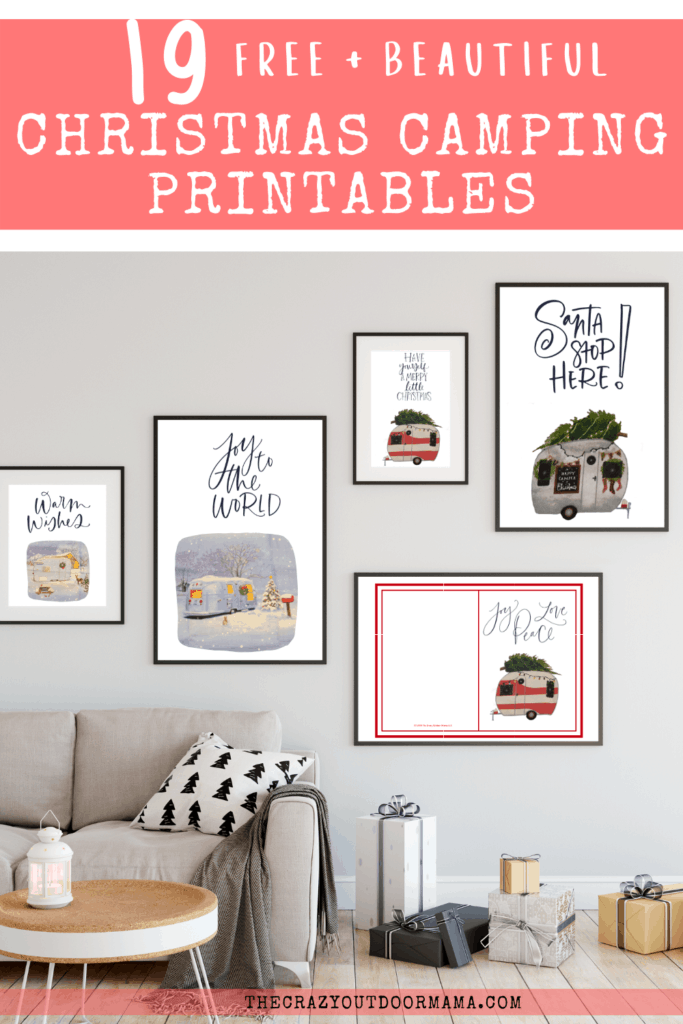 Camping Christmas Wallart
There's just something about airstream style campers and vintage trailers when it comes to Christmas (well… who am I kidding. I love them all year round!) so I wanted to do ALOT of that in these sets!
I included some popular Christmas quotes we all love with a couple various style of vintage campers!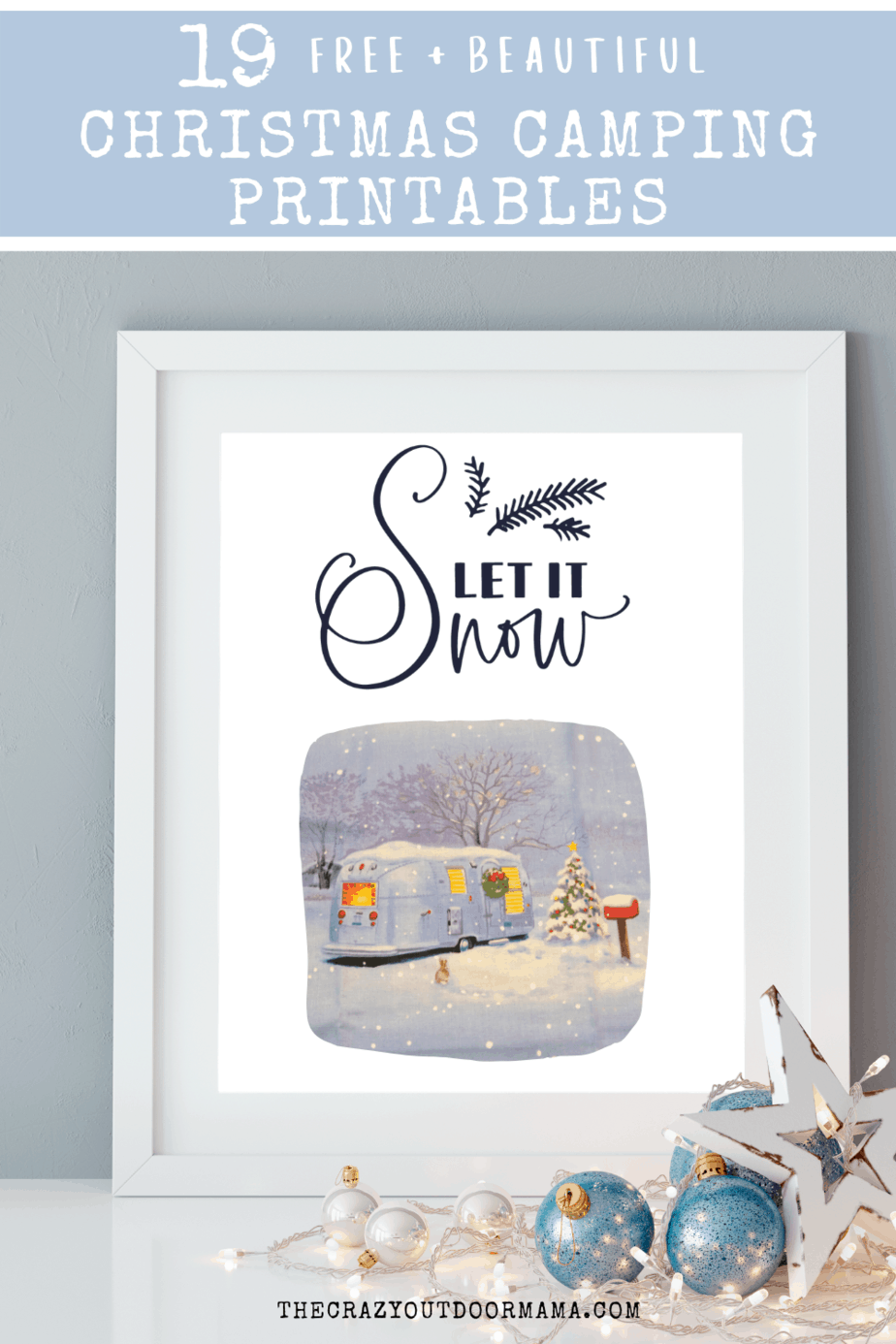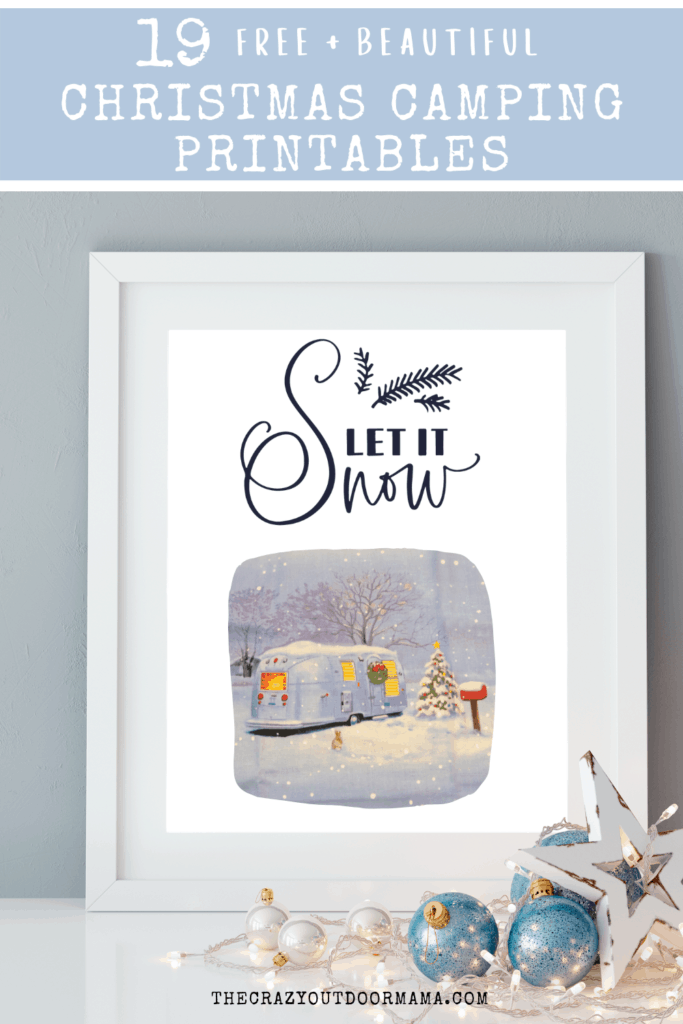 Camping Themed Christmas Gift Tags
This is a set of 9 (at the time of writing!) that I threw together real quick. If there is some speicfic quote you want with a picture, let me know!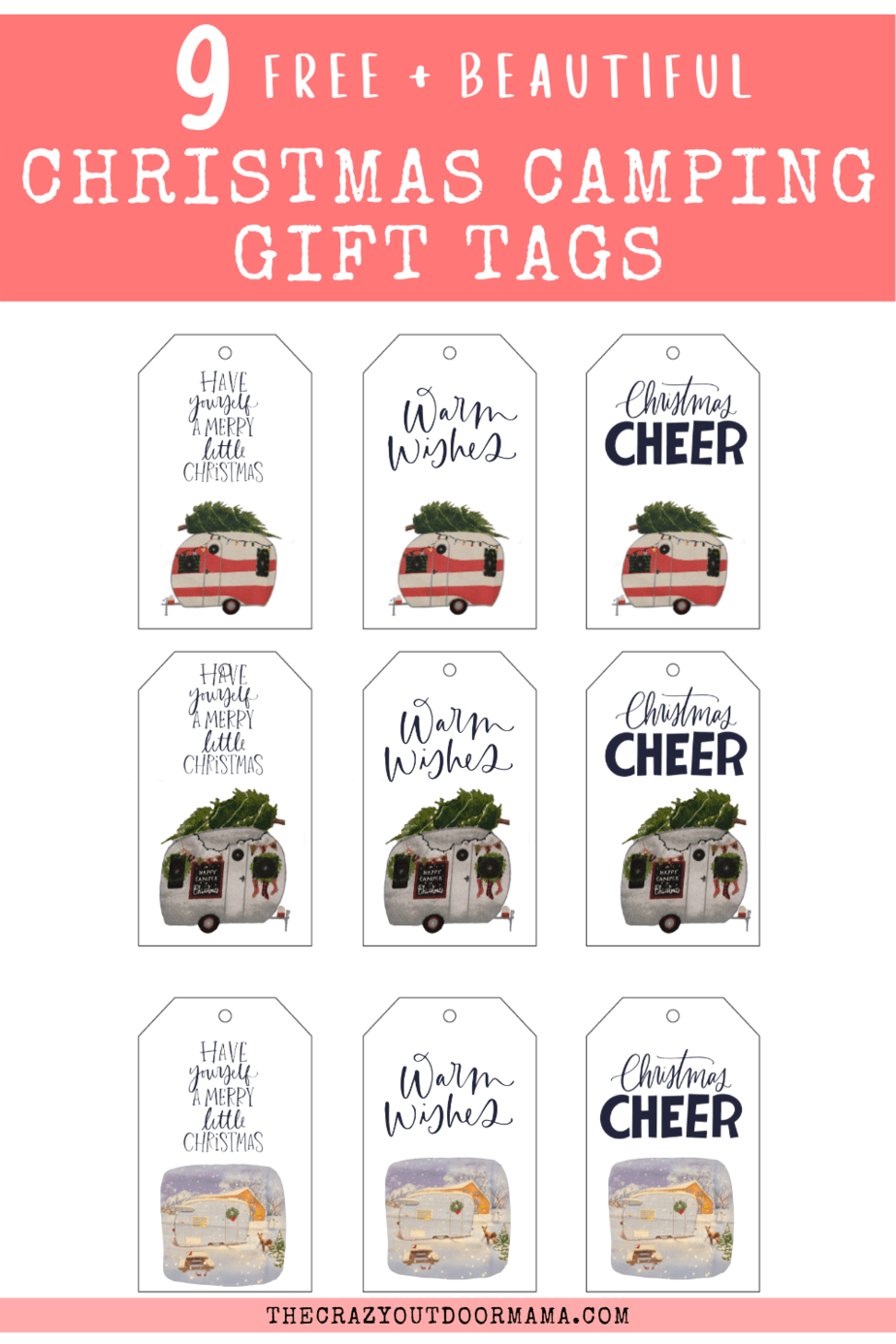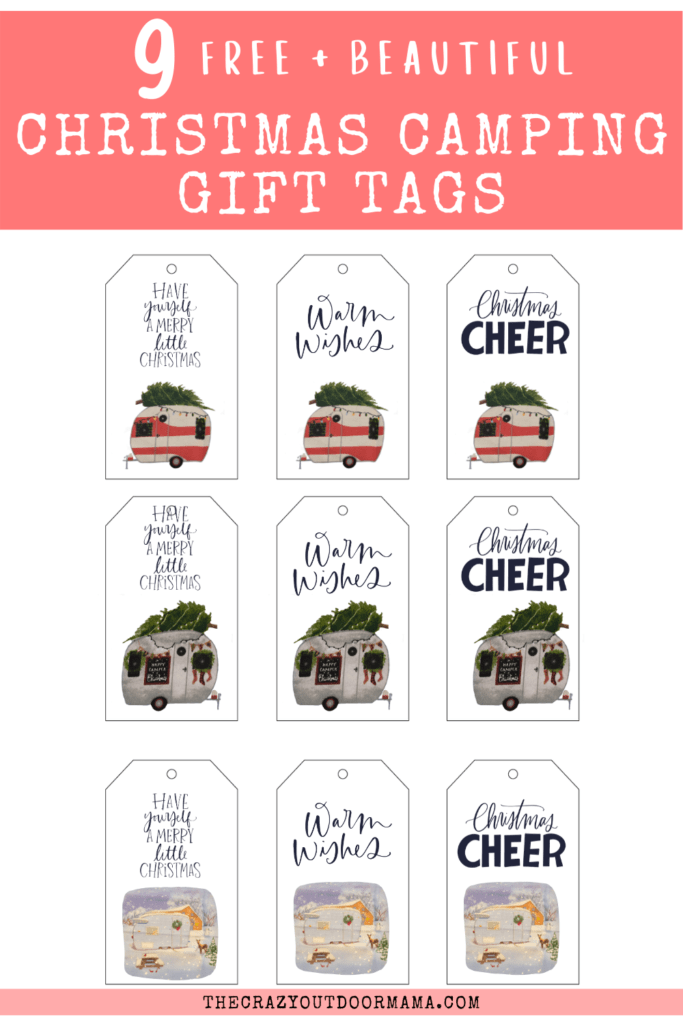 Camping Themed Christmas Cards
These are my favorites – serene, quiet and glowing trailers decorated for the holidays and in the snow! While I haven't camped during Christmas yet, I do hope too once my kids get older (if the grandparents would be ok with it… Christmas morning is a big deal for both sets of grandparents here!)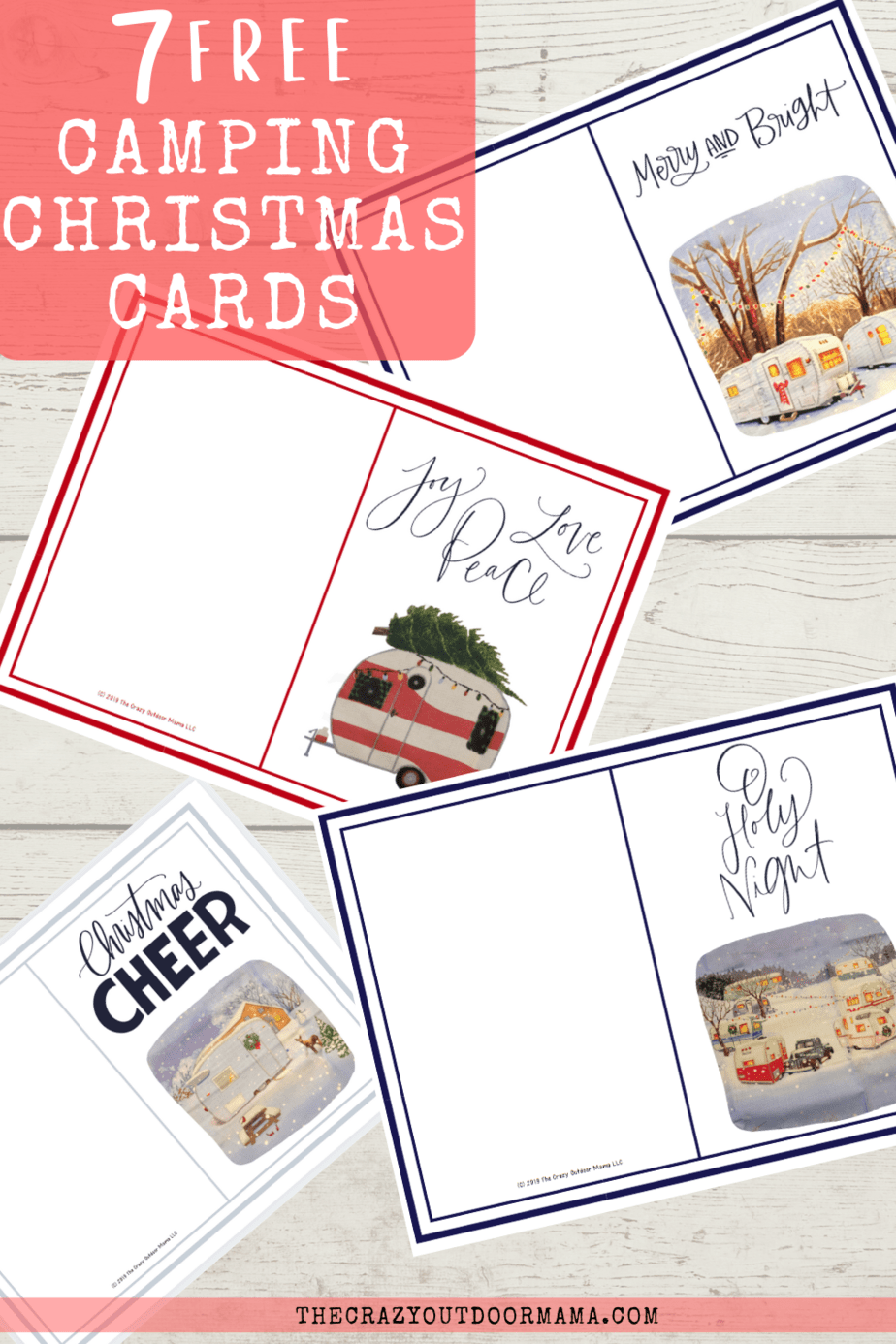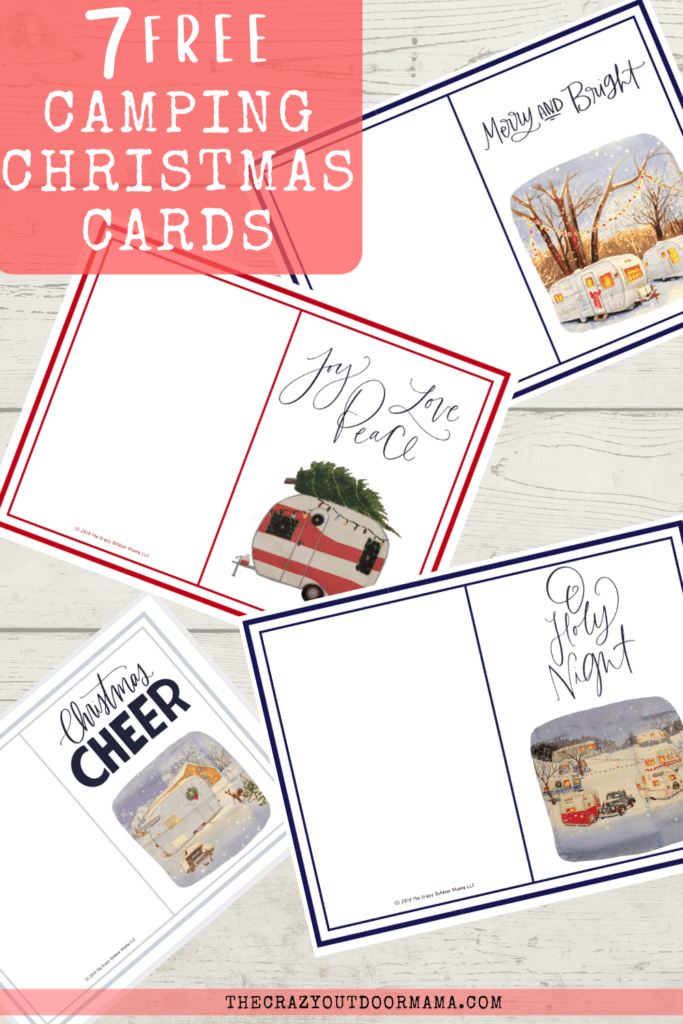 Download your free Christmas camping printables now!
See the whole set by signing up below to receive access to these as well as full access to my whole resource library FULL of camping themed printables!
Or, if you prefer to buy it on Etsy and skip email signup, you can do that here!
More winter RV camping ideas and tips!
Latest posts by Stacy Bressler
(see all)