If you're looking for a reasonably priced, sustainable sunglass company then look no further than Sunski! Not only are they cute, but they have recycled frames and a lifetime warranty!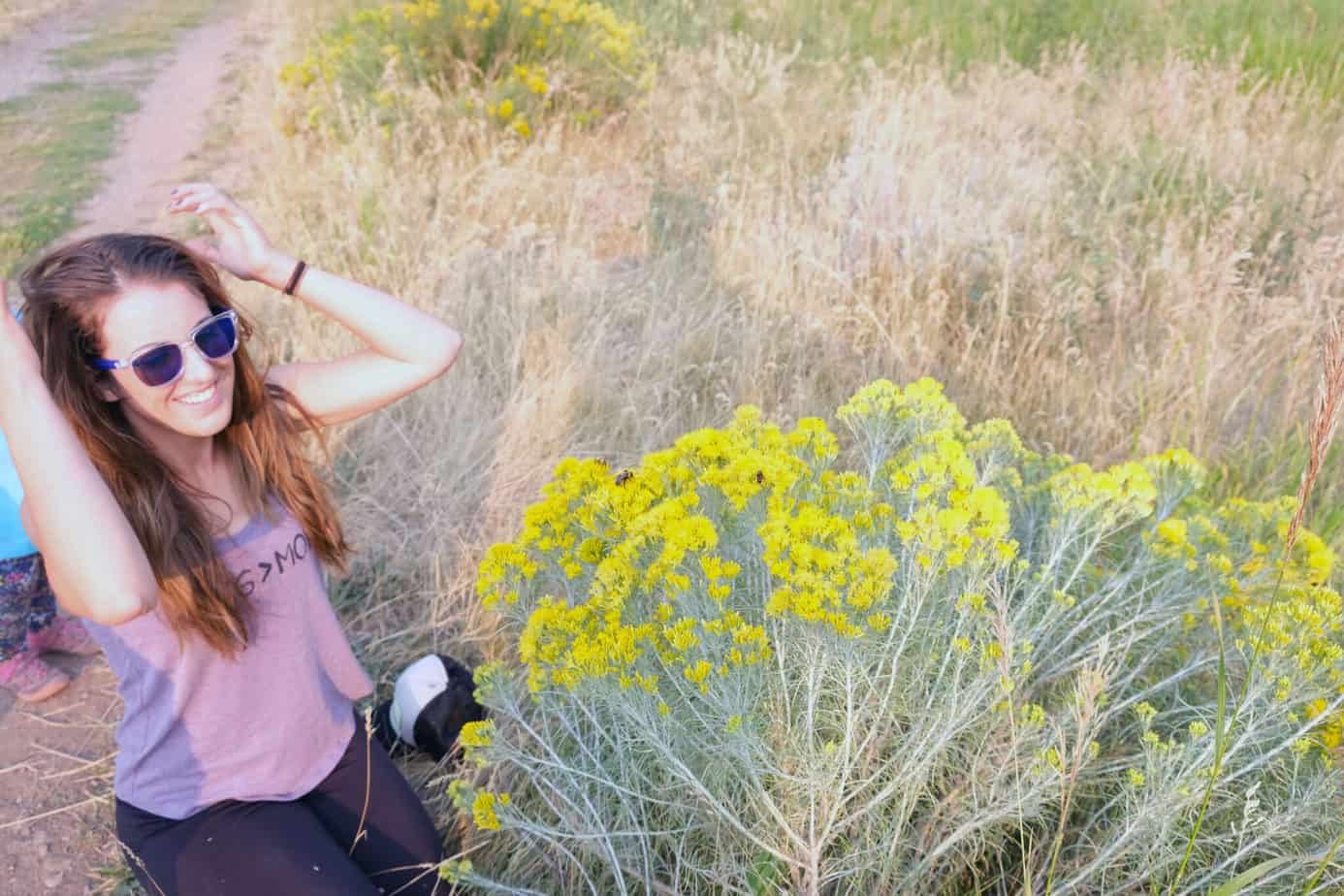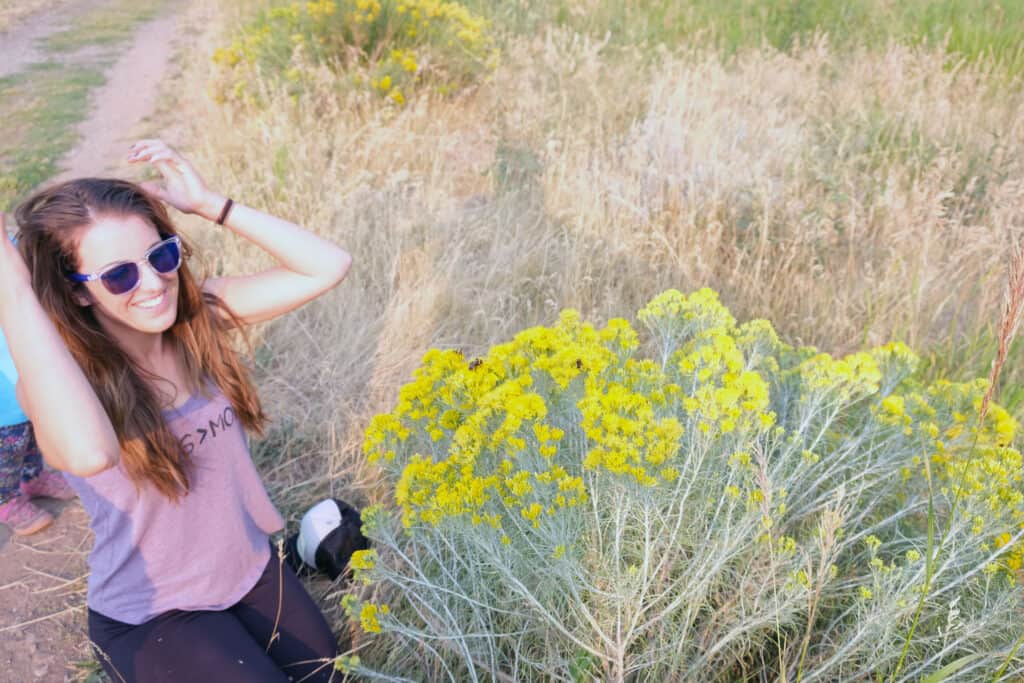 Putting them to the test
I received these sunglasses to review about two months ago and they have since gone with me on multiple hikes, mountain bike rides, and lake days.
Being a mom, they've also been pulled, sat on, dropped and abused on the regular too!
Surprisingly, they've held up!
Light and flexible – perfect for outdoor activity!
Though they do appear as cute as "fashion glasses" these Sunskis are actually quite light and flexible!
The frame can be bent quite a bit without cracking – it survived both being smashed at the bottom of my pack for a whole hike as well as being pried open as wide as possible for a three year old!
I also loved that I didn't "feel them" on my nose or on the tops of my ears near as much as I do with other sunglasses.
Normally, after extended use, the portion of my ears where the sunglasses are hurts, and the bridge of my nose gets super gross (I'm assuming that's from having something heavy pushing dirt and such down into my pores!)
Not with these!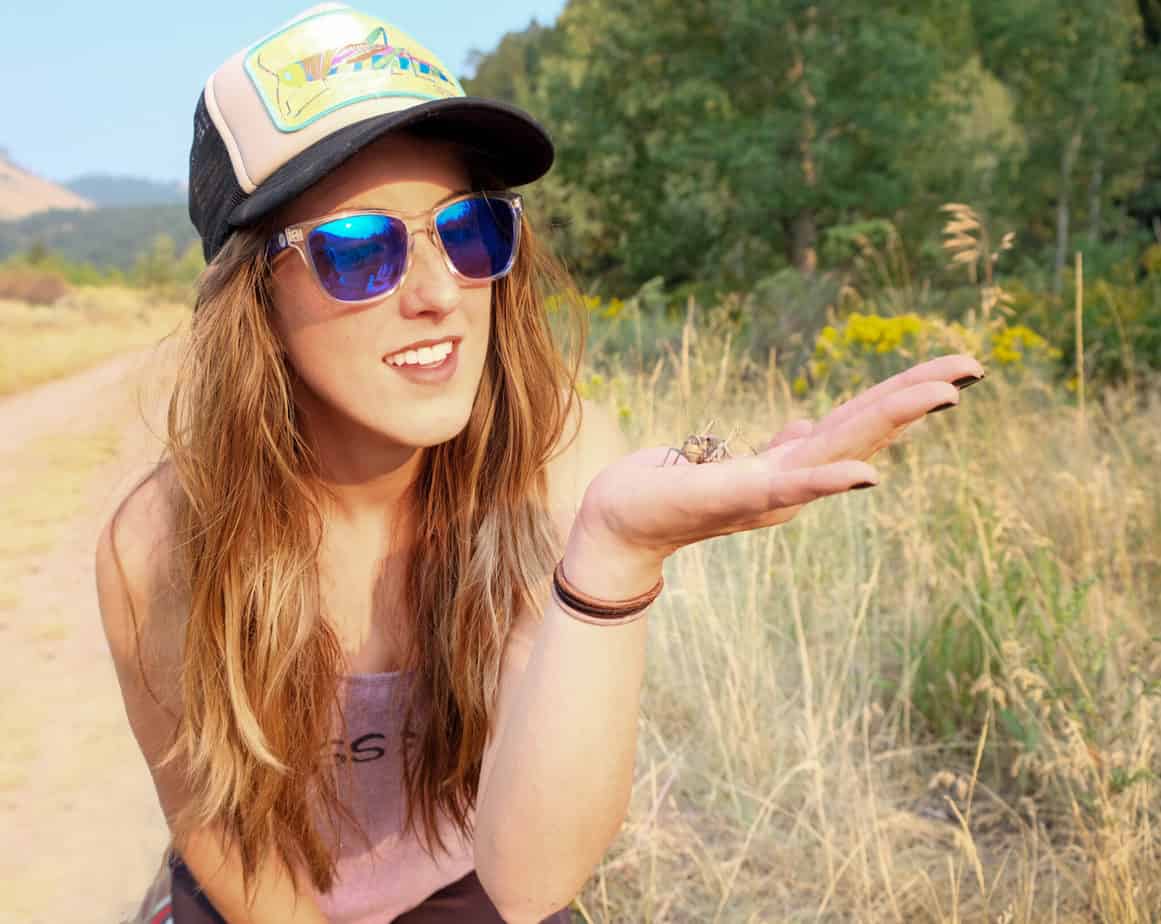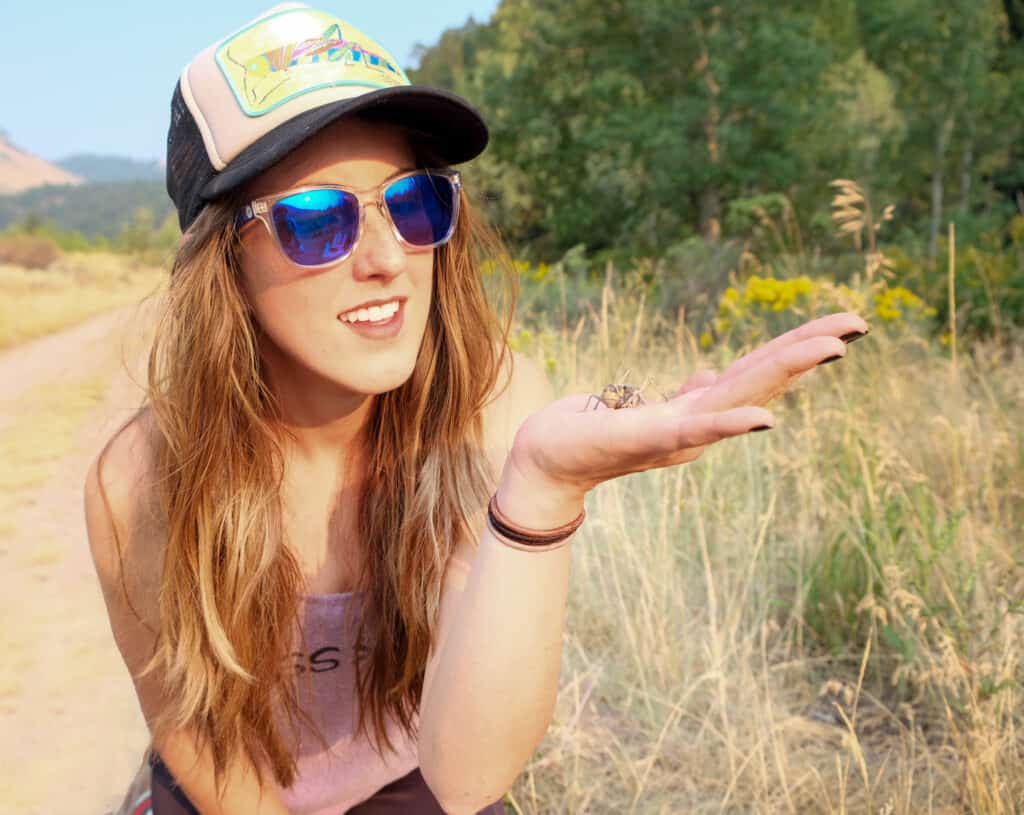 Sustainable (it feels good to wear something with the same values as yourself!)
Wonder how they're so light? It's also the same reason they're so sustainable! Here's a bit directly from their website
SuperLight Recycled Frames

When we started, recycled plastic sunglasses didn't exist. So we invented our own. Our SuperLight frames are stronger, lighter, and more comfortable than anything on the market. Sourced locally and saved from a US landfill.
They also don't utilize ANY single use plastic in their packaging – they instead fold their boxes in a way that protects the frames without plastic!
They also are a part of the 1% for the Planet Initiative and are working on getting certified carbon neutral!
For an outdoor enthusiast like me, that definitely represents my values too so I feel even better about wearing them.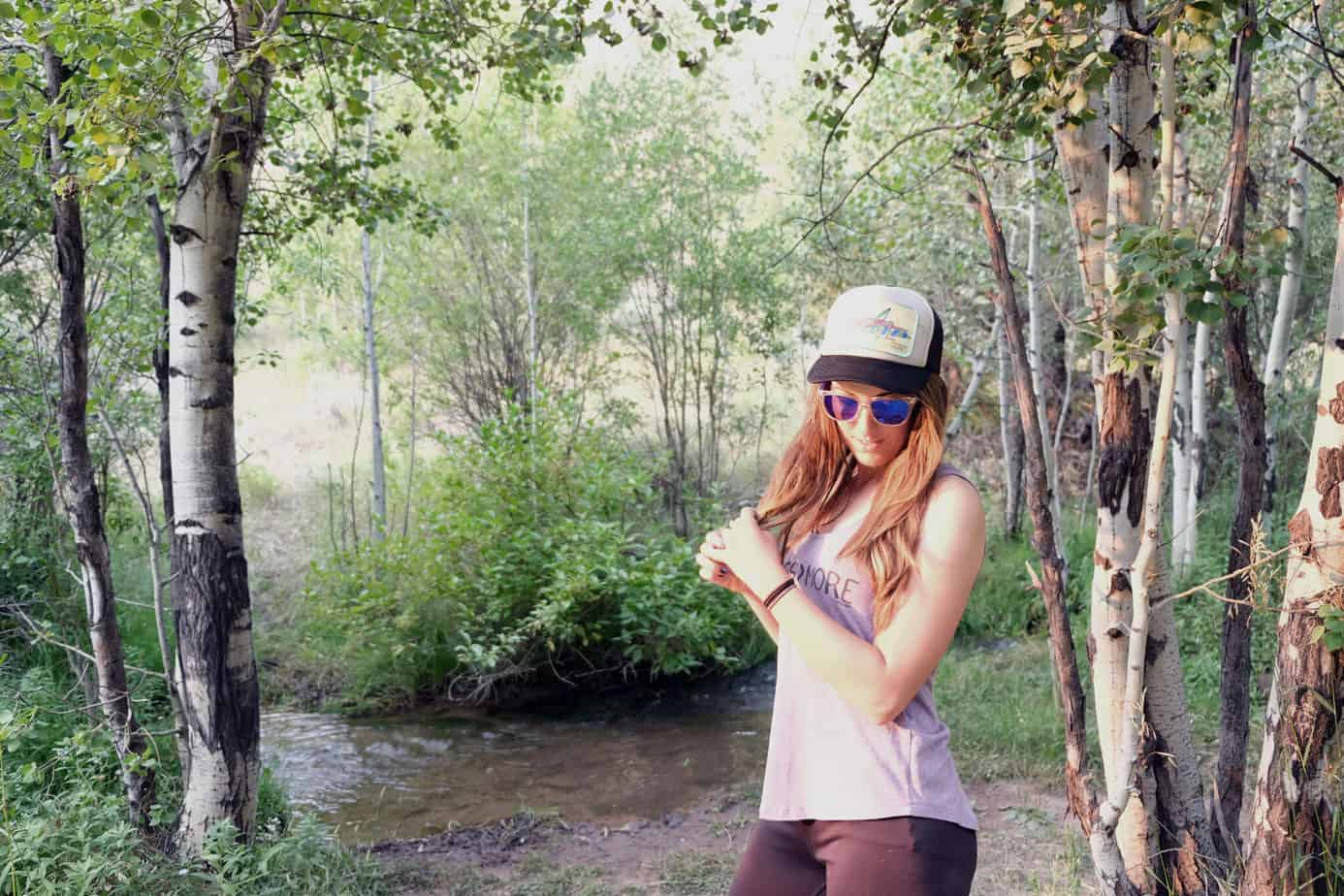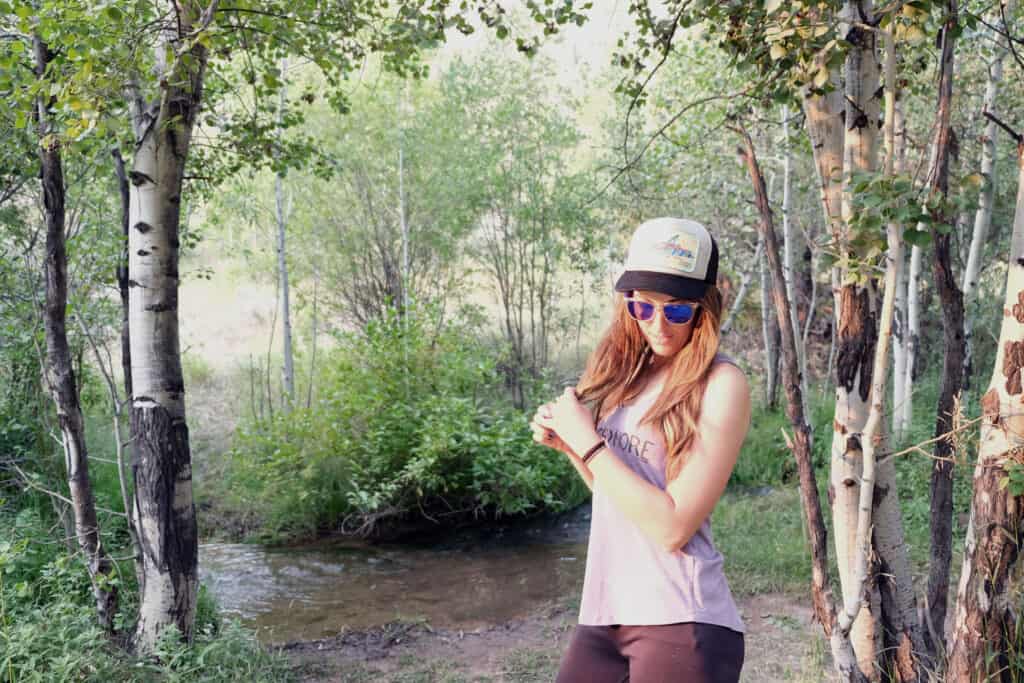 ENORMOUS Variety of Style (with more active options)
This is a a big one for me! I was sent this pair, however I see a TON of other styles I'd enjoy.
My next pair is probably going to be one of these (they have optional side shields… and yes, still look cute!) or these sunglasses that offer more coverage but no sideshield.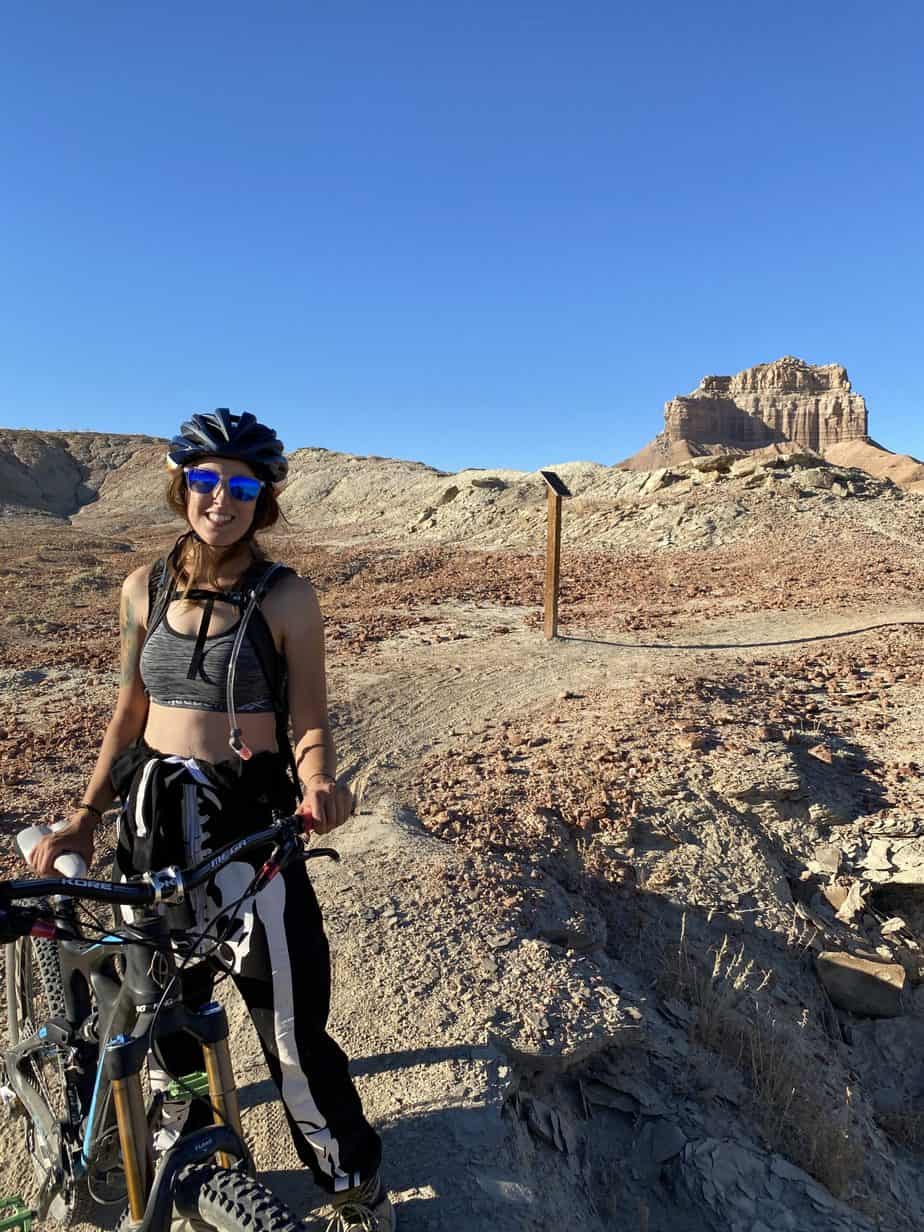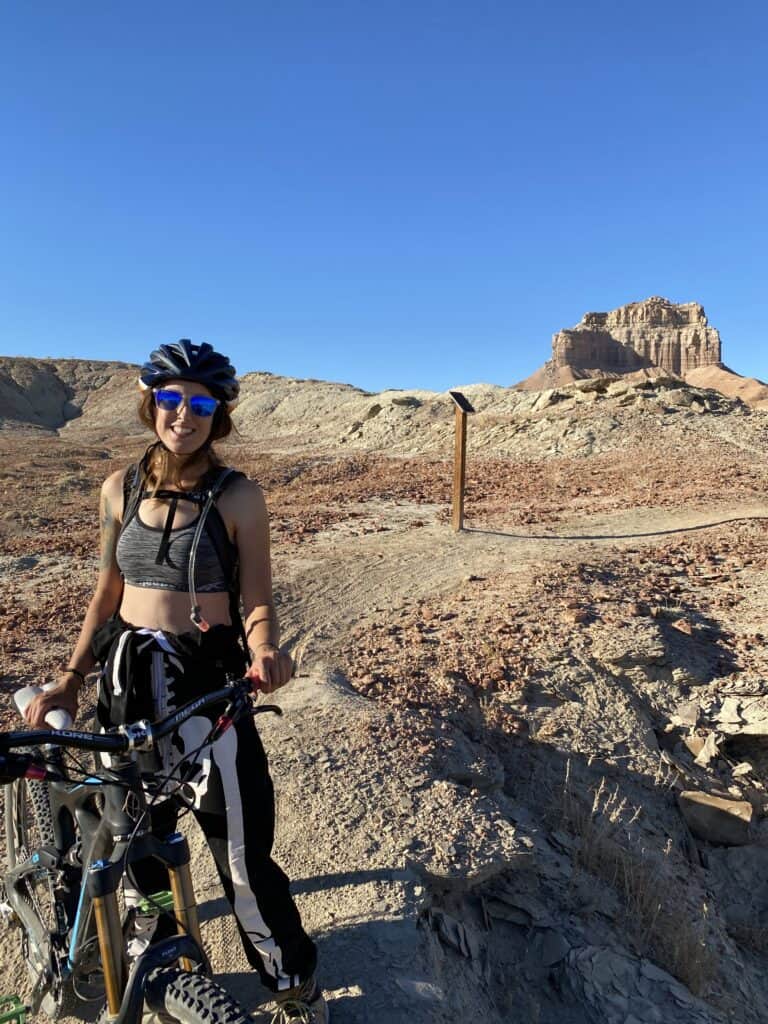 Scratches? Don't worry about it!
Mine DEFINITELY have alot of scratches in them – that might be because I use the heck out of them outdoors or that I tend to just throw them in my pack instead of a case when I'm done.
Either way, no need to throw the baby out with the bathwater, as they say!
They have a pretty streamlined process here to get a new pair of lenses. Not only do you save money on having to buy a whole new pair, but it's also one less item in the landfill.
Fix it don't ditch it!
VERY Affordable (especially if you're familiar with "fancy" outdoor sunglass brands and know how much is normal!)
Do you ever have an amazing pair of sunglasses, then see a set for hundreds and wonder what could change to really make it worth that much?
I do! The sunglasses I have in these pictures are only $48 dollars and they've lasted far better than other "fancy" sunglasses I have had.
I also am not afraid to ACTUALLY use them – sometimes if I get something too expensive I don't even want to wear them for everyday things just incase I lose them!
The sunglasses for nature loving adventure heads
They're priced well, look awesome, and are functional!
Here's a 15 second snippet of some fun I had with them during summer time! I encourage you to make your own memories in these!
Latest posts by Stacy Bressler
(see all)